Keeping up with Walmart's on-time delivery standards
Starting in August 2017, Walmart began implementing its "on-time, in full" (OTIF) delivery standards that has their suppliers looking for ways to remain compliant and in Walmart's good graces. Walmart is cracking down on suppliers that deliver their orders late, or even early, accepting only items that are delivered on time.
Impact on suppliers and vendors
According to Walmart's on-time delivery standards, suppliers have two days from the requested Ship/Delivery date on the order by which to deliver their orders to the various distribution centers. Anything that arrives after the two day window will be fined, as well as anything delivered a day early (to avoid creating overstocks). Orders that are not shipped in full will also be fined.
As Bloomberg reported it, they are requiring "full-truckload suppliers of fast-turning items — groceries, paper towels — to 'deliver what we ordered 100 percent in full, on the must-arrive-by-date 75 percent of the time.'" Companies that have items that are late or missing during a one-month period will be fined 3 percent of the value of that order.
These on-time delivery standards also mean Walmart is not accepting weather or shipping problems as acceptable reasons for delay. Suppliers need to monitor weather forecasts and make the necessary arrangements to make deliveries on time. If they determine the supplier is at fault, they'll bear the 3 percent fine; if it's the carrier, they'll carry it. And if you don't agree with the fine? That doesn't matter, because "disputes will not be tolerated."
Further, that 75 percent OTIF figure will climb to 95 percent as of February 2018. This is going to be a problem, since the current OTIF rates for their top 75 suppliers are as low as 10 percent.
As far as the LTL suppliers go, they're only expected to deliver OTIF 36 percent of the time (although that threshold is 33 percent right now).
Impact on the market and supply chain
Walmart isn't the only retailer to implement strict new on-time delivery standards. Target has already begun enacting their own tighter regulations, although they're not penalizing for early deliveries. Amazon will most likely follow suit in the near future.
In fact, Amazon is one of the big reasons why these changes are happening in the first place (though lowering costs to assist with offering higher wages is also a big part of it). These new requirements are aimed at improving Walmart's service and product availability, while reducing inventory in its warehouses and back rooms. With this variation of a Just In Time inventory strategy, other online retailers may likewise have to look at their inventory strategy if it would help them compete with or keep up with other retailers.
So suppliers will not only have to be on top of their game in serving The Retail Giants, but their retail customers will come to expect this level of performance as well. As the big retailers start creating strict OTIF standards, we expect to see second- and third-tier retailers begin to adopt them as well. Which means suppliers need to step up their game.
Suppliers' EDI systems need to be streamlined and smooth. There can't be any hiccups, no entering orders by hand or communicating by fax. Everything needs to be automated, purchase orders and purchase order acknowledgements need to match, and advanced shipping notifications need to ensure they're transmitting the right information at the right time.
Further, suppliers need to make sure they're working with reliable 3PLs to manage their shipping, and are able to communicate the necessary information quickly and easily as well. This is where a cloud-based system can help: everything can be shared and transmitted via the cloud, so the information can be read anywhere, anytime, on any device.
Finally, for retailers, having visibility to the suppliers' performance on shipping against the order can be beneficial for deciding how to improve it. Keeping track of the data and working with the supplier can promote change and encourage vendors to ship deliveries on time for when they're needed. Or, if the supplier is unable or unwilling to deliver on the retailer's expectations, they can match up with other suppliers and 3PLs that will.
The SPS Commerce Retail Network is an online community of retail industry businesses, from retailers to suppliers to manufacturers and more. Search for partners based on specific criteria, such as products, geographic reach, or drop-ship capabilities, and begin working with them almost immediately.
If you would like to learn more about how SPS Commerce can help trading partners meet Walmart an Amazon's stringent new on-time delivery standards, please visit the SPS Commerce website for more information. You can also request to speak with an SPS representative to discuss our different solutions.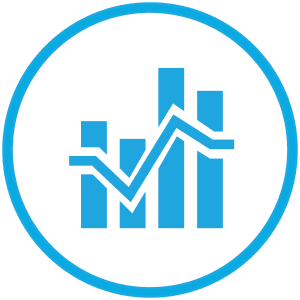 Get products in the hands of more consumers.
Automate processes, integrate systems, manage item info, gain data insights and more with SPS solutions.

Latest posts by Scott Bolduc
(see all)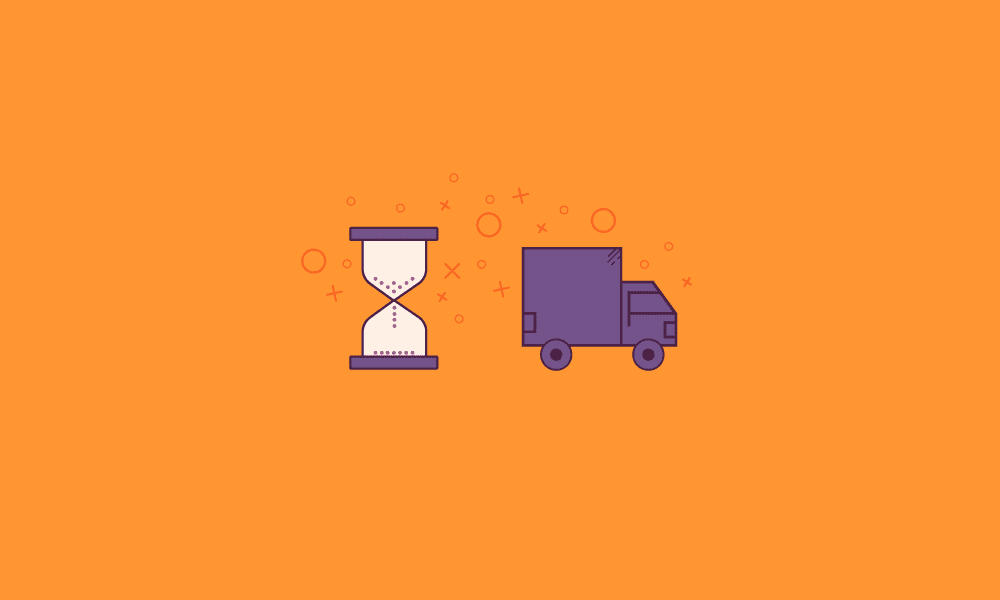 GET WEEKLY UPDATES DELIVERED TO YOUR INBOX.
Never miss an update from the SPS blog! Receive retail and supply chain news, valuable resources, expert tips and more.