Testing new systems after making tech upgrades
For most retailers and suppliers looking to improve from last year's holiday season, the first few months of Q1 were spent performing postmortems on last year's sales, then identifying issues that may have held you back. The next few months were spent searching for new solutions to improve your results, setting up tech upgrades or new systems and finally, making plans for updating or improving old processes.
By this time of year, new systems have been purchased and the technology has been installed, such as a new ERP or new EDI solution. Now is the time you should be testing and finalizing tech upgrades, making sure all the parts are in place so the final tweaks can be made before the next busy holiday season sales start picking up. This includes not just testing how the tech or software or solution is working, but making sure all the processes adjust to the new technology so you're making the maximum use of your investments.
Testing new tech upgrades
One way retailers often test their new processes is to hire mystery shoppers to launch test orders through the system and help them decide how to manage fulfillment. Test cases would have to be defined beforehand with a dummy supplier, or to have the orders show up as in-store pickup so the store could see it and set it aside for the actual pickup. The mystery shoppers can even be tasked to handle that part of the ordering process.
Another type of testing is to have the retailer or supplier add a real trading partner or store online to execute a series of test orders through a testing environment (like the EDI testing offered by SPS Commerce), so they can see whether the actual system works the way it's supposed to.
Slow tech upgrade rollout
Once the user acceptance testing is done, the retailers might add in a vendor and have it execute an entire series of direct customer delivery from the retailer or drop ship ordering from the supplier via the production website to ensure it actually works the way it's supposed to.
After that, it's just a matter of adding a few new items to the mix and letting customers start ordering. Usually the ordering process in this initial live stage is only a few select customers, but depending on the expected order volume, it could be the general public. This is the last chance to iron out the last few kinks bringing the entire new system and processes online.
When deciding which products to test, you need enough data to determine whether your new procedures are working. We recommend starting with popular products with a low dollar value as a way to get a lot of people to order. This way, if things go wrong, you won't lose money. As you progress, that's when you can add higher value products. But don't start with those right away.
Final Words of Advice?
This season, we're hearing from more brick-and-mortar retailers that are starting to focus on store fulfillment. Online orders that are fulfilled out of the warehouse or drop ships may actually shift to being shipped from the stores themselves or available for buy online pickup in-store (BOPIS). Retailers are even asking vendors to ship orders for in-store pickup, rather than shipping from their own distribution centers.
Lastly, with new tech upgrades or updates, don't forget to test your returns procedures during this time too. Have your mystery shoppers return their orders to test your returns procedures, both for online and in the store if necessary. Hopefully you've decided whether online orders can be returned to a store, the vendor, or your own warehouse, so now is the time to make sure that's all working.
If you would like to learn more about creating new ordering and fulfillment procedures with our cloud-based EDI and inventory management solutions, please contact an SPS representative to request a free demonstration of some of our different SaaS products.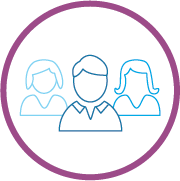 Connect to your partners and streamline your supply chain.
Automate your process through the retail industry's largest network with EDI.
Contact SPS

Latest posts by Scott Bolduc
(see all)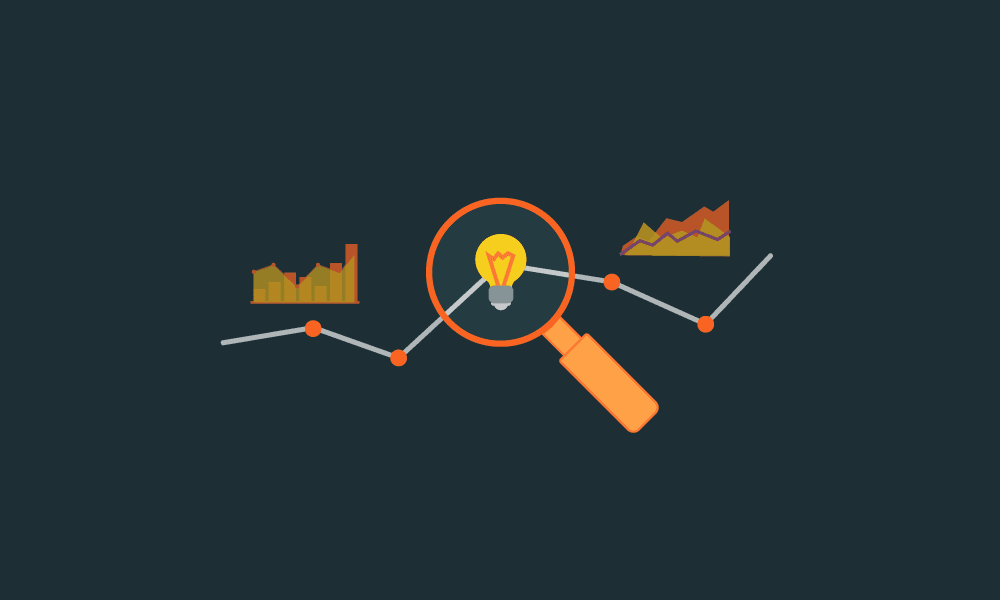 GET WEEKLY UPDATES DELIVERED TO YOUR INBOX.
Never miss an update from the SPS blog! Receive retail and supply chain news, valuable resources, expert tips and more.