Subscription box services: Thinking inside the box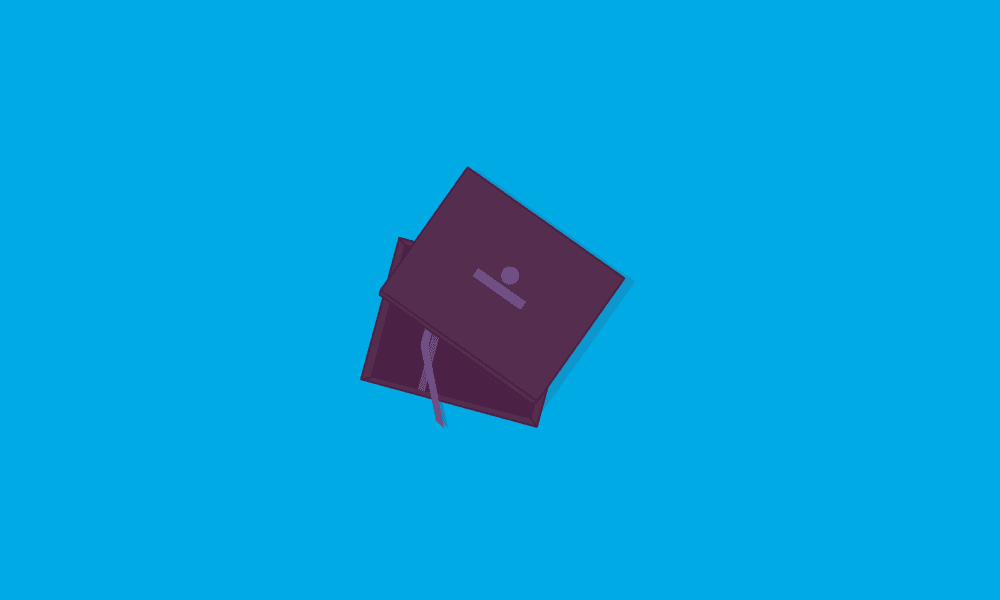 One area of retail e-commerce shopping that's becoming too big to ignore is the subscription box movement. What pretty much started out as a "Jelly Of The Month Club" cottage industry has become a multi-billion dollar sector all on its own, with industry disruptors like Dollar Shave Club being purchased by Unilever for $1 billion or Nordstrom's acquisition of Trunk Club for $350 million.
The subscription box services market
Subscription box services are becoming popular because of who they're trying to reach: people (mostly women) between the ages of 25 – 44, with higher income and educations. These are people, says Internet Retailer, who are constantly on the go, and don't have time to go to the mall, the grocery store or the farmers market, but are still concerned with finding hard-to-find fashions and locally grown, organic foods.
Retailers have two choices when considering the subscription box market: Fear it or embrace it. Whatever you choose, you can't ignore it. Some great success may be found for retailers (and vendors) who realize the potential here. Not only are subscription boxes profitable, they can help retailers and suppliers move products.
Subscription box benefits for retailers, suppliers
For one thing, subscription boxes make inventory needs more predictable. You know how many subscribers you will have, so you can know exactly how much inventory you need. If you have 60,000 people buying from you, you know you'll need 60,000 of each item to go into each box.  This can also help you with budget forecasting as well, because you can use the price your charging for the subscription box to determine the maximum amount you should pay for the items you want to put inside them.
Subscription boxes also help you test new products. You can include sample sizes in your boxes, sometimes as an add-on or bonus item, or just include it as part of that month's offerings, and see what customers have to say about it. If they like it, you know to increase its promotion efforts, as well as order more product for your brick-and-mortar stores. If not, you've already moved the inventory, the customers already have it and you calculated the price into your subscription box, so you're not stuck with the bill trying to get rid of 57,000 items people didn't want.
You can also add a few extras into boxes if you have a little inventory left over. The pricing on subscription boxes are set you can make a reasonable profit — these things aren't cheap. For example, you can often buy the food ingredients you receive from Blue Apron for a much lower price, but people are paying the premium to have the items curated and put together for them, boxed up with a nice recipe to make it just so easy to have a home cooked, nutritious meal. They're not just buying the products, they're buying the service.
And for vendors, boxes are a way to get new products into the hands of your potential customers, like a new chapstick or face scrub. You can offer your products to different subscription box services, because they've already got the customers, so it's not a risk for them – all they have to do is put it in the box. You're providing it at cost, and the retailer doesn't have to worry about warehousing or managing inventory for six months.
Convenience, predictability and novelty: All are important for satisfying modern consumer expectations. The subscription box concept is great for both consumers and sellers.. They can do a lot of good for retailers (and suppliers), and they can be launched for for minimal effort or cost. Profit margins can be fairly high, inventory issues are practically nonexistent, and you can accurately predict how much of a product you will need. Subscription boxes are a win-win-win with consumers, retailers and suppliers.
If you would like to learn about how SPS Commerce can help manage subscription box services, including managing EDI and onboarding new vendors quickly, please contact an SPS representative. You can find the answers to your questions, or receive a free demonstration of some of our products.

Latest posts by Tony Thrasher (see all)
GET WEEKLY UPDATES DELIVERED TO YOUR INBOX.
Subscribe to our blog to receive retail and supply chain news, valuable resources, expert tips and more.
Evaluating Your EDI options: 7 Building Blocks of Full-Service EDI
Get insights on choosing the right EDI solution for your business and the seven components vital for truly full-service EDI.