SPS Commerce named to Forbes 100 Most Trustworthy Companies in America List
We were honored, and more than a little excited, to learn that SPS Commerce had been named to the Forbes 100 Most Trustworthy Companies in America List for 2015. Out of more than 5,500 publicly-traded companies in North America, we made the Mid-Cap section, those companies with market caps between $1 and $5 billion.
MSCI ESG Research created the list using their "Aggressive Accounting and Governance Risk" (AGR) algorithm. Companies were scored on a 100 point scale, and 70 was the lowest score that made the list. The article also said that many of the scores were so close that a small change in their formula could drop companies off the list or lift new ones up.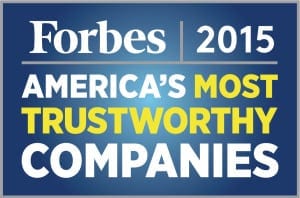 The Most Trustworthy Companies list has been around since 2007 when GMI Ratings, which is now a part of MSCI ESG Research, produced their first list. It grew out of director James Kaplan's desire to find the telltale signs of potential corporate wrongdoing. So GMI, and later MSCI ESG, developed the formula and conducted the research to find those companies that could be most trusted by their investors and shareholders.
The factors include high risk behaviors like regulatory actions, amended filings, revenue and expense recognition methods, and bankruptcy risk. This year, says Forbes, they also took a stronger look at issues of corporate governance — accounting issues, late filings, or whether the chairman is also the CEO — to come up with the final score.
According to the list, our current score was 72, but our average is 83. This is our first time to appear on the list, and we hope it's not the last. We strive for authenticity and transparency in our dealings with our partners, vendors, and our share holders, so it's nice to be recognized for our philosophy and practices.

Latest posts by SPS Commerce Blog Team
(see all)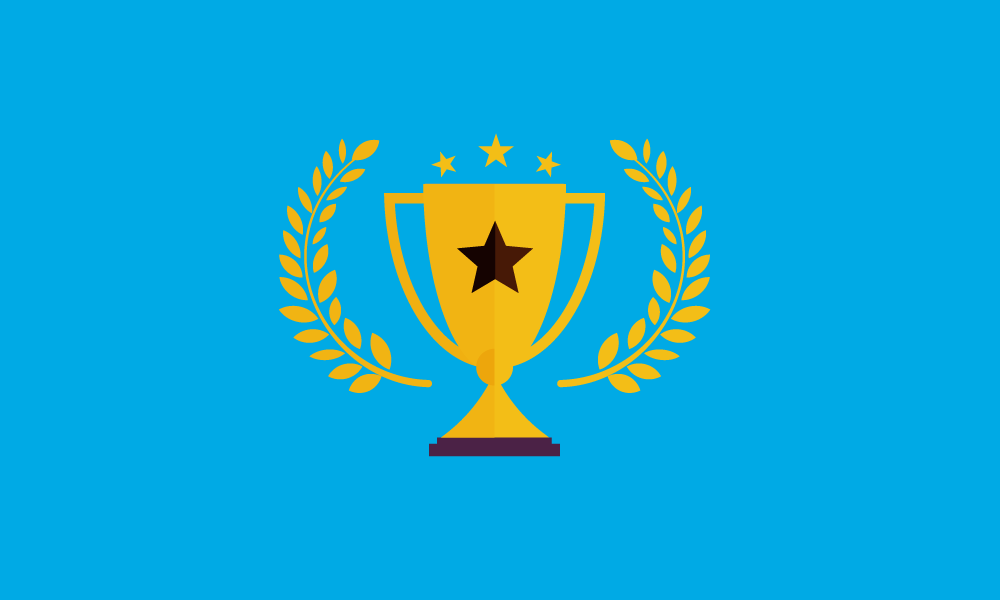 GET WEEKLY UPDATES DELIVERED TO YOUR INBOX.
Never miss an update from the SPS blog! Receive retail and supply chain news, valuable resources, expert tips and more.