SPS Commerce named to Food Logistics' FL100+
Today's food and beverage logistics operations are being asked to adapt to changing consumer demands. This involves ensuring that items are where the consumer expects them to be, along with delivering a more localized assortment by region and fulfilling both online and store orders with ease.
Welcome to the world of food logistics and its eponymous magazine, Food Logistics. The publication is the only one of its kind serving the global food and beverage supply chain, and it has recently published the twelfth annual FL100+ list.
We at SPS Commerce are honored to be named to this list of leading software and technology providers to the global food and beverage supply chain. The list highlights providers that "benefit the industry in multiple ways, from reducing food waste and extending shelf life to facilitating safe and sanitary transportation of product while assuring regulatory compliance."
For more than a decade, SPS Commerce has served the retailers, manufacturers and logistics providers that comprise this critical retail segment. With its network of more than 60,000 retail organizations, SPS delivers the cloud-based solutions needed to support today's fast-paced retail environment, covering everything from analytics, assortment and community development to fulfillment and sourcing.
"(C)loud-based solutions and mobile connectivity are helping create tools that are more flexible, affordable and responsive, making software and technology even more valuable to those in the global food supply chain," said Lara L. Sowinski, editor-in-chief at Food Logistics.
We would like to thank Food Logistics for recognizing SPS in its 2015 FL100+.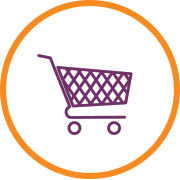 Operating in the grocery and food industry?
Connect to retail's largest network and achieve seamless collaboration with all your trading partners.

Latest posts by SPS Commerce Blog Team
(see all)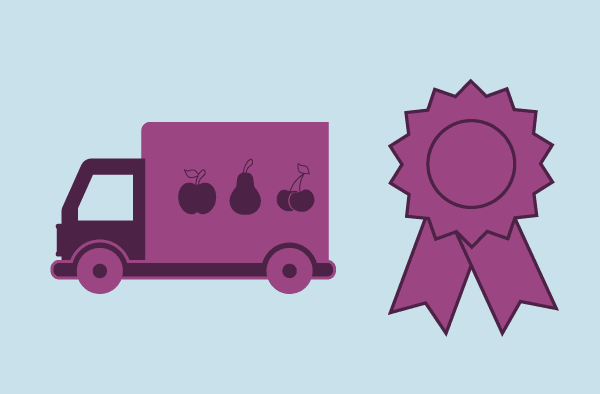 GET WEEKLY UPDATES DELIVERED TO YOUR INBOX.
Never miss an update from the SPS blog! Receive retail and supply chain news, valuable resources, expert tips and more.