SalesPad partners with SPS Commerce to deliver fulfillment excellence to Microsoft Dynamics GP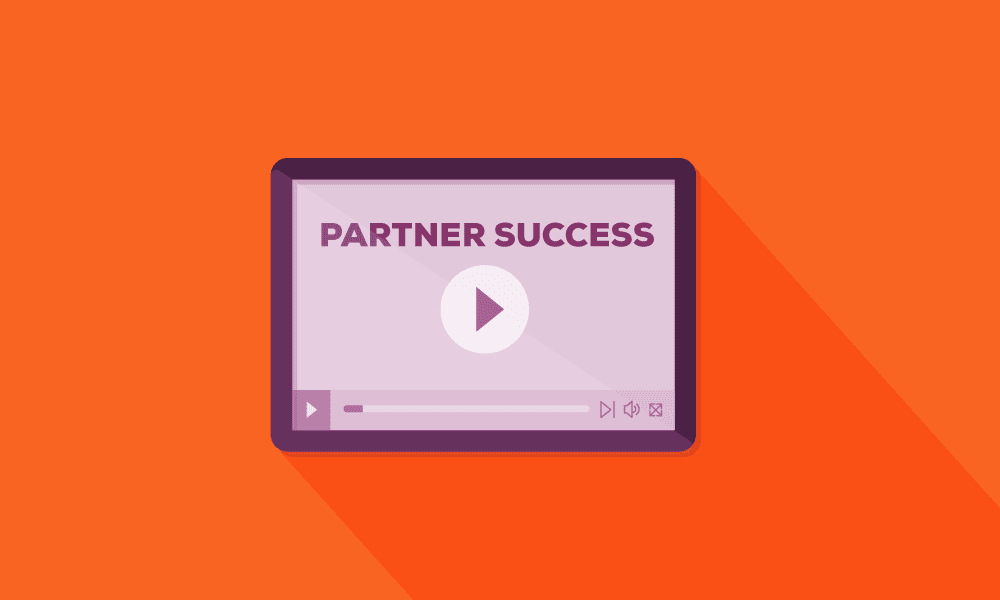 Located in Grand Rapids, Michigan, SalesPad is a business management software company offering solutions to optimize sales order processing, warehouse management, demand planning and fulfillment. SalesPad works with two backend financial packages—Microsoft Dynamics GP and QuickBooks Online.
In the past, SalesPad decided against providing an EDI solution for customers due to the complexity associated with maintaining trading partner requirements for customers. After meeting with SPS Commerce, the partnership was an instant match due to the fact that SPS Commerce has a published standard to connect to their network of pre-built trading partner connections.
SalesPad has been truly impressed with all facets of working with SPS Commerce – from the relationships they've made and the mutual successes they've shared. Together, the companies are able to provide a compelling, tightly integrated solution for SalesPad customers.
Looking for more information about this dynamic partnership? Watch the testimonial video, featuring Jeremy Boogaart, general manager, discuss the company's experience with SPS Commerce.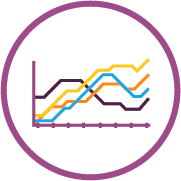 Streamline and improve workflows with EDI.
Enhance supply chain predictability and connect to the retail industry's largest network with EDI.

Sara Duane is a content expert for the SPS Commerce marketing team. She provides valuable articles and important information about e-commerce, merchandising strategies, order fulfillment and other topics related to retail supply chain optimization.

Latest posts by Sara Duane (see all)
GET WEEKLY UPDATES DELIVERED TO YOUR INBOX.
Subscribe to our blog to receive retail and supply chain news, valuable resources, expert tips and more.
Watch the EDI 101 Webinar Replay
Learn about EDI and 5 signs your business could benefit from it. Class is in session when you have 23 minutes to watch.
Did you like what you read? Get updates like this delivered directly to your inbox.
Subscribe to our blog to receive weekly retail and supply chain news, valuable resources, expert tips and more.