RWC reaps the rewards of new sales with EDI for SAP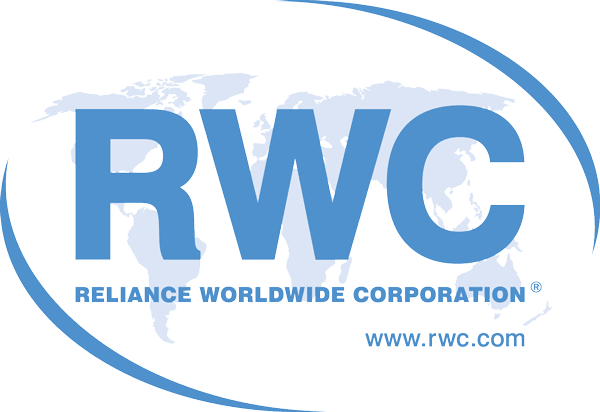 In 2017, Reliance Worldwide Corporation (RWC) signed with a new retailer with over 2,000 selling locations that would carry more than 100 RWC product SKUs at each location.
"If we were still doing EDI manually, this account would have required a team of ten full-time staff members manually entering these orders as the customer required, for nearly a week per order cycle. Our integrated SPS solution allows us to completely automate the management of these transactions and reap the rewards of these new sales without adding staff or systems."

– Paul Mears, Global Data Manager, RWC
With the SPS EDI for SAP solution, not only is RWC able to onboard new customers quickly, they haven't needed to hire internal EDI resources. "SPS is our partner for all customer-facing fulfillment, providing the scalable technology platform and the knowledgeable team to support our company from our initial customer to our current deployment that spans borders," states Mears.
Take a look at the full Reliance Worldwide Corporation (RWC) case study with SPS Commerce here.
Follow SPS Commerce on Facebook, LinkedIn and Twitter. You can also get retail and supply chain news, resources, expert tips and other valuable updates delivered directly to your inbox weekly for free by subscribing to the SPS blog.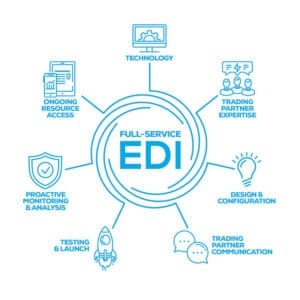 Find the correct EDI solution for your business.
Get more insights on full-service EDI by downloading our white paper.
READ OUR WHITE PAPER

Sara Duane is a content expert for the SPS Commerce marketing team. She provides valuable articles and important information about e-commerce, merchandising strategies, order fulfillment and other topics related to retail supply chain optimization.

Latest posts by Sara Duane (see all)
GET WEEKLY UPDATES DELIVERED TO YOUR INBOX.
Subscribe to our blog to receive retail and supply chain news, valuable resources, expert tips and more.
Evaluating Your EDI options: 7 Building Blocks of Full-Service EDI
Get insights on choosing the right EDI solution for your business and the seven components vital for truly full-service EDI.