The rising role of marketing for industrial and commercial distributors
Now that industrial distributors are acting as wholesalers and selling direct to consumers, the role of marketing for industrial and commercial distributors is changing within their organization.
Previously, their customers were usually some kind of professional building contractor — framers, plumbers, electricians, dry-wallers — but now they're trying to reach the handy consumer, the DIYer, the nonprofessional who still knows his or her way around a hammer.
Distributors are looking to expand their total sales
This means they're competing with general hardware stores, big box stores, and even Amazon. This is why many of them are developing online sites for both the average consumer and professional to order items for direct shipment to their house or worksite.
Now more than ever, distributors need product information and item attributes for two reasons: first, because their customers are demanding this to make an informed buying decision; second, because their competitors may already be providing them.
Professional contractors still make up a bulk of the distributor's business
These customers usually have specific requirements for the products they need when they order online, so distributors need to find a way to share as many item details as possible.
For example, I'm currently working with a distributor in the tool and supply business, and I never realized how important the flute on a drill bit is until now.
The average consumer may not care, but this is the kind of thing a contractor or consumer with specific needs finds critical, which means marketing has been tasked to identify and publish that information. Marketing is playing a key role in determining the needs of these customers and ensuring that their e-commerce sites and branches have compelling product details needed to entice buyers.
What passed for good no longer cuts it
Normally, when distributors put a supplier's product attributes on a website, they have two choices: either create it themselves, which takes a lot of work, or get their supplier to provide it to them.
It used to be that a long product description would suffice, but today, many customers have a long list of specific requirements and functions that they need to know. Most often, it's up to the supplier to provide this. So our experts at SPS are working with suppliers' marketing teams to think like contractors and DIYers so that they can provide as much helpful attribute information as they can.
Ultimately, our goal is to empower distributors and their vendors to best serve the consumer and make the sale. We've successfully done so in partnerships with dozens of distributors, boosting their sales and customer satisfaction.
Contact SPS Commerce today to learn more about our solutions for distributors.

Latest posts by Scott Bolduc
(see all)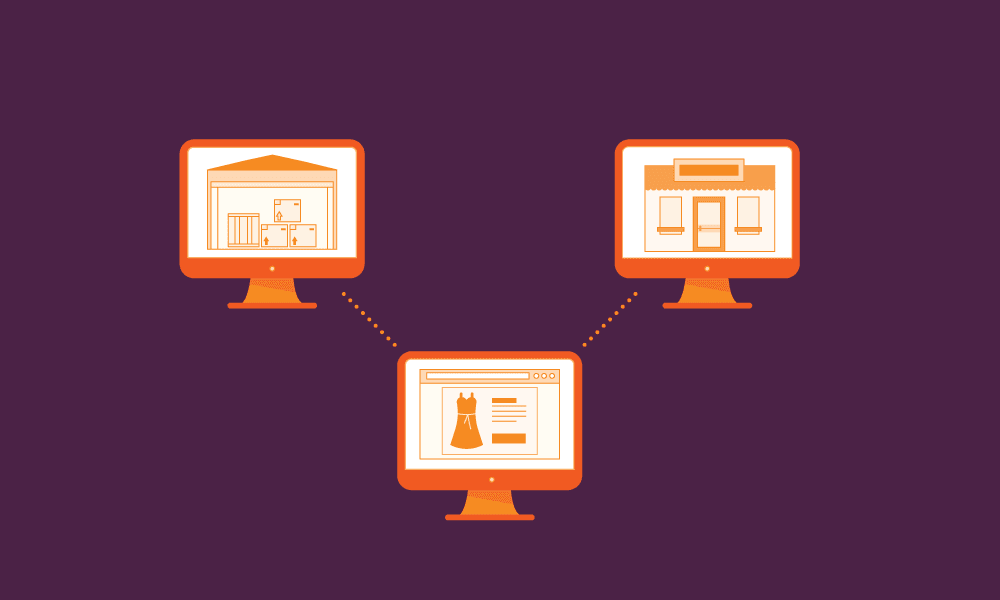 GET WEEKLY UPDATES DELIVERED TO YOUR INBOX.
Never miss an update from the SPS blog! Receive retail and supply chain news, valuable resources, expert tips and more.