Retailers: Consider your ecosystem in retail store plans
Change is always inevitable, especially in the brick-and-mortar retail store. New products, new vendors, new consumer preferences, everything changes from year to year, month to month, and even day to day. Retailers are trying to figure out the future of their stores, meeting the needs for today's consumer, while still being ready for technological changes in the coming years.
But this doesn't have to be something you figure out on your own. It makes sense to include your manufacturers and vendors in this discussion, or at least consider the impact these groups of partners can actually have in your upcoming store plans.
Planning for the future
For one thing, it ensures you come up with a future-proof store format they can actually help you support. If you reduce your store footprint, do they have products and displays that can fit within that new store size? Should some products be made available online only so floor space can be used for something that sells better? Or if you're expanding, do you have the variety of categories and products needed to fill your shelves?
Second, as manufacturers and suppliers contemplate their own questions about how brick-and-mortar stores fit into their overall sales channel strategy, their involvement in your future planning will help them build their understanding, which can change how they operate. Many retailers are closing brick-and-mortar stores as they move more toward an online sales experience, and this is having a ripple effect throughout the retail world.
Future of the retail store
While these store closings are being done primarily for profitability issues, SPS Commerce also believes some retailers don't know how to fully incorporate their stores into their overall omnichannel strategy. Instead of viewing their stores as an asset should be more thoroughly stitched into an overall fulfillment and customer experience strategy, they're putting more into their online efforts, shrinking their brick-and-mortar channel and potentially shooting themselves in the foot in the process. After all, even Amazon has realized the advantages of having a brick-and-mortar presence and have started opening up a variety of stores, including grocery stores, book stores and pop-up electronic stores.
Manufacturers also need to understand the complexity and challenges of operating stores today. The retail store as it relates to sales is evolving. Manufacturers don't necessarily need to step into the retail game on their own to sell directly to consumers. With their knowledge of the product, they could help retailers to make more sales, which also helps the manufacturer make more sales. Producers can gain just as much by putting in the effort and energy in trying to support the retailers' channels, rather than putting in the resources needed to develop their own.
Beyond the walls
It's important for retailers to understand that their stores do not stop at the four walls of their brick-and-mortar locations. It's no longer an either/or situation for buying — omnichannel retail and the supply chain ecosystem that supports it blends the experience.
This makes sense, since it's very rare to find online-only or brick-and-mortar-only shoppers. People are buying into a mix of channels, and they seem to be able to make the switch from one channel to another fairly effortlessly. They can buy online, they're comfortable with in-store pickup and show rooming, and they still enjoy the in-store browsing-and-buying experience. So rather than treating their different channels separately, retailers should follow suit and try to blend each channel more thoroughly, and ask manufacturers and suppliers to help them manage the effort.
This means stores should continue to integrate the shopping experience. Encourage in-store pickup for online purchases. Use retail stores as a drop ship fulfillment center. Use the retail store for more than just a real world shopping location, and the retail channel becomes a more profitable one.
To learn more about in-store pickup, finding drop ship capable partners, and how to further embrace an omnichannel strategy into your supply chain, please contact an SPS representative to talk about our cloud-based products.

Latest posts by Brandon Pierre
(see all)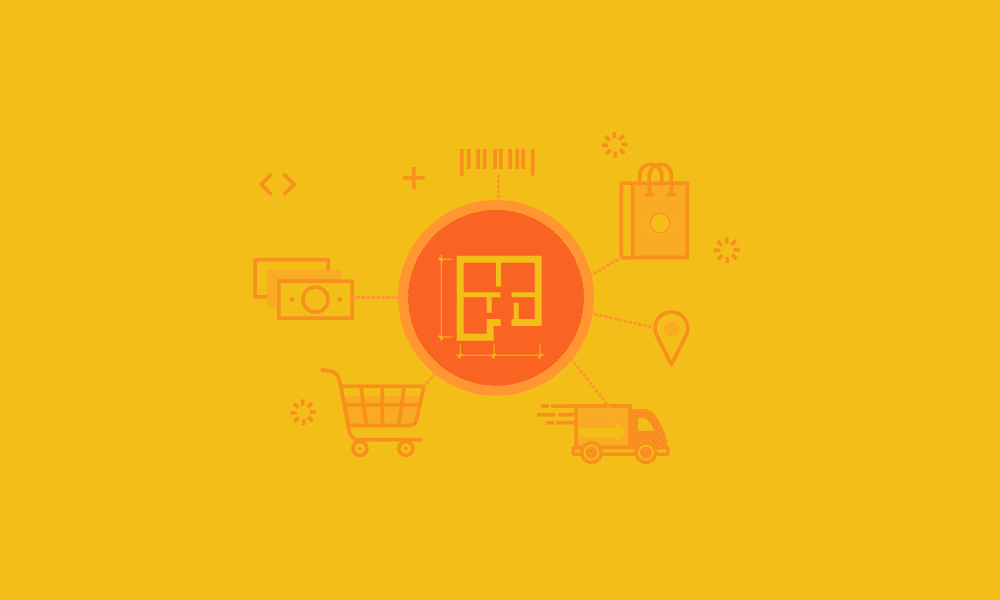 GET WEEKLY UPDATES DELIVERED TO YOUR INBOX.
Never miss an update from the SPS blog! Receive retail and supply chain news, valuable resources, expert tips and more.