Physical retail locations vital for true shopper engagement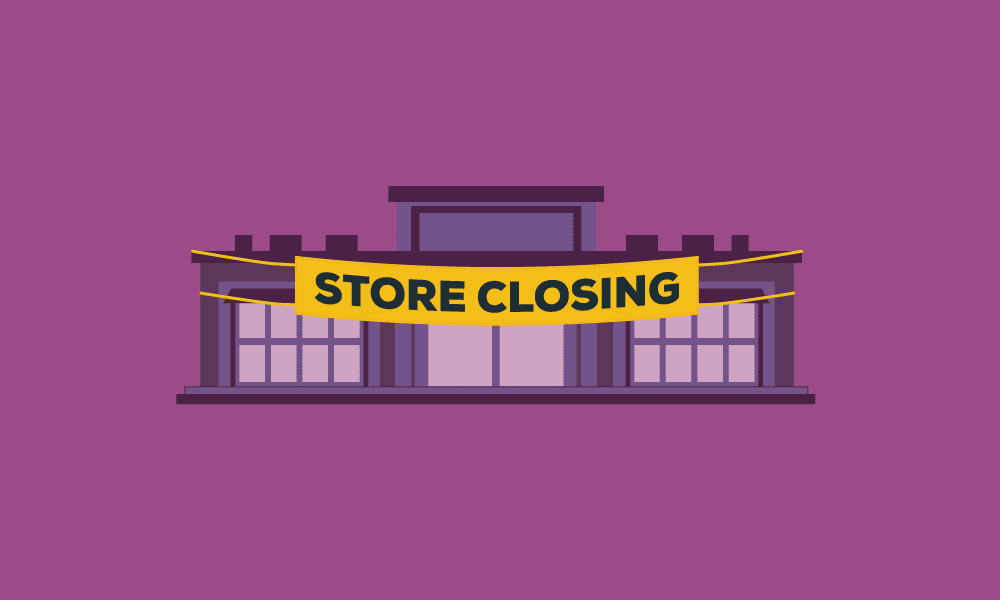 While many traditional retail stores are closing physical retail locations, such as Kmart, Sears, JCPenney, Macys, that doesn't mean the retail store is dying by any stretch of the imagination. In fact, there are 4,080 more retail stores opening than are closing this year. Take that, Warren Buffett!
According to the report, "Debunking the Retail Apocalypse," for every chain with a net closing of stores, 2.7 chains show a net increase in physical retail locations in 2017. Further, just 16 chains account for 48.5 percent of the total number of stores closing, while five of the 16 — RadioShack, Payless ShoeSource, Rue21, Ascena Retail, and Sears Holding — were 28.1 percent of the total closings.
Meanwhile, more online/e-commerce retailers are opening stores and pop-ups, such as Bonobos, Warby Parker, Frank & Oak, and of course, Amazon.
The online giant has not only opened a retail grocery store in Seattle and taken over hundreds of Whole Foods stores, they've now opened their sixth brick-and-mortar store, this time in NYC. It works like both a showroom and a regular store, allowing shoppers to order books online to be delivered to their homes, or buy in-store books via the Amazon app (Prime members get to pay online prices, while non-members pay full retail).
Amazon isn't the only one breaking new ground. The big box stores — primarily Target, Walmart, and Best Buy — are offering new services like buy online pickup in store (BOPIS), curbside delivery, and in some cases, even home delivery. Smaller grocery stores like Kroger have begun offering home delivery as well as curbside pickup, with an additional fee, of course. Walmart has also begun offering discounts to shoppers if they use BOPIS as well.
Brick-and-mortar stores and other physical retail locations (such as pop-up stores) are now and will continue to be a vital component of retail for the foreseeable future. Remember, at this point e-commerce sales still only account for around 12 percent of retail sales (and growing). The majority of sales of goods in the U.S. still happen in retail stores and studies have shown that the demographic with the largest spending power right now, the Millennial generation, still love shopping in stores.
Can you add more value to existing stores?
As I said a few months ago, retailers that are opening more stores are focused on value delivery to consumers," often in the form of low-price goods. Not cheap goods, per say – Bonobos, Warby Parker, Frank & Oak, and Amazon are focused on high quality for good value, not necessarily a low price.
In more and more cases, though, it's not just about value, it's about experience and shopper engagement. It means providing top notch support and additional services to consumers. And by offering some of these services, you can extract some additional value from your stores. Here are a few things you could do to add value for each of your physical retail locations.
The retail store isn't dying; they're transforming from shelves and square footage to the four-walled centers of consumer experience. It may be hurting some retailers that are having a hard time adjusting to the new reality. But as specialty retailers are proving, retail experiences are a path to growth and success.
Follow SPS Commerce on Facebook, LinkedIn and Twitter. You can also get retail and supply chain news, resources, expert tips and other valuable updates delivered directly to your inbox weekly for free by subscribing to the SPS blog.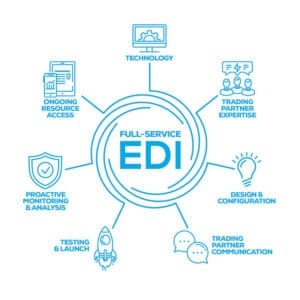 Find the correct EDI solution for your business.
Get more insights on full-service EDI by downloading our white paper.
READ OUR WHITE PAPER

The SPS Commerce Blog Team is your resource for insider knowledge, news, research reports and best practices that will boost your business.

Latest posts by SPS Commerce Blog Team (see all)
GET WEEKLY UPDATES DELIVERED TO YOUR INBOX.
Subscribe to our blog to receive retail and supply chain news, valuable resources, expert tips and more.
Evaluating Your EDI options: 7 Building Blocks of Full-Service EDI
Get insights on choosing the right EDI solution for your business and the seven components vital for truly full-service EDI.