Merchandising – More Important Than Ever In Today's Retail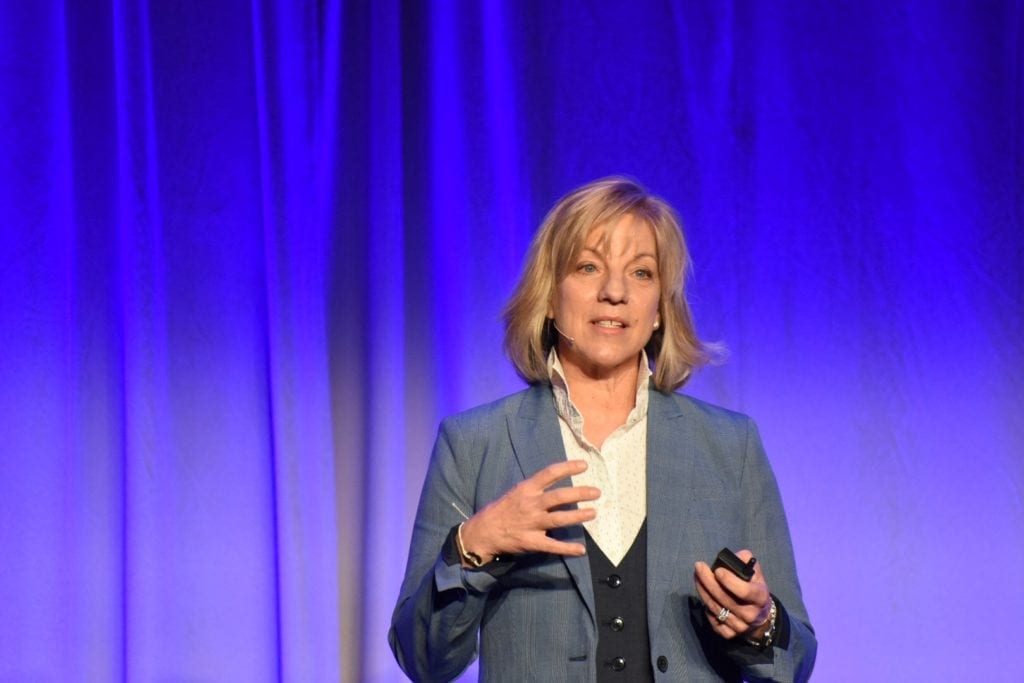 With more than 30 years of experience in the merchandising world, Annette Miller, chief merchandising officer at Regis, shared her vast experiences, optimisms and strategies at SPS Commerce In:fluence 2017 to help attendees find merchandising success in today's drastically changing world of retail.
"At the heart of every retail disruption is a consumer behavior change," said Miller. "A good merchandiser knows how to handle consumer change and learn to adapt to it faster than the competition." Miller outlined her three-step approach to engage with the new, digital consumer that's causing so much disruption:
Know your consumer. Understand their wants and needs and what motivates them. Then determine what you can do to make them buy. Consumer insights are critical for success. Whether it's conducting focus groups, shop-alongs, or even surveys – go the distance to figure out what your consumers want.
Define your niche. Fully understand your competitive advantage. For example, Walmart picked their niche by having the lowest price while Amazon focused on having a vast assortment to differentiate. Promote what sets your business apart and what your consumers' admire as an advantage
Align the organization. To achieve your desired success, align across your entire organization (e.g. IT, HR, etc.) on what your goals, ambitions and directions are to serve the consumer.
Once you have a good feel of who your consumers are and what they want, you'll need to partner effectively with the right vendors to help make the sale – especially when the consumer shops in your store.
Miller suggested utilizing a vendor partnership to deliver an inspiring visual merchandising experience within the store. "Get the consumers excited with a visual presentation that helps them make the right purchasing decision," said Miller. "Think about the goals and what brand, size, price, etc. they're looking for."
Check back in a few days for the full video of Miller's presentation and be sure to stay connected by following #SPSInfluence on Twitter. You can also catch up on the keynote speech delivered by SPS CEO Archie Black and SPS CMO Pete Zaballos.

Latest posts by SPS Commerce Blog Team
(see all)
GET WEEKLY UPDATES DELIVERED TO YOUR INBOX.
Subscribe to our blog to receive retail and supply chain news, valuable resources, expert tips and more.
Evaluating Your EDI options: 7 Building Blocks of Full-Service EDI
Get insights on choosing the right EDI solution for your business and the seven components vital for truly full-service EDI.