Mentoring and giving back makes the difference for SPS sales professionals
Ask Kimber Young why she loves working at SPS Commerce, and she'll tell you: it's the people.
"When I moved to Minneapolis, I didn't have a ton of friends and my family is from Duluth," Kimber said. "Right away, someone on my team took me under her wing, and we ended up as roommates for two years. Some of my best friends are people I have met here at SPS."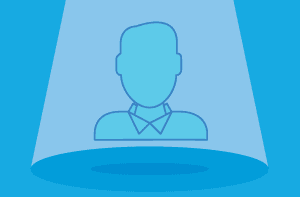 Kimber has been with SPS for five years after graduating from University of Wisconsin – Eau Claire. She is currently a senior account executive in the company's supplier sales organization.
"I started here fresh out of college when I was 21," Kimber said. "It was my first 'real job.' I was a Sales Development Representative (SDR), which is an entry level sales job. It's a learning role. What we do here is not easy to figure out right away."
Next, Kimber worked as an account executive, where she learned to meet quotas, work with prospects and manage sales cycles on her own. After a couple years in that role, she was promoted to the senior account executive position she holds today.
Kimber says she first interviewed with SPS vice president Charley Hackerson, who continues to play a strong role in her professional growth. She says Hackerson is a strong believer in training and helping the staff do their best work.
"Charley spends a lot of time with us to train us on the best way to do things," Kimber said. "I feel like his emphasis on training is really one-of-a-kind. He spends so much time with us still, even as his own responsibilities grow."
Kimber also appreciates the opportunities to collaborate with SPS colleagues outside of work for a greater cause. One opportunity is the Urban Homeworks organization that she and several other fellow sales representatives participate in, with Hackerson leading the charge. The nonprofit focuses on rebuilding homes in north Minneapolis and making them safe living spaces for families in need.
"We're literally going and working on a house for a day. You show up at 8 a.m. with other people and you don't know what you're going to do," Kimber said. "We tore down a garage this year. Other years, we've done painting, dry-walling and so on. I've done this three or four times, and it's a really fun day. SPS makes it very easy for us to give back."
Eventually, Kimber is interested in continuing to move up the career ladder to a management position at SPS. "I feel like I grew up here, and I like working with new SDRs and seeing their light-bulb moments as they start to develop," she said. "I would like to help more people have those moments in their careers, and I'd like to continue to have an impact on SPS."
Kimber attributes her professional growth to people — there's that word again — at the company.
"I've had some great mentors over the years, and my first mentor is my manager now," Kimber said. "She mentors me even now, but in a very different way than when I started because of how much I've grown in my selling skills."
Kimber is also struck by the level of support she receives at SPS Commerce. "Every job has its good days and its hard days, but it's the people we're surrounded with that this company so great," she said. "There's so much trust from the people at the top to stay relevant and stay on top. I love SPS."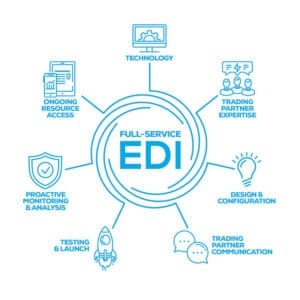 Find the correct EDI solution for your business.
Get more insights on full-service EDI by downloading our white paper.
READ OUR WHITE PAPER

Latest posts by Lauren Graf
(see all)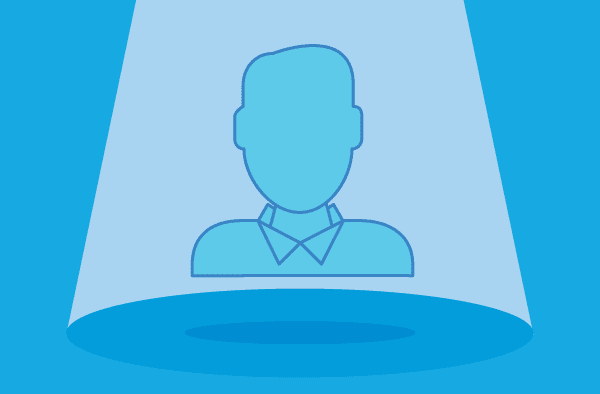 GET WEEKLY UPDATES DELIVERED TO YOUR INBOX.
Never miss an update from the SPS blog! Receive retail and supply chain news, valuable resources, expert tips and more.