Is the SPS Universal Network Truly "Universal"?
Written by Jenny Nolan, SPS Commerce
After working at SPS Commerce for more than seven years, I have implemented every type of service you can imagine. Simple to complex. One trading partner or hundreds. Every project is unique in its own way. They do share one thing in common. They are looking to grow their business by improving and expanding their trading partner relationships.
Recently I have run into two scenarios of how to approach new trading partners. The first is with a customer that did not believe their business would benefit from the SPS Universal Network solution, using the Retail Standard XML (RSX). The single connection to their trading partner was taking months to deploy. Their project was implemented based solely on known existing trading partner requirements and did not take into account any future growth or SPS recommended best practices. As a result, with each new trading partner connection, they must re-evaluate their existing solution and ERP configuration and make modifications accordingly; all the while ensuring it does not negatively affect their existing trading partner data flow.
The second scenario includes a customer that utilizes RSX and has been able to implement new trading partner connections in just a few days. The Universal Network framework provides them with the comprehensive solution that accounts for most retailer requirements in a standardized format. As a result, they have not had to continually invest in making modifications to their existing solution and ERP configuration.
RSX was developed based on the EDI transaction analysis of retailer data transactions flowing through the SPS network of 55,000 organizations. Components of the analysis included the overall business usage and definitions of various data points, thus allowing our customers to consume the information in a standardized fashion.
This is just one example of how RSX meets the demands of our customers' current business needs as well as taking into account their future growth.
There are multiple instances where this scenario holds true, regardless of customer ERP, location or industry.
So… is the SPS Universal Network truly "UNIVERSAL"? The answer is a resounding YES!!!!
To get more relevant updates like this, follow SPS Commerce on Facebook, LinkedIn and Twitter.

Latest posts by SPS Commerce Blog Team
(see all)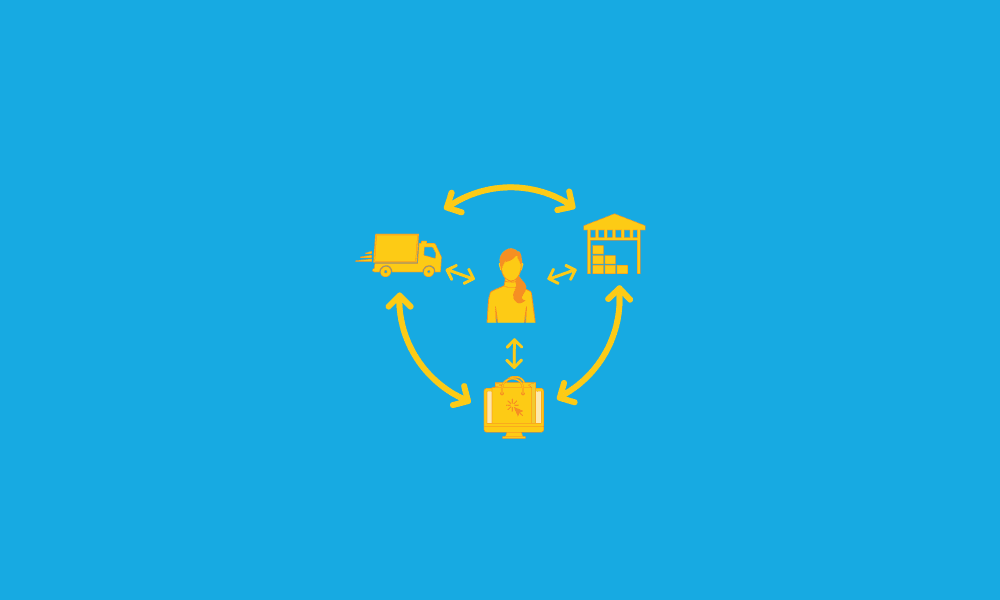 GET WEEKLY UPDATES DELIVERED TO YOUR INBOX.
Never miss an update from the SPS blog! Receive retail and supply chain news, valuable resources, expert tips and more.