Generation Z shopping habits explored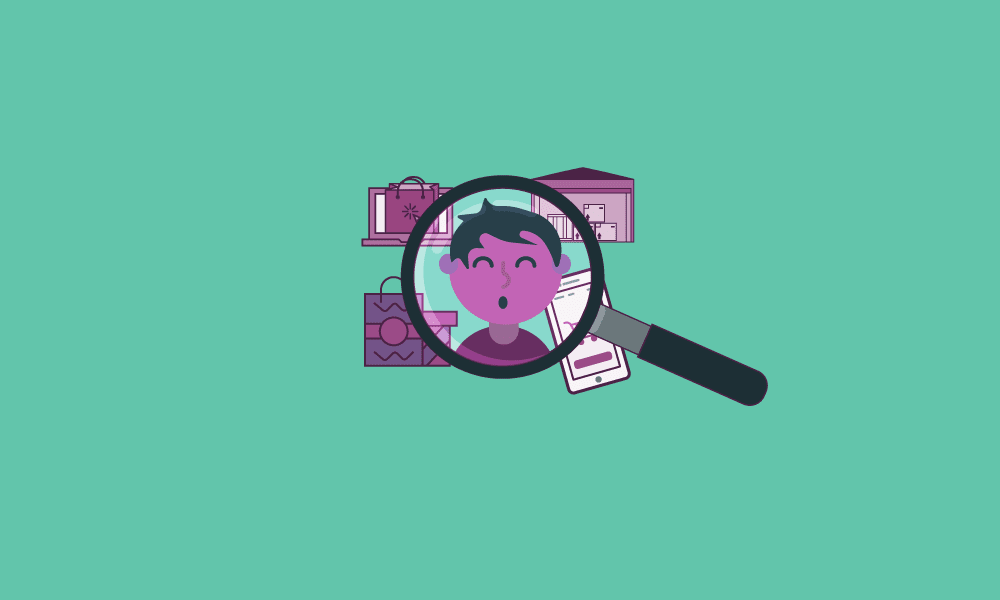 While many, many articles have been written about how Millennials are killing this or that industry (also television sitcoms, traditional sit-down dinner dates, golf and of course, retail shopping at malls and stores), in reality, they're only disrupting the way things have been. They still buy the products they want, consume media like movies and shows, buy groceries and eat food from restaurants more often than previous generations. They just prefer to go about it in different ways – "cutting the cable cord" in preference to streaming services, fast casual food and delivery options and online shopping to name a few. It's a matter of needing to change old, traditional ways of marketing and selling to keep up with a younger generation's preferred way of living.
But Millennials are also not the only age group disrupting the status quo. Now you have to contend with the growing influence and spending power of their kids, Generation Z.
Ten years ago, the Millennials were the largest group that was influencing family purchasing. Parents of Millennials wanted their kids to eat healthily, so they bought organic food. Parents had to drive their Millennial athletes to soccer and hockey, so they bought minivans and SUVs. Parents wanted to be able to reach their kids easily, so they bought them mobile phones.
Now Generation Z, born from 2000 on (or 1998, depending on who you ask), is in the influential stage. Also known as the iGeneration, the oldest ones are just now leaving home, entering college and earning their own money, but the younger ones are still influencing the purchasing of their Millennial parents. As more and more of them enter into adulthood, there are a few things you need to consider before Generation Z starts disrupting your industry. Basically, it's going to be an intensified version of the Millennial tidal wave of change.
For one thing, Generation Z will become the largest generation of consumers by the year 2020. And they already account for $29 – $143 billion in direct spending. Figure out early what it is they want, and how they want it, and you can avoid those disruptions and get ahead of the game.
According to Forbes Magazine, the older Generation Z segment (ages 16 to 21) is spending the most of their money on cars (including gas, insurance, and taxes), groceries, entertainment, school (textbooks, tuition), mobile phone, restaurants, and debt payments. The younger Generation Zers (6 – 11) are spending their allowances on toys, candy, video games, movies, board games, magazines and comics and restaurants.
The iGeneration also believes in research. As many as 46% of them research items on their mobile devices before buying items in a store. So what does that mean for retailers? For one thing, if you're not part of the omnichannel now, you'd better start soon. This means that not only does the online experience have to match the in-store experience — which has to be fun and enjoyable on its own — but you want to make sure your website is filled with product photos, inventory information, and as many product details and customer testimonials as you can stick on a single website.
This also means you can try to take advantage of both free two-day shipping to compete against the bigger stores and chains, as well as offering buy online, pickup in store (BOPIS or BOPUS) for people who can't wait but can find a way to get to the store to pick up the same item in a few hours.
Malls may be primed for a comeback too. According to a Pricewaterhouse Cooper survey, 81% of young Gen Z said they prefer to shop in stores, while 40% will only shop in stores. In addition, 60% of young Gen Z prefer the mall for shopping, and malls are three times more popular than other types of stores. They also said they prefer "fun experiences" and "live events" in their favorites stores. Remember what we said about engaging in-store experiences? 
Of course, if things are going to start changing on the retail front because of the influence of the iGeneration, you'll want to be ready for it. More mobile accessibility, better product information and inventory transparency, and even being able to analyze point of sales data and translate that into new sales and sourcing opportunities are all keys to success with Generation Z.
SPS Commerce can show you how to do all of that. Just visit our website or ask to speak to one of our retail experts to answer all of your questions.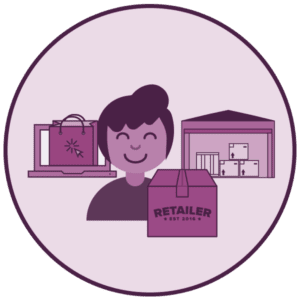 Amp up your retail merchandising strategy.
Discover, evaluate and onboard trading partners and products from a network of 80,000 connections and 35 million SKUs.

Senior Director for Customer Success - Community & Analytics at SPS Commerce
at
SPS Commerce
As a Senior Director for Customer Success at SPS, Brandon Pierre's team works alongside many retailers and suppliers to develop strategies that involve technology along with the people and process around it to address their merchandising and supply chain business objectives. With more than 15 years in the buying organizations including large and small, he has experienced first-hand the opportunities of the digital era and how technology can transform the consumer experience through improved retailer and supplier connections.

Latest posts by Brandon Pierre (see all)
GET WEEKLY UPDATES DELIVERED TO YOUR INBOX.
Subscribe to our blog to receive retail and supply chain news, valuable resources, expert tips and more.
Evaluating Your EDI options: 7 Building Blocks of Full-Service EDI
Get insights on choosing the right EDI solution for your business and the seven components vital for truly full-service EDI.