Gear Up for Retail Stores Reopening
We are beginning to see retail stores reopening across many states. As stores open back up, retailers expect their suppliers to be prepared to collaborate with them to jointly find areas of opportunity.
Location-based sales and inventory data can arm you with the information you need to develop a tailored merchandising plan for each state or region, and ensure inventory is on the shelf where it's needed most. Using this data, you can understand where sales are accelerating, declining or shifting, and act accordingly. 
Here are three ways to use data to optimize your retail business after COVID, along with some examples of how we're seeing customers use location-based data to guide their selling strategy:
1. Assist stores that are stocking up as they return to a healthy state of activity
We recently worked with a toy supplier that sells to a mix of e-commerce and brick-and-mortar retailers. Some of the retailers are considered essential and have experienced an increase in traffic and sales, while others have been closed but are starting to open up. One of this supplier's key categories is lawn games. As lawn game sales started to accelerate across the country, this supplier used location-based data to make recommendations to their retail customers to adjust allocations based on sales and inventory trends. 
2. Track which product categories and products are in demand as consumers go back to stores
An apparel supplier was experiencing sales growth on retail e-commerce sites, while in-store sales were significantly down. Since the supplier is unsure of what pent-up demand for brick and mortar could be with retail stores reopening, they want to keep a close eye on sales by item as well as by retailer, by region and by state. This will allow them to adjust future orders and help guide their retailers by providing insight into performance trends across the country.
3. Track top performing states and look for stores that are performing well so you can focus attention on those needs
A supplier that sells its products nationally was asked by a retail customer to provide insight into state and store performance since the retailer is unsure of how locations will perform as brick-and-mortar locations begin to open. By utilizing heatmap dashboards that show sales and inventory trends by state, this supplier provided their retail customer with a visual representation of total sales performance at the category and item level. Ultimately, using this data helped optimize inventory position and sales opportunities for both parties.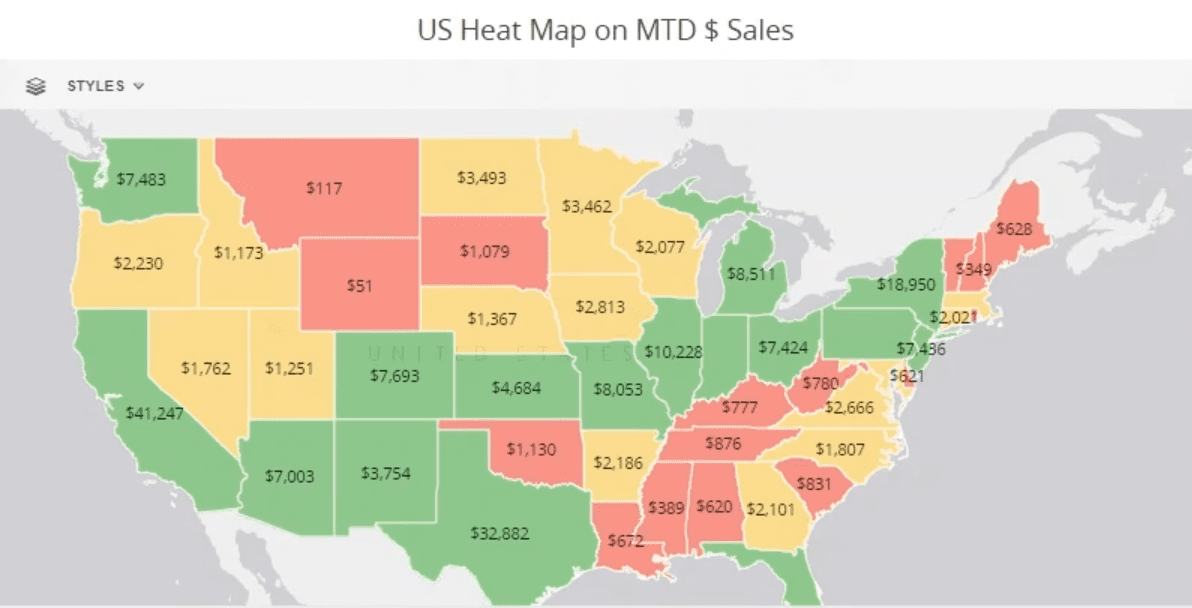 Heat map dashboards provide an easy-to-understand visualization of sell-through and inventory performance so you can respond to geographic changes, such as retail stores reopening.
Gear up for retail stores reopening
With store-level, geographic data, you can proactively make product, inventory and promotional recommendations to your retail buyers. This will help both you and your retail customer leverage selling opportunities, optimize inventory and mitigate competitive threats as stores begin to open and the economy begins to recover. In addition, having this data at your fingertips will help you gain a deeper partnership and level of trust with your retail customers.
Current SPS Commerce Analytics customers can learn more about how to create customized dashboards such as heat maps in our new training video. 
Interested in learning more about how Analytics and the SPS Retail Intelligence team can help you be prepared for retail store reopenings? Request a demo here.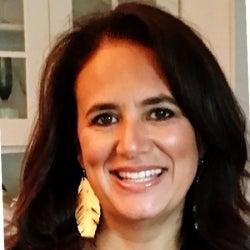 Latest posts by Joy Spiotta
(see all)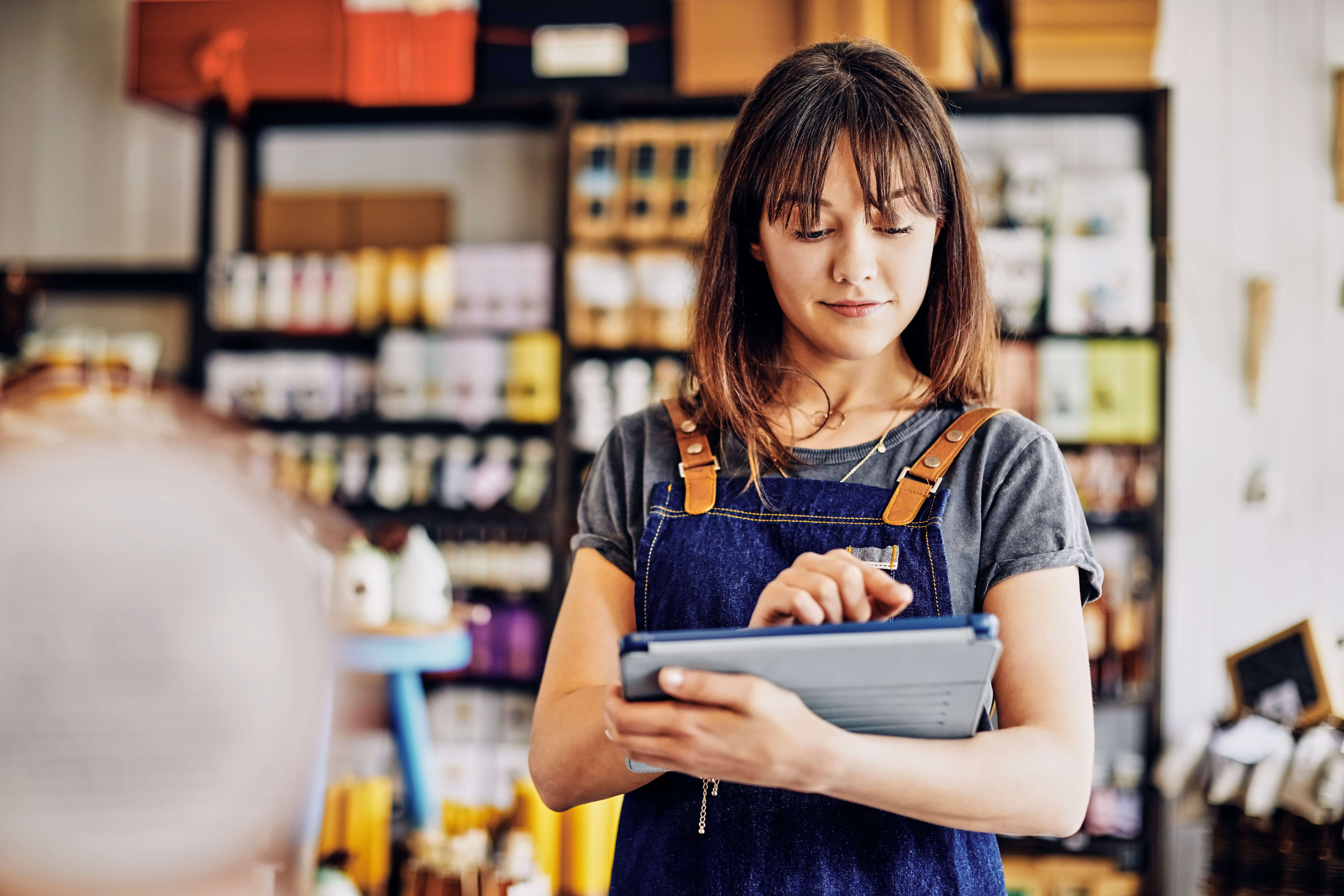 GET WEEKLY UPDATES DELIVERED TO YOUR INBOX.
Never miss an update from the SPS blog! Receive retail and supply chain news, valuable resources, expert tips and more.