Finding new business systems for Omnichannel growth
Find Your Next Business System Faster
As your growing company looks to 2020, what's on your to-do list? Is it finding a new business partner, replacing or updating business systems, or outsourcing your warehousing functions to a third-party logistics provider (3PL)?
Before you consider potential new technologies and business partners, ask the following before embarking on a selection process:
Does my company have the time and talent to address this?
Does the new business system differentiate us, or simply keep us competitive?
How fast do we need to automate and/or deploy this business system?
How fast are we growing and what will we need in three years?
Can we staff the new process? Do we want our employees performing this function?
Can we roll out and maintain the solution cost-effectively?
If the answer remains "We'd rather use a partner for that" then we've got some tips to help you find the right business partner. We understand that for many companies, outsourcing is the best option, especially if keeping staff numbers low is a priority. For others, time is essential. Hiring external consultants with specific expertise can speed up deployments. For many, it's all about the budget. Can you roll out and maintain the solution cost-effectively?
As you embark on your next business system evaluation or map out how to deploy a new process, here are some words of advice from our experts to point you in the right direction.
Are You Changing Business Systems?
If change is coming to your organization's business systems or technology stack, you are not alone. G2 identified five key trends for ERPs in 2019, one of which being that 25 percent of SMB companies would replace or consider replacing their cloud accounting software.
SPS knows that companies change their business systems, including WMS, TMS, OMS, IMS, ERP and shipping solutions, due to a desire for more automation and/or a lack of functionality by their existing system. New capabilities are needed to support a growth stage or a new sales channel, such as drop shipping. The G2 article also found that 48 percent of ERP buyers switched solutions to adopt better functionality.
Learning what new systems are available and their latest capabilities take time to research. Our advice is to ask your peers, professional network and trusted solution partners for their recommendations. Be sure to ask:
Why did you select this new system?
Are you using its latest capabilities? Why or why not?
How easy or difficult is maintaining the solution?
Is the pricing reasonable?
What type of training was needed?
Were new roles needed to deploy or manage the daily operations?
Did it integrate well with existing solutions?
How is their customer support?
Was an integration partner needed? If so, how did they find them?
Whether you are replacing a system or starting fresh, you'll find there can be hundreds of choices. The good news is that SPS knows these solutions (and their latest capabilities) and will listen to your needs. Then, we can recommend a shortlist of solutions to look at first. The choice is ultimately yours, but we can save you time with input from our in-house experts.
Is Outsourcing Logistics Right for My Business?
When deciding if outsourcing is the right option for your company, most find that the answer to one question is helpful. Is this a core competency of your business and/or do you want it to be? If the answer is 'yes' then outsourcing isn't the answer. If the answer is 'no', it's time to look at outsourcing partners. SPS has many trusted relationships with 3PLs and can connect you to several that fit your business.
The 3PL market is growing as retail companies focus more on the innovation, sales and marketing aspects of their business. They are choosing to outsource logistics more and more. Allied Market Research, found that 'increasing focus of manufacturers' and retailers' on core competencies' is one of seven factors driving dramatic growth in the 3PL market.
When considering what you may need from a 3PL, consider the following questions:
Have you outgrown your warehouse space?
Are you experiencing seasonal fluctuations in demand (and struggling to keep up)?
Can you address your retailers' shipping timelines?
Are drop-ship orders monopolizing your shipping staff?
Are you experiencing chargebacks due to late shipments or incomplete documentation?
The good news is that today's 3PLs provide a full menu of services, allowing you to select only those you need at the present time. 3PLs can provide traditional pick-and-pack services, as well as personalized or branded shipping offerings. If you are running out of space, seeing seasonal fluctuations in demand, or simply can't keep up with shipping timelines dictated by consumers, a 3PL is a good choice for 2020.
Drop shipping, same-day deliveries and personalized packaging are the primary reasons our supplier customers often outsource logistics to a 3PL. Looking to do the same? Our logistics team at SPS knows hundreds of trusted 3PLs with locations across North America. Let us introduce you to a few qualified 3PLs that match your needs.
Find New Business Partners, the Easy Way
In your busy schedule, selecting a new business system, hiring the right consultant, or moving to the cloud can be daunting. Suppliers are increasing looking to SPS Commerce to jump-start their selection process. We have hundreds of proven partners that offer a full range of business systems or experts to help you grow.
Recently SPS helped Nanoleaf in their search for a new 3PL and inventory management solution. "We were keeping our EDI solution from SPS, but everything else we used to run our business was up for grabs," said Paul Austin-Menear, director of digital strategy, Nanoleaf. "We reached out to SPS for some ideas and instead launched the most painless technology buying cycle ever!"
An SPS representative listened to Nanoleaf's needs and within two days had introduced them to 20 partners that had logistics, inventory, or ERP offerings that all integrated easily with SPS Commerce's EDI solution.
"The recommendations led to conversations that quickly led to decisions on key pieces of technology. We have already signed with a 3PL for our domestic warehouses, selected StitchLabs for inventory management, and decided to keep our existing general ledger. Within just a few weeks, these will be rolled out and integrated with SPS to manage our orders."
– Paul Austin-Menear, Director of Digital Strategy, Nanoleaf
Put the expertise of SPS to work for your growing company. We want you to succeed and know that finding the right business system makes a big difference. Our advice is free and part of our full-service commitment to our customers. Click here to check out our partner connections and sign up for a free consult!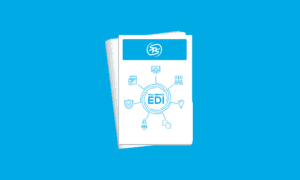 Latest posts by SPS Commerce Blog Team
(see all)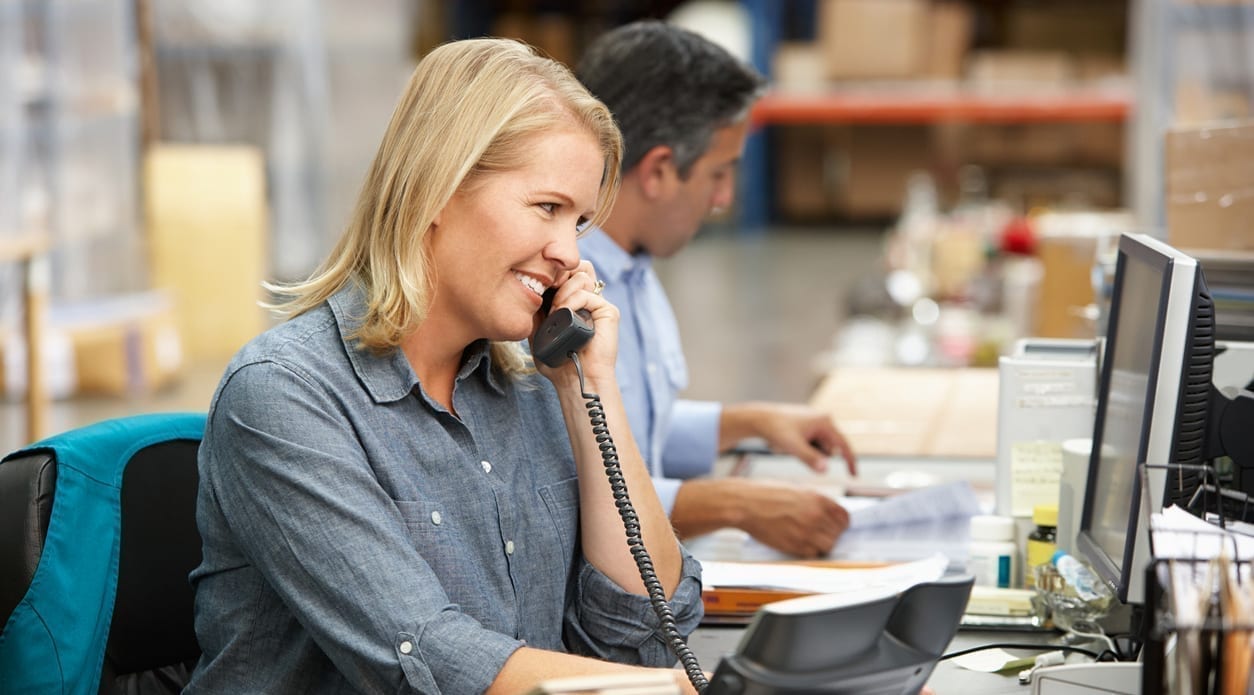 GET WEEKLY UPDATES DELIVERED TO YOUR INBOX.
Never miss an update from the SPS blog! Receive retail and supply chain news, valuable resources, expert tips and more.