EDI Automation Advice from 3 Small Businesses [EVENT]
In November, SPS hosted an online event featuring retail experts at Glamos Wire Inc, JLAB Audio and Design Resources Inc. They shared why they started using EDI, tips on embracing automation, and how their businesses have adjusted in 2020.
The lively discussion was driven by our panelists, including:
Ginger L'Allier, Ecommerce Manager at Glamos Wire Inc.
Rachael Hall, EDI and Operations Manager at JLAB Audio
Joe Leimer, Senior Director of Technology at Design Resources Inc.
Megan Brang, Senior Product Manager at SPS Commerce
Emily Curran, Senior Product Manager at SPS Commerce
Watch the recorded event here, including the lively Q&A of questions from the audience about order fulfillment, EDI automation and more.
Reduce Manual Processes When Possible
In 2020, consumers took to their gardens like never before. This was good news for Glamos Wire Inc. who supplies wire plant supports and other landscaping items to retailers across North America. Suddenly everyone wanted to grow tomatoes and other plants that required their products. Order volumes increased by more than 519%, compared to 2019.
Ginger L'Allier felt the wave of new business. She quickly hired 12 temp workers and brought in family members to help with the high order volumes coming through the company. The warehouse was prepping shipments just fine, the delays were in the order processing and label creation processes. Orders were taking too much time to enter into Glamos Wire's system and creating shipping labels from the UPS or FedEx portals was tedious.
"I called SPS for help as we were simply overwhelmed," said Ginger L'Allier. "We needed to rid ourselves of manual processes. SPS showed us how. We now print 50 labels at a time and do little data entry. We are thankfully back to our original staff of three individuals, no more temps or family, and managing just fine even with high order volumes."
Automate Key Trading Partner Relationships
As a supplier of personal audio products, JLAB Audio became an essential business in 2020 when schools went online and working remote became the norm. Sales of their earbuds and other items skyrocketed. Rachel Hall saw their drop-ship order volumes spike and replenishment orders increase, and they continue to climb.
"In September 2020, our sales equaled all of our 2017 sales, and in October, they topped our 2018 sales numbers," said Hall. "We knew integration with our retailers was important, but it became critical this year. SPS was a solid partner to work with and they helped us keep orders manageable."
Hall's advice to other suppliers considering integrating their EDI and ERP is:
"Automate with those trading partners who take up too much of your time, then address those that hit you with chargebacks, especially on ASNs."
Integrate with your 3PL Fulfillment Partners
Managing many diverse businesses, all in apparel, is not an easy feat in any year. But 2020 was not a normal year. For Joe Leimer at Design Resources Inc. (DRI), it was a time when he was especially grateful for the automation their companies had put in place.
This supplier uses SPS Fulfillment for EDI with system automation into DRI's ERP, SAP Business One. Once an EDI order is received by DRI or one of its sister companies, it is routed automatically to the Kansas City warehouse for fulfillment to the consumer, or to a domestic designer to customize the apparel and then ship it to the customer. "Everything is done digitally," explained Leimer. "In 2020 we've already processed more than 100,000 EDI documents through SPS Fulfillment. We couldn't have done this with a manual process."
During 2020, DRI's sister company, Branded Custom Sportswear (BCS), was impacted as they supply many university bookstores with team and university branded apparel. "SPS Fulfillment helped us to save many orders," stated Leimer. "We could easily push out delivery dates and make these order changes using SPS Fulfillment. The solution is also helping us with our current order cycle when we receive parent purchase orders to cover Fall 2021 orders. We can receive these orders now and ensure our manufacturing partners, such as Nike, allocate appropriate space for us in their production lines."
View the full conversation on EDI Automation, including a live demo of SPS Commerce Fulfillment, here.

Latest posts by SPS Commerce Blog Team
(see all)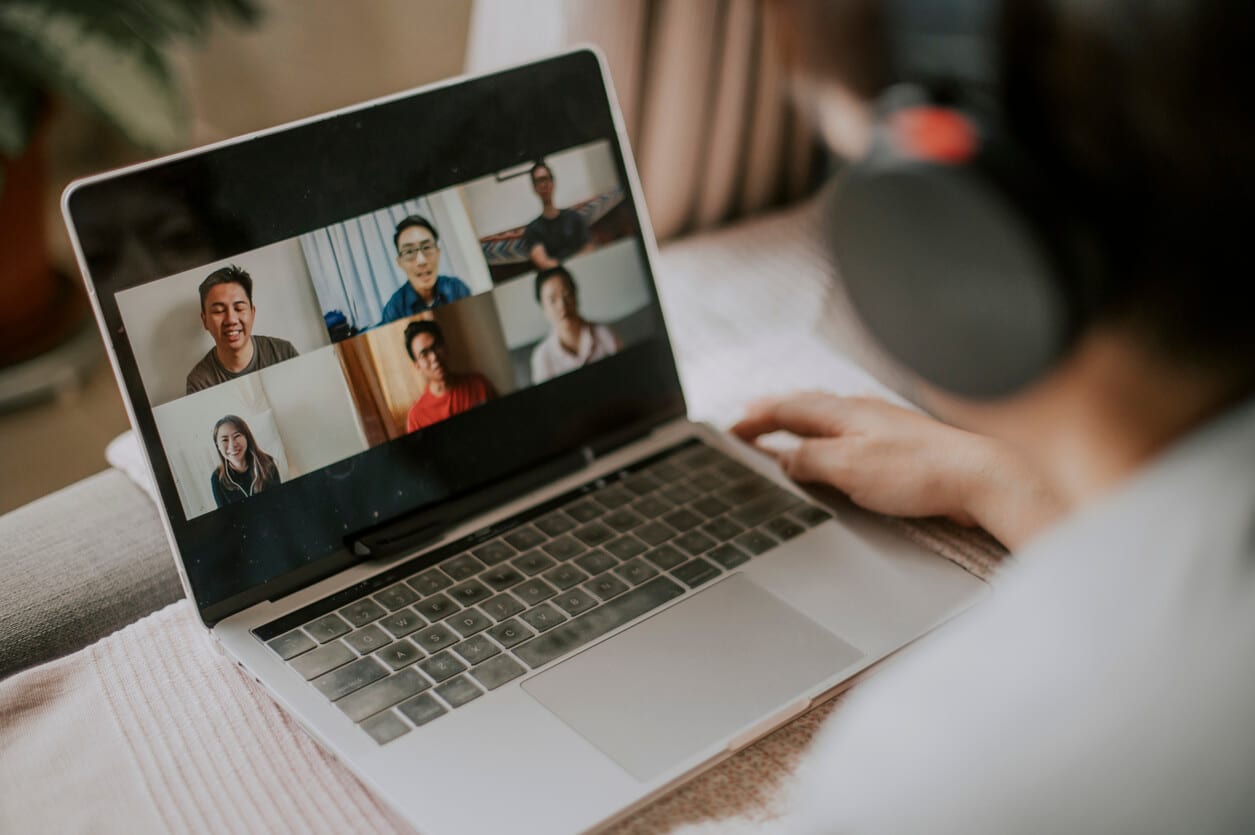 GET WEEKLY UPDATES DELIVERED TO YOUR INBOX.
Never miss an update from the SPS blog! Receive retail and supply chain news, valuable resources, expert tips and more.