Drop Shippers Turn to 3PL EDI Integration
As suppliers expand beyond e-commerce and begin to sell their products in stores or through a drop-ship model, their supply chains become more complicated. Retailers have very strict trading requirements, and each is very different. Especially for drop shippers. It can be time-consuming to understand and comply with these guidelines. Not surprisingly many suppliers opt to partner with a third-party logistics provider (3PL) who knows this side of the retail business. Recently, Whitebox is a leading 3PL that deployed SPS Commerce Fulfillment in 2019. They needed 3PL EDI integration to meet retailers' electronic trading requirements to support an array of order types including:
E-Commerce
Drop-ship (Direct-to-Consumer)
Replenishment
Whitebox's customers were traditionally in e-commerce, but they were expanding into new areas of retail. They needed their 3PL to manage drop-ship and replenishment orders. This was a new service Whitebox needed to offer beyond their e-commerce solutions. It would require 3PL EDI integration. As one of their first steps, Whitebox sought out an EDI partner that could manage high order volumes and knew retailer requirements inside out.
"EDI is the language of drop-ship retail," explains Rob Hahn, COO at Whitebox. "We needed a trusted partner to provide EDI capabilities and the knowledge of retailer's EDI requirements for our customers. SPS Commerce was the perfect fit and has become a valued partner."
Drop Shipping Requires Scalability
Direct-to-consumer, or drop-ship, orders create many new challenges for 3PLs and suppliers. Order volumes increase significantly and contain few items. This is a dramatically different from pallets shipped to a retailer's distribution center. Whitebox needed an EDI solution that would scale easily to support high volumes without any issues.
"Scalability is very important to Whitebox," said Hahn. "We sell and ship significant volumes of products for our customers. Anyone we partner with must prove they can meet our current volumes, as well as 100 times that volume. It's challenging to find, but SPS demonstrated their retail network was more than capable of managing our needs."
3PL EDI Integration for Compliance
Retailers have unique requirements for each order model, including ship-to-store, drop-ship, and ship-to-DC. Suppliers and 3PLs need to educate themselves on these details and continually adapt to changes to them. The alternative is to partner with a company that built their solutions to comply with these requirements. These providers should also have ongoing communications with retailers to know when changes will occur.
SPS has been working with physical and online retailers for decades, supporting tens of thousands of suppliers on its retail network. Each retailer has different requirements that govern every aspect of the order process. EDI is the most popular and requested way suppliers need to communicate with retailers and stay compliant. The team at SPS knows the nuances of these retailer requirements and builds it into their EDI solution so Whitebox and its customers stay in compliance.
"Knowing the retailer's requirements and ensuring that our shipments would always meet these needs was critical to Whitebox," said Hahn. "SPS knows what is needed, keeps their system current, and makes testing and setup easy. They are equipping Whitebox with services we need to grow our drop-ship and replenishment business."
A Partnership Based on 3PL EDI Integration
Since first doing business in 2019, Whitebox and SPS have become trusted partners. SPS offers the 3PL EDI integration. Whitebox brings their deep e-commerce and logistics expertise. They understand each other's business and value to suppliers. The companies are helping these suppliers to overcome challenges and grow with confidence by referring customers to one another.
"Several SPS customers have been referred to Whitebox, and we've been able to help them achieve their online sales targets," said Hahn. "We appreciate the trust SPS has in us. They are helping us to meet our current customers' needs and providing us with new opportunities."
Want to learn more about how 3PL EDI integration can meet customer needs? Read the Whitebox case study.

Latest posts by SPS Commerce Blog Team
(see all)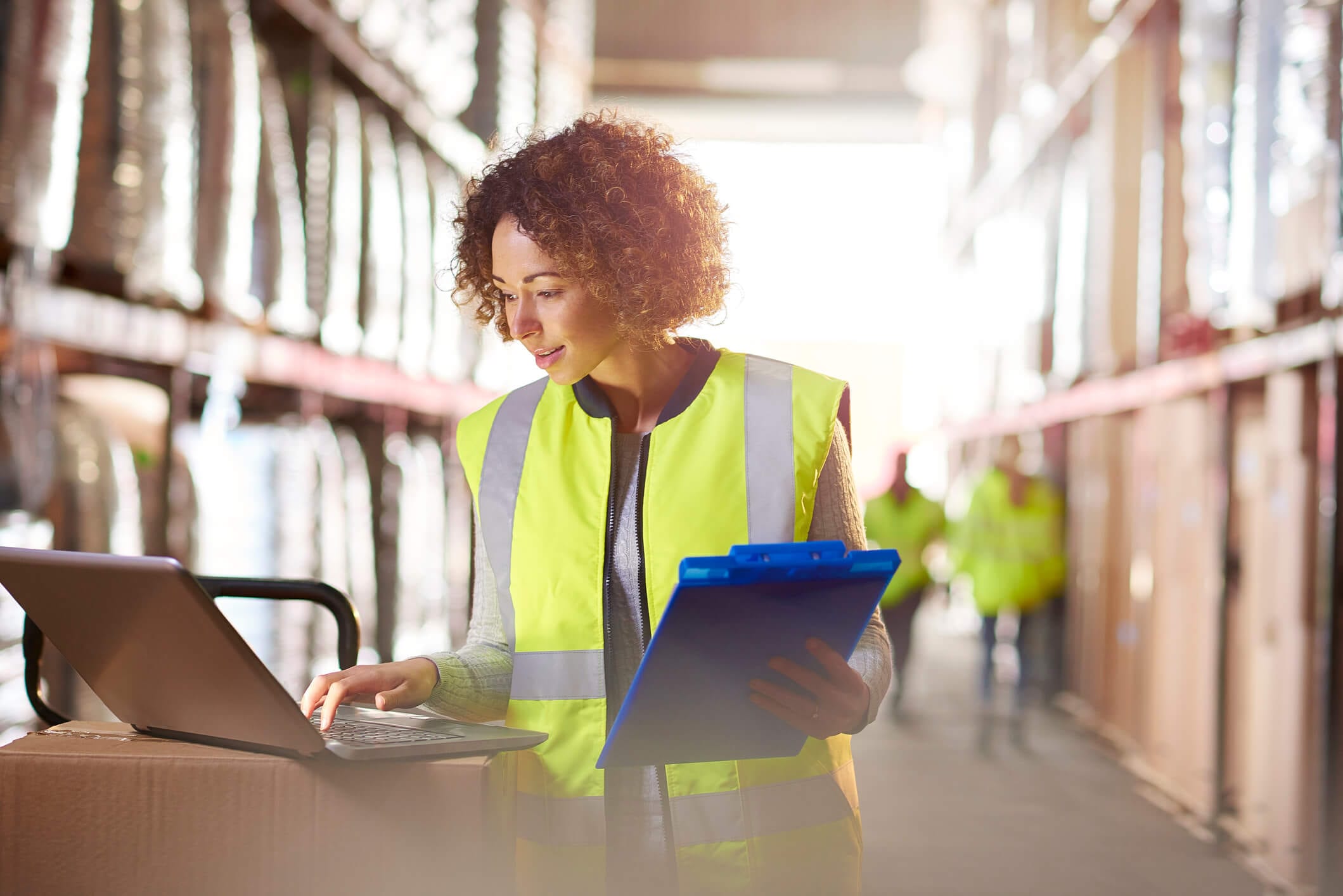 GET WEEKLY UPDATES DELIVERED TO YOUR INBOX.
Never miss an update from the SPS blog! Receive retail and supply chain news, valuable resources, expert tips and more.