Differentiating yourself from other competing retailers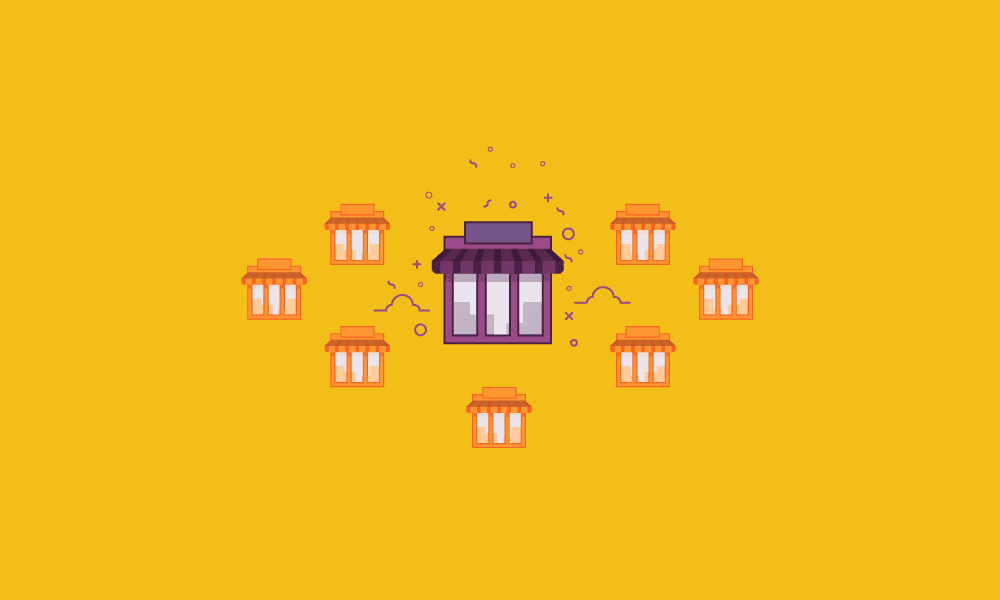 In a world where retailers often try to differentiate themselves from other, competing retailers in order to catch consumer attention, it's sometimes a little difficult to find that one special thing to do the trick. It's even worse when facing off against the online retail giant Amazon, who's shipping options are bountiful, returns policy is generous, Prime benefits compel loyalty and carries practically every single product anyone could ever hope to want.
But there are a variety of ways to differentiate yourself from other retailers, including the retail giant monopolizing the conversation in the retail space. Amazon may be taking up a lot of the online retail sales, but it's possible to succeed against it without trying to match or emulate it. You're never going to out-Amazon Amazon, so instead, try to find what works for your business and your customers.
Here are eight ways you can set yourself apart from other competing retailers and attract more customers to your online digital retail properties.
If you'd like more advice and insights into separating yourself from competing retailers, SPS Commerce can help. Not only can we help you implement a few of these tactics — providing BOPIS, finding new products and vendors, creating smart returns policies — but we can help you with things like inventory management, supply chain management and managing product information. Just visit the SPS Commerce website or request to speak with an SPS representative.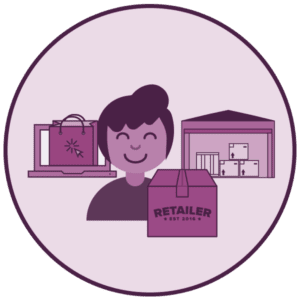 Amp up your retail merchandising strategy.
Discover, evaluate and onboard trading partners and products from a network of 75,000 connections and 35 million SKUs.

As a customer success executive at SPS, Brandon Pierre works alongside many retailers and suppliers to develop strategies to address their merchandising and supply chain business objectives. With more than 14 years in the buying organization at major retailers, he has experienced first-hand the opportunities of the digital era and how technology can transform the consumer experience through improved retailer and supplier connections.

Latest posts by Brandon Pierre (see all)
GET WEEKLY UPDATES DELIVERED TO YOUR INBOX.
Subscribe to our blog to receive retail and supply chain news, valuable resources, expert tips and more.
Watch the EDI 101 Webinar Replay
Learn about EDI and 5 signs your business could benefit from it. Class is in session when you have 23 minutes to watch.
Did you like what you read? Get updates like this delivered directly to your inbox.
Subscribe to our blog to receive weekly retail and supply chain news, valuable resources, expert tips and more.