DOM: Distributed order management for brands [Part 2]
By Shravan Talupula, Product Management, Director at Deposco
& Carina Wingel, Marketing Director at Deposco
Retailers and brands face similar challenges but use very different business processes that require different functionality in a DOM system. In this second segment of our three-part series on distributed order management, we will explore how three of the five key components of DOM relate to brands: omnichannel customer order fulfillment, enterprise-wide visibility, and customer service. 
Omnichannel customer order fulfillment
In addition to the core challenges of omnichannel customer order fulfillment, brands must deal with the growing direct-to-consumer (D2C) demand generated through the drop ship programs offered by retailers. 
Brand business processes are typically optimized to meet wholesale operations but must be re-examined to handle the D2C workflows, especially since consumers place orders at a single unit (EACH) level, but existing order fulfillment and ERP processes may only have visibility at a CASE level. 
The order orchestration module in a DOM system does the heavy lifting to bridge the gaps between B2B/wholesale and D2C.  
Distributed order management equals enterprise-wide visibility
Inventory segmentation is one of the most important areas where brands and suppliers can benefit from the enterprise-wide visibility that a DOM provides. Inventory segmentation enables a brand that sells on multiple channels such as Amazon and Walmart to target allocation of inventory to certain channels. For example, more inventory can be allocated to the Amazon channel around the Prime Day event. This allocation strategy can also be used on a store level. If a store in Greenville, South Carolina sells more raincoats than a store in Amarillo, Texas, then the bulk of the raincoat inventory can be allocated to the Greenville store.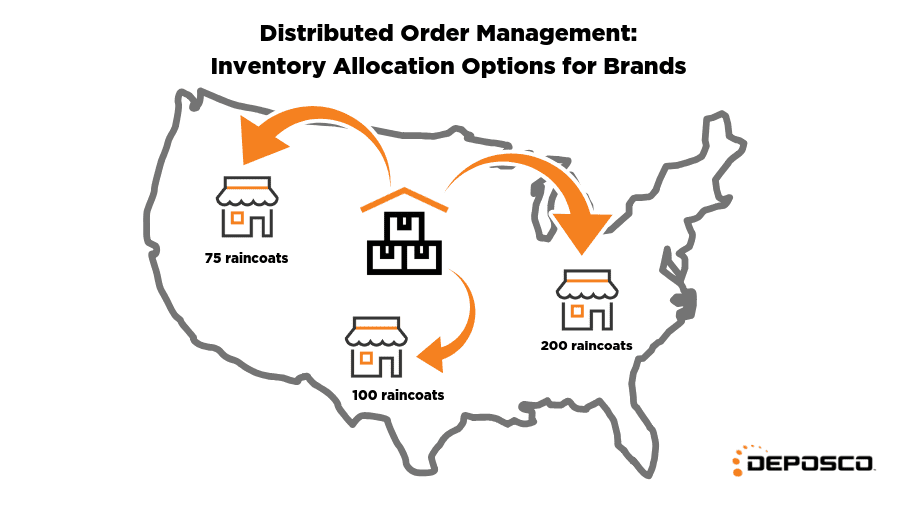 The Amazon effect and the need for same-day or two-day shipping have pushed brands to serve consumers at the same level of convenience and efficiency. In order to find the cheapest fulfillment source, brands must have the tools to view inventory across the entire supply chain network, including distribution centers (DCs), stores, and third-party logistics (3PL) providers. This strategic process, which is facilitated by the enterprise inventory module, allows brands to look at various inventory sources, allocate the inventory for a customer or consumer, and determine the fulfillment costs and lead times to deliver on time. 
Customer service
A key component to handle customer order returns, exchanges, and orders is the brand's customer service. As many as 80% of customers are willing to pay more for better customer experiences, while 75% of customers have stopped using an organization's services because of poor service experience. 
To provide consumers with a consistent and seamless shopping experience, brands must offer consumers multiple options, such as browse/buy online and pick up in-store. Some of the most common omnichannel customer service features that brands are investing in include: 
Buy online/return in-store

Buy online/pick up in-store

In-store pickup option during checkout

Real-time inventory visibility for the customer
All of these processes are streamlined so customer service has visibility in improving the customer experience in offering these customer journeys. All this is possible through capabilities from a distributed order management system.
Overall, a DOM system ( such as Deposco's Bright Suite) can help brands grow into D2C markets along with optimizing the order fulfillment process while reducing the cost and the lead-time for fulfillment.
In our last blog post of the distributed order management series, we will explore more of these components and how they relate to logistics.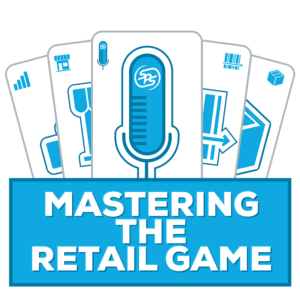 Mastering the Retail Game
Explore the new rules of retail and get real-world advice on how to win by learning from retail experts and peers in the industry.
LISTEN TO THE PODCAST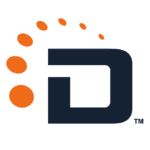 Latest posts by Deposco Guest Blog Team
(see all)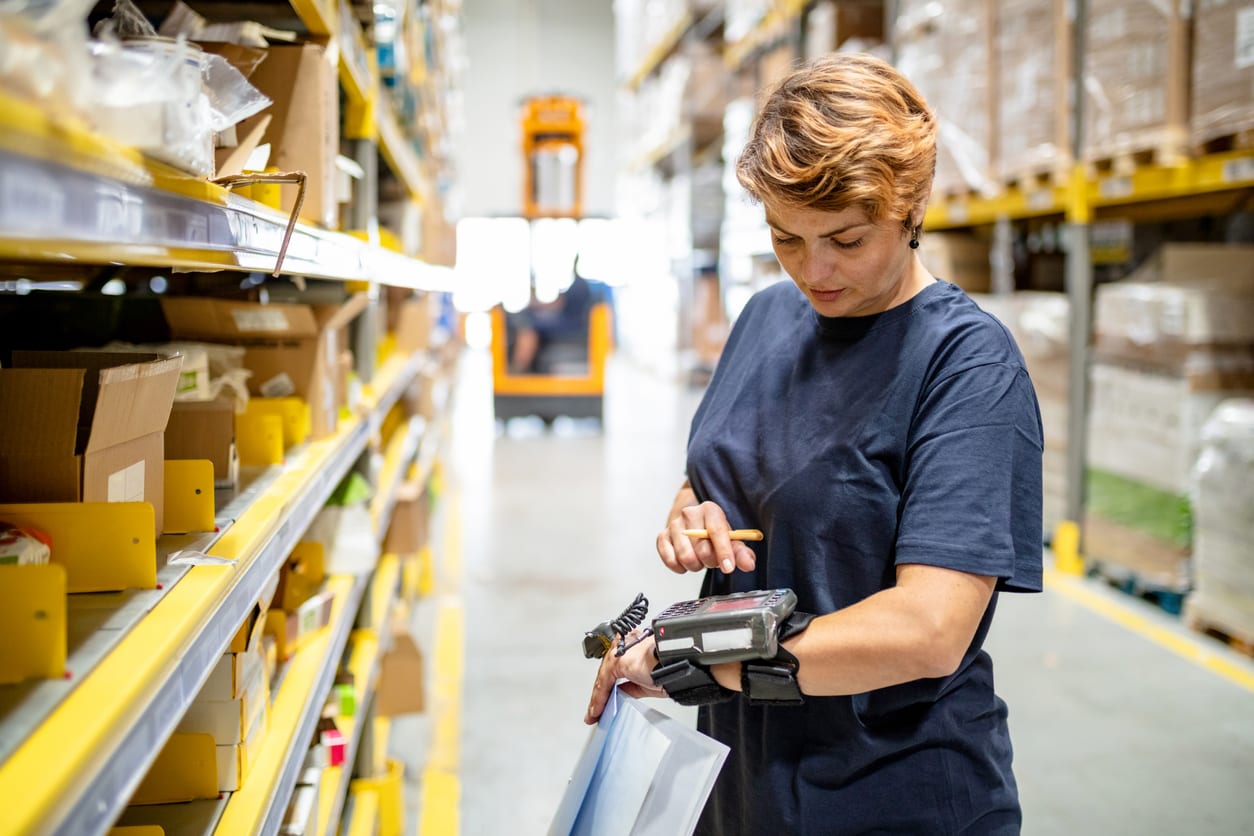 GET WEEKLY UPDATES DELIVERED TO YOUR INBOX.
Never miss an update from the SPS blog! Receive retail and supply chain news, valuable resources, expert tips and more.