SPS CFO Kim Nelson honored with TCB Women's Leadership Award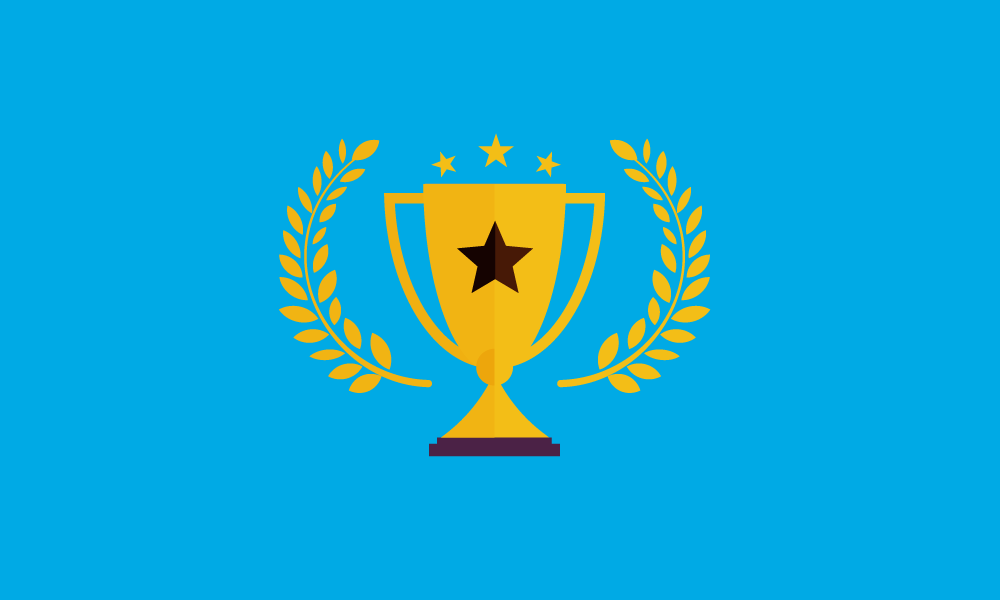 If you know anything about SPS CFO Kim Nelson – or if you've ever spoken with her for any length of time – you know precisely why she's been named one of Twin Cities' top women role models.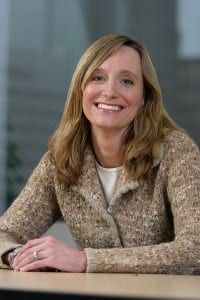 Sponsored by Twin Cities Business (TCB), the award honors five women who are, "trailblazers within their respective fields, accomplished, and highly respected by their employers, employees and colleagues for their professional acumen and achievements. They lead both on the job and in the community. They serve, if not steer, organizations and causes that aim to improve Minnesota's culture and economy, while helping others pursue their own goals and aspirations."
And since joining SPS Commerce in 2007 as executive vice president and chief financial officer, Nelson not only laid the groundwork for the company to go public in 2010, she has championed mentorship and leadership efforts throughout SPS. Specifically, Nelson has served as a role model to SPS employees, as well as students from local universities to help prepare them for new roles in the workforce, particularly in finance.
In addition to fostering professional growth among students and employees, Nelson serves on the board of Qumu, a video content management firm, and is on the Finance and Audit committees of Be the Match, a national bone marrow donor program. She volunteers at local schools and frequently speaks to a variety of organizations about finance and related topics.
Nelson was previously named CFO of the Year by the Minneapolis St. Paul Business Journal in 2010 and was featured in the December 2008 cover story of CFO Magazine.
Please join us in congratulating Kim Nelson on her latest honor!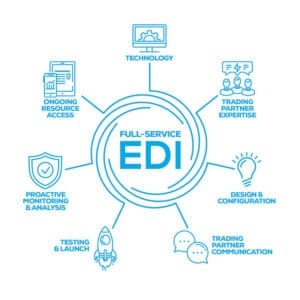 Find the correct EDI solution for your business.
Get more insights on full-service EDI by downloading our white paper.
READ OUR WHITE PAPER

Sara Duane is a content expert for the SPS Commerce marketing team. She provides valuable articles and important information about e-commerce, merchandising strategies, order fulfillment and other topics related to retail supply chain optimization.

Latest posts by Sara Duane (see all)
GET WEEKLY UPDATES DELIVERED TO YOUR INBOX.
Subscribe to our blog to receive retail and supply chain news, valuable resources, expert tips and more.
Evaluating Your EDI options: 7 Building Blocks of Full-Service EDI
Get insights on choosing the right EDI solution for your business and the seven components vital for truly full-service EDI.