Automate your purchase order to invoice reconciliation [INFOGRAPHIC]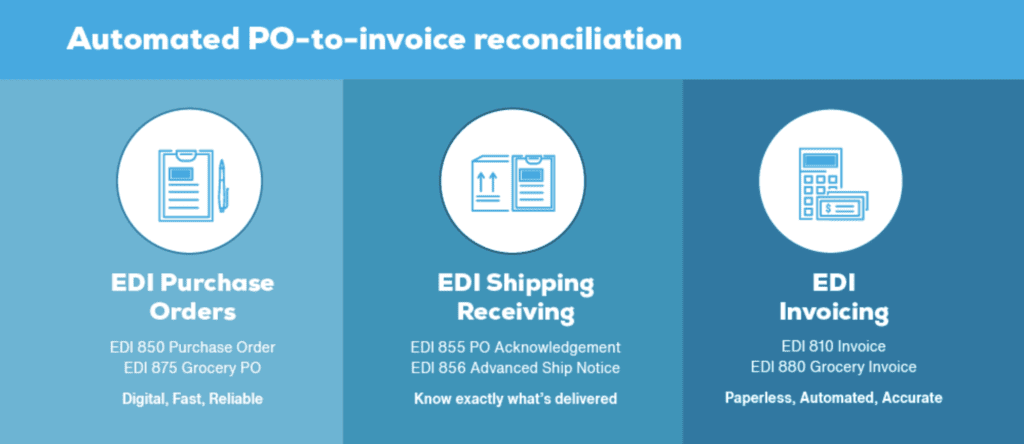 Everything is moving faster these days, and but moving too fast and making errors can cost you. This is particularly true for a purchase order to invoice reconciliation.
PO to invoice reconciliation compares PO's to invoices and shipping documentation to make sure everything you are paying for matches up to what was delivered.
The quicker you pay, the greater the likeliness for discounts
Also known as three-way matching, the faster you can match these documents, the quicker you can pay, and the more likely you can get payment discounts. With speed and accuracy so critical, manually comparing transaction documents can be time-consuming and risky.
Errors can be mean you end up paying for products that never arrived, or worse. So how can you automate this process to speed it up and reduce errors simultaneously?
This AUTOMATE YOUR PURCHASE ORDER TO INVOICE RECONCILIATION INFOGRAPHIC is an excellent introduction on the topic and offers an affordable and efficient solution. Take a look below or download the infographic PDF from the Resource page.

Interested in learning more?
Learn how SPS Commerce Fulfillment can help you connect different parts of your transactional business systems easily and automatically.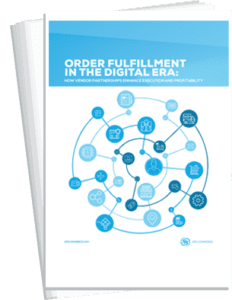 Order fulfillment is more complex in an omnichannel environment.
Enlist the help of your trading partners to profitably satisfy today's consumer. Download our white paper to help you strategize your action plan.


GET YOUR DIGITAL FULFILLMENT GUIDE

Sara Duane's work emphasizes digital media content including videos, photography, podcasts and motion graphics that accentuate SPS products, people, values and industry leadership. Her efforts support Marketing, Sales, Events and Product, as well as other teams across the company.

Latest posts by Sara Duane (see all)
GET WEEKLY UPDATES DELIVERED TO YOUR INBOX.
Subscribe to our blog to receive retail and supply chain news, valuable resources, expert tips and more.
Evaluating Your EDI options: 7 Building Blocks of Full-Service EDI
Get insights on choosing the right EDI solution for your business and the seven components vital for truly full-service EDI.