Why isn't EDI simpler?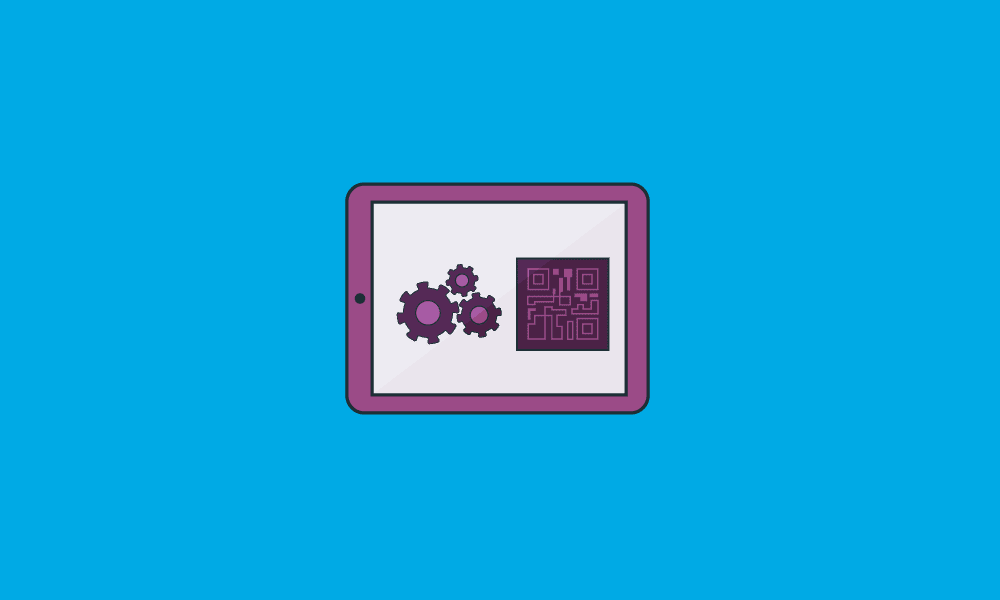 A common misconception about Electronic Data Interchange – typically known by its acronym EDI – is that after a supplier is connected to one retailer, that it will be simple to connect to others.  The misconception being that retailers have some form of standardisation.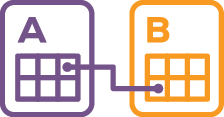 The reality is that no two unaffiliated retailers have the same EDI specification.  So even though there are some standards for common documents such as purchase orders [EDIFACT document type ORDER, ANSI 850], and each document type uses common fields, the reality is that each retailer will use the information in a surprisingly unique and individual manner.  Therefore EDI can quickly become quite complex.
It doesn't become simple after the original mapping for a particular retailer, either – retailers regularly change their own EDI specifications, as their business and systems evolve.  A retailer may move to a new order management model, such as ship-to-store instead of ship-to-DC, start requiring new document types, or numerous other things.  And they may not give you much notice.
A frequent spur to change is the evolving requirements of retailers in an ecommerce or omnichannel-driven world.  Where EDI originally consisted of an order and an invoice, far more data rich document flows are now the norm.  Accurate item information, product images and videos, plus hourly inventory status feeds are examples of new but reasonably common retailer demands.  With sophisticated analytics and business information solutions being used to steer buying, timely feeds are also in high demand.
Suppliers that manage their EDI in-house, building out individually to each retailer, must constantly keep abreast of these changes – in addition to managing the standard daily transactions.  The EDI team quickly grows, and is typically still under constant workload pressure.
The good news is that there is another way – now, with the opportunities created by cloud computing, EDI can be managed automatically by a company like SPS Commerce.  It is typically found that companies moving from in-house EDI to an outsourced SPS Commerce solution experience an actual reduction in hard costs.  With our multi-tenant maps, SPS can make a changes to a single element that automatically brings all connected trading partners to compliance.
For example if a retailer such as JB Hi-Fi or Woolworths changes some element of their purchase requirements, the traditional solution would require that all their suppliers individually reprogram changes to their EDI setup. So thousands of suppliers would be individually bearing the cost of updating their maps and in effect 'reinventing the wheel.'  Under a modern multi-tenant map solution, suppliers would likely not even be aware that there was a change.  SPS Commerce, for example, would proactively map the retailer's changes to the order map and thereby seamlessly connect all suppliers on our network.  No charge would be made for this adjustment, to either the retailer or supplier.
Retailers love this model, because they can simply let SPS know about the change and have a large proportion of their supplier base onboarded with little effort or need to follow-up from their end.  They know that suppliers won't send bad, incorrect, or non-compliant data, and that they won't have to work with thousands of individual suppliers.
Suppliers love the model because they have infinite scalability, almost no responsibility, and the ability to focus on their core business without distraction.
As retailer requirements become more complex, suppliers can find themselves spending more than just a few hours a week keeping up with retailer's EDI changes – and spending a lot of money in the process.  A simple consultation and ROI calculation can be arranged to confirm that SPS can deliver a positive outcome for any organisation.

The Australian SPS blog team combines the experience and insights from dozens of colleagues to deliver news, how-to guides, reports, and more.

Latest posts by SPS Australia Blog Team (see all)
GET WEEKLY UPDATES DELIVERED TO YOUR INBOX.
Subscribe to our blog to receive retail and supply chain news, valuable resources, expert tips and more.
Want to learn what your peers are doing?
Almost 500 Australian retailers, suppliers, and distributors shared their winning strategies in our annual benchmark survey. Learn why some companies are pulling ahead while others are falling behind with our 2018 retail report.
Get Your Free Copy
Did you like what you read? Get updates like this delivered directly to your inbox.
Subscribe to our blog to receive weekly retail and supply chain news, valuable resources, expert tips and more.