What is Product Activity Data?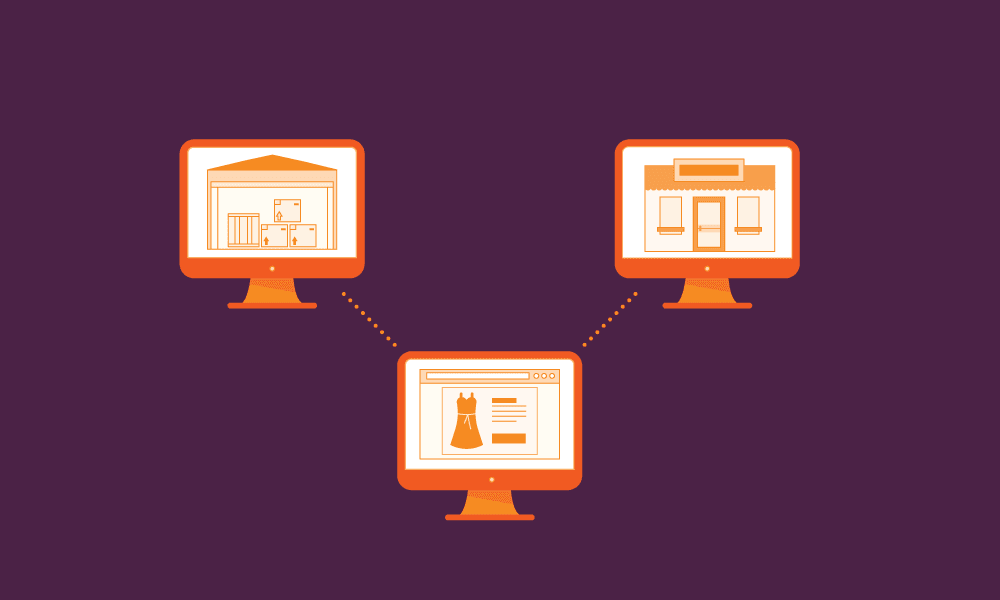 'Product Activity Data,' usually called PAD data, is a standardised set of information for providing trading partners with product SKU activity figures such as sales rates, complementary product sales, inventory on-hand and on-order, price, item description, and more. PAD data incorporates location of sale detail across store, retail brand, and distribution centre (DC). The information may be aligned with comparison time periods for historical contrast and used for forecasting. PAD data typically covers sales dollar value as well as per-unit measures.
SPS Commerce Analytics and Assortment can not only help you turn data into meaningful insights, but also help with a comprehensive solution for complete and accurate product information across all channels.
The EDIFACT document for Product Activity Data data is the SLSRPT ('sales report'), and the detail is typically transmitted from the retailer to their suppliers, to support collaboration. Distribution centres may also transmit PAD data to their suppliers. The analogous ANSI X12 document, used on North America, is 852.
This document is an important one that delivers transparency throughout the supply chain. Using the SLSRPT document, all supply chain depot centres can receive and report information required to forecast, plan, set re-order points, and manage stock levels for products. Accurately predicting SKUs likely to sell, and using data to ensure appropriate stock levels are maintained, minimises the chance of stock-outs and improves sell-through.
Numerous Australian retailers provide PAD data to their suppliers, with the suppliers using the data and insights in meetings with buyers to make product and volume recommendations. In this way, the responsibility for managing stock sales is gradually reverting to the supplier. This paradigm is evolving, in some cases toward fully outsourced supply chain management.
The SLSRPT PAD data document is transmitted to a specified schedule, rather than as a triggered event. The shortest schedule SPS Commerce has seen, at the time of publishing, is 30 mins update. A number of clients request hourly updates, but the majority request daily or weekly information (the price of the subscription is related to the number of data points and frequency of update, so it is best to consider what your company will actually use in your analysis).
The raw data transmitted in the SLSRPT must be converted into a format that can be read by a human – and one that, ideally, organises the information is such a way that insights may be derived. SPS Commerce's Performance Analytics uses information transmitted in SLSRPT to provide a dashboard interface with numerous views and the one-button ability to share reports across the organisation.

CAPTION LEFT: Raw SLSRPT EDI document. This document includes details of the purchase order header, including despatch point and destination address, SKU, quantity ordered, quantity despatched, unit price, unit of measure, variance codes, number of line items in complete order, number of segments in order, and control detail about the transaction.
CAPTION RIGHT: Performance analytics interface. This interface combines numerous current and historic data sets, with various views to help derive insights about specific elements (eg retailer, brand, category, store, UPC). Dashboards incorporate formatted data, graphs, and heat-maps to show where your products are selling.

Latest posts by SPS Australia Blog Team
(see all)
GET WEEKLY UPDATES DELIVERED TO YOUR INBOX.
Subscribe to our blog to receive retail and supply chain news, valuable resources, expert tips and more.
Want to learn what your peers are doing?
Almost 500 Australian retailers, suppliers, and distributors shared their winning strategies in our annual benchmark survey. Learn why some companies are pulling ahead while others are falling behind with our 2018 retail report.
Get Your Free Copy