Subscription box services: Thinking inside the box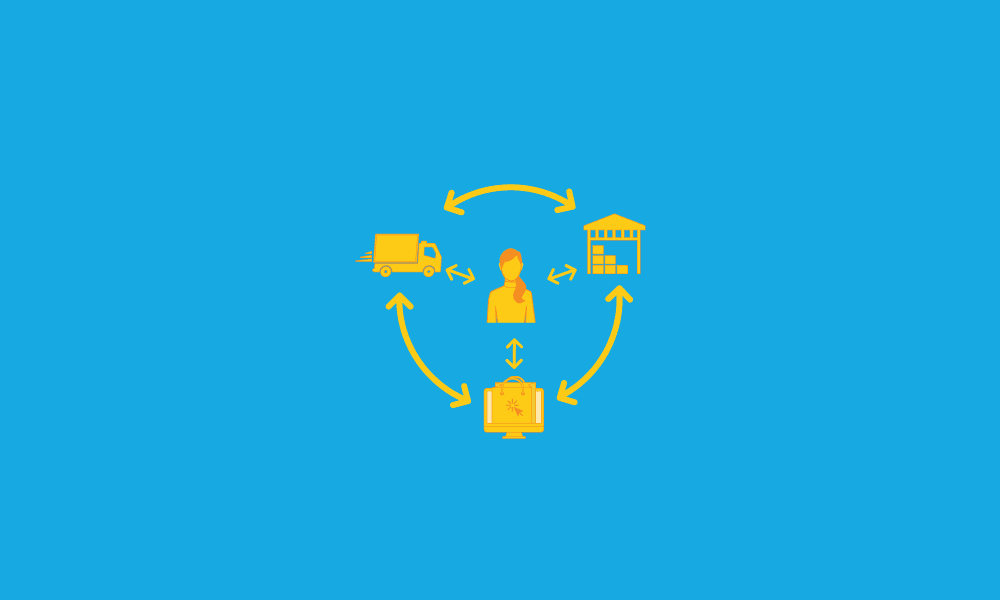 An area of retail ecommerce shopping that's becoming too big to ignore is the subscription box movement. What pretty much started out as a cottage industry has become a fast-growth sector all on its own.  Australia now offers subscription boxes covering beauty, food, and baby products, plus more unsual options such as avodados, Japanese candy and instant noodles, or even toilet paper subscriptions!  America has seen the subscription box industry mature, with industry disruptors like Dollar Shave Club being purchased by Unilever for $1 billion and Nordstrom's acquisition of Trunk Club for $350 million.
The subscription box market
The subscription boxes are becoming popular because of who they're trying to reach: people (mostly women) between the ages of 25 – 44, with higher income and educations. These are people, says Internet Retailer, who are constantly on the go, and don't have time browse through a shopping centre, but are still concerned with finding hard-to-find fashions and locally grown, high quality foods.
Retailers have two choices when considering the subscription box market: Fear it or embrace it. Whatever you choose, you can't ignore it. Some great success may be found for retailers (and vendors) who realise the potential here. Not only are subscription boxes profitable, they can help retailers and suppliers move products.
Subscription box benefits for retailers, suppliers
For one thing, subscription boxes make inventory needs more predictable. You know how many subscribers you will have, so you can know exactly how much inventory you need. If you have 6,000 people buying from you, you know you'll need 6,000 of each item to go into each box. This can also help you with budget forecasting as well.
Subscription boxes also help you test new products. You can include sample sizes in your boxes, sometimes as an add-on or bonus item, or just include it as part of that month's offerings, and see what customers have to say about it. If they like it, you know to increase its promotion efforts, as well as order more product for your brick-and-mortar stores. If not, you've already moved the inventory, so you're not stuck trying to get rid of 5,000 items people didn't want.
You can also add a few extras into boxes if you have a little inventory left over. The pricing on subscription boxes are set you can make a reasonable profit — these things aren't cheap. For example, you can certainly buy craft beer for a much lower price than through Beer Days, but people are paying the premium to have the items curated and put together for them, boxed up with tasting notes to make it just so easy to enjoy a variety of new craft beers – many of which would not be available but through Beer Days. Customers aren't just buying the products, they're buying the service.
And for vendors, boxes are a way to get new products into the hands of your potential customers, like a new chapstick or face scrub. You can offer your products to different subscription box services, because they've already got the customers, so it's not a risk for them – all they have to do is put it in the box. You're providing it at cost, and the retailer doesn't have to worry about warehousing or managing inventory for six months.
Convenience, predictability and novelty: all are important for satisfying modern consumer expectations. The subscription box concept is great for both consumers and sellers. They can do a lot of good for retailers (and suppliers), and they can be launched for for minimal effort or cost. Profit margins can be fairly high, inventory issues are practically nonexistent, and you can accurately predict how much of a product you will need. Subscription boxes are a win-win-win with consumers, retailers and suppliers.
If you would like to learn about how SPS Commerce can help you manage your subscription box service, including managing EDI and onboarding new vendors quickly, please visit our website. You can find the answers to your questions, or receive a free demonstration of our products.

The Australian SPS blog team combines the experience and insights from dozens of colleagues to deliver news, how-to guides, reports, and more.

Latest posts by SPS Australia Blog Team (see all)
GET WEEKLY UPDATES DELIVERED TO YOUR INBOX.
Subscribe to our blog to receive retail and supply chain news, valuable resources, expert tips and more.
Want to learn what your peers are doing?
Almost 500 Australian retailers, suppliers, and distributors shared their winning strategies in our annual benchmark survey. Learn why some companies are pulling ahead while others are falling behind with our 2018 retail report.
Get Your Free Copy
Did you like what you read? Get updates like this delivered directly to your inbox.
Subscribe to our blog to receive weekly retail and supply chain news, valuable resources, expert tips and more.