Retailers increased 2017 tech budgets how much!?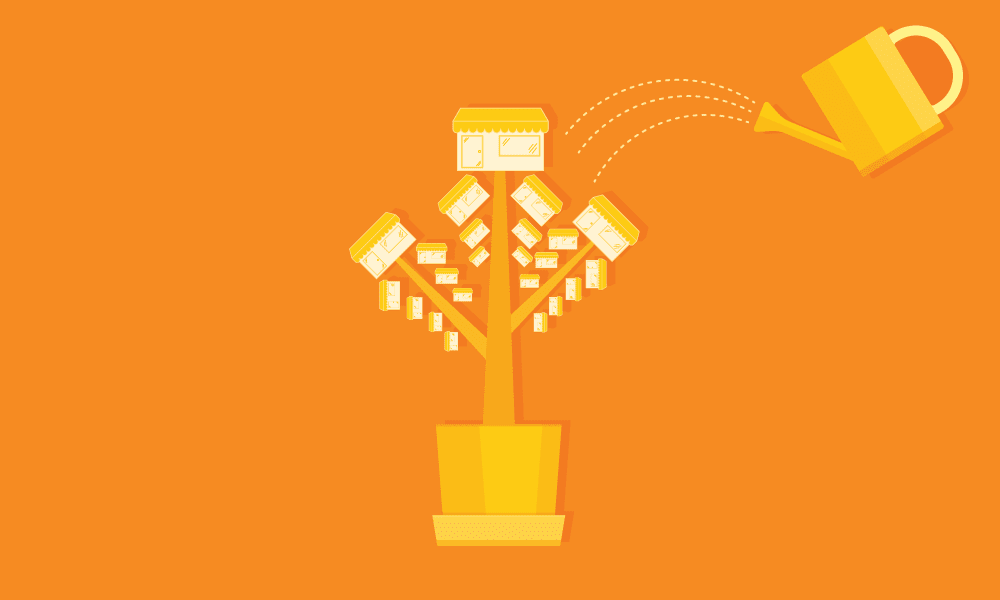 SPS Commerce commissions original research annually, through retail specialist RSR Research.  Preliminary data is in, and 60% of retailers have reported that technology budgets have been increased, with more than half citing a substantial increase.
Further depth analysis is being conducted, but preliminary findings suggest that this investment is falling into three areas.
Fulfilment innovation.
Our 2016 report found that retailers were driving fulfilment speed across the supply chain, through suppliers and 3PLs.  With fast fulfilment optimisations in place, retailers are pushing into new areas that improve sell-through and decrease inventory.  Fulfilment innovations planned in 2017 include:
Click & Collect (buy online and pick up in store – or 'BOPIS')
Store to Door (buy in-store with goods delivered to the home)
Same-day delivery
A smaller number of retailers are considering future growth in drop-ship from supplier direct to the customer, and using stores as fulfilment centres.
Retail analytics.
A closer eye on which SKUs are selling and where, to optimise sell-through.  Retailers typically have huge amounts of sales data, and commonly face the problem of how to use it effectively.  Modern analytics solutions are customised to make sense of that data for the retailer.
The degree to which retail analytics is becoming a collaborative activity between retailers and their suppliers is under further investigation.
Ecommerce efficacy.
This area focused on enhanced mobile sites and streamlining the delivery of rich data attributes (size, colour, origin, material, price, video, images, etc).
Further analysis is being conducted across this data dimension.  That retailers require fast, responsive and mobile-optimised ecommerce sites is a known factor, with up to half of Australian ecommerce sales now made via mobile.  The second area requires a closer look, but suggests that retailers seek to optimise the 'speed to floor' for ecommerce sales by automating the acquisition of rich attribute data.
This early data is fascinating, set against the Australian retail backdrop.  Uncertain global economic conditions, planning for Amazon's entry late this year, and the closure of numerous established retailers point to 2017 being a nexus, that will have ripple effects for years.
The Australian RSR Retail Insights 2017 report will be released in the coming month.  You can refresh with our 2016 report available here, and watch out for the 2017 report coming soon. 
RSR RETAIL INSIGHTS REPORT, AUSTRALIA, 2016.
DOWNLOAD 2016 AUSTRALIA REPORT HERE

Latest posts by SPS Commerce Blog Team
(see all)
GET WEEKLY UPDATES DELIVERED TO YOUR INBOX.
Subscribe to our blog to receive retail and supply chain news, valuable resources, expert tips and more.
Want to learn what your peers are doing?
Almost 500 Australian retailers, suppliers, and distributors shared their winning strategies in our annual benchmark survey. Learn why some companies are pulling ahead while others are falling behind with our 2018 retail report.
Get Your Free Copy