Pete's Two Cents: Death of retail stores greatly exaggerated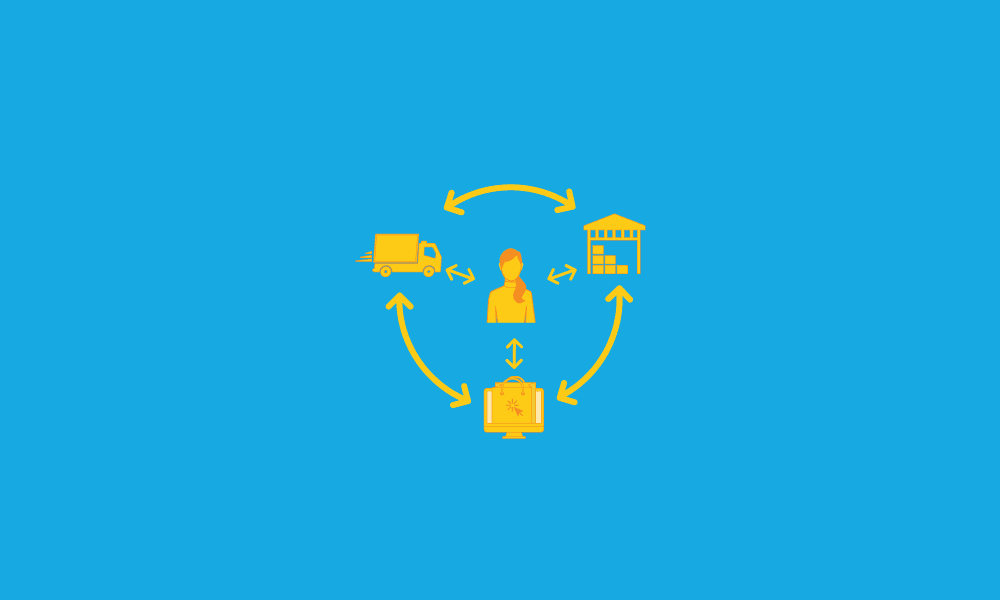 A message from our CMO Pete Zaballos; this message is relevant to the Australian market too.  Although we're seeing more closures than openings right now, the trend that Pete calls out to value-driven and convenience store openings is seen here in Australia. Check it out.  
Earlier this year, Warren Buffett declared retail as we know it is dead, and that the closing of retail stores was permanent. I couldn't help but disagree with him – I just didn't have the proof. With a recent article from Forbes about how more stores are opening than closing in 2017, now I have that proof. What's the difference between retailers that are opening more stores vs. those that are closing, though?
More retail stores opening than closing
Stay tuned to the SPS blog for more thoughts on the future of retail.
You can also follow SPS Commerce on Facebook, LinkedIn, YouTube and Twitter.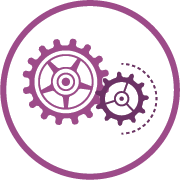 Ready to experience infinite retail power?
Learn how SPS solutions support the retail supply chain - or contact SPS today for a consultation.

Peter brings more than 15 years of experience in product development, marketing and business development in enterprise, mobile computing and consumer internet businesses. At SPS Commerce, Peter leads the product strategy and marketing programs to support the company's growth and presence in the retail supply chain market. Additionally, he serves as an advisory board member for two consumer web service firms, Glad2.com and SquareHub.com, where he focuses on branding, positioning and message development.

Latest posts by Peter Zaballos (see all)
GET WEEKLY UPDATES DELIVERED TO YOUR INBOX.
Subscribe to our blog to receive retail and supply chain news, valuable resources, expert tips and more.
Want to learn what your peers are doing?
Almost 500 Australian retailers, suppliers, and distributors shared their winning strategies in our annual benchmark survey. Learn why some companies are pulling ahead while others are falling behind with our 2018 retail report.
Get Your Free Copy