The last mile in the race to the holiday shopping season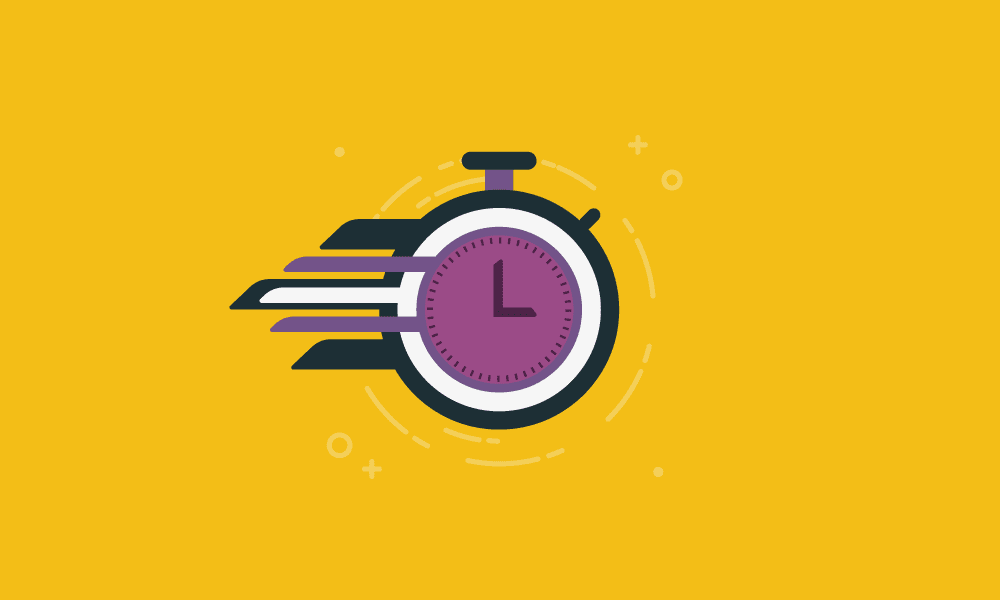 By the time you read this, it will be too late. For retailers! Sorry, retailers!
I didn't mean to frighten you with this, although we are well into the Spring 'Gardening and Halloween' shopping season. 'Tis the season for bindi weed killer, outdoor furniture, and (if you have 'one of those neighbourhoods) some spooky over-the-top house decorations, after all.
It also means we're just weeks away from the start of the Christmas shopping season, which is being predicted as a tough one for Aussie retail – whether or not Amazon launches.  With this backdrop, retailers have told us that they'll hit the Christmas sales button early, to retain and grow market share – even if it is at the expense of profitability.
Even though it's too late to make major changes, there's still plenty of time for your last minute adjustments. Now is the time to ask yourself if you've gotten everything you need to have done to be ready for this year's major shopping season.
Asking the right questions
Do you have what you think will be the hot items in your category this year? Are they in your warehouse, or at least en route? If not, there's still hope that the shipments may show up in time over the next few weeks. However, in the meantime, you may want to consider a contingency plan for how you want to recalibrate your promotion strategy. It may be a matter of how you promote existing items, or creating a plan for in-season promotion responses to competitor price changes.
Are all your fulfilment and EDI requirements in compliance, to reduce the need for manual data entry in the middle of the busy shopping season? Retailers, now is the time to finish onboarding as many straggling suppliers into your EDI system. By the first week of November or so, your systems should be in a tech freeze to reduce the chances of update-related document and order processing issues.
Have you worked out the bugs with your order fulfilment processes? Whether it's first party, drop ship vendors, fulfilment by 3PLs, ship from stores, or even Click & Collect (BOPIS), you hopefully paid attention to what was happening during the mid-year sales and fixed those problems. This will keep your customers happier and reduce the chance for lost sales, lost customers and returns.
Speaking of returns, have you clarified your return policies? A thorough review of your return policies now could prevent headaches later on.
Make do, but make plans
Unless you have some serious breakdowns in your processes that need to be addressed in order to have a successful holiday season, you need to wait until next year to make big changes. However, the little changes and tweaks to optimise your existing systems will be very beneficial. Even a 1% improvement can mean thousands of dollars in savings or profit.
Finally, remember that while you did all the heavy lifting for the first six months of the year, you might be tempted to think your work is done for the year. It is, but you already have to start thinking about next year's holiday shopping season. So pay particular attention to how things are working in this year.
Evaluate your processes, services, products, and other features as they're happening throughout this shopping season. Keep track of processes, and ask the people who are doing the work if they spot any problems you can address come January – your front line sales and customer service staff can be your greatest asset, so you should listen to them! That will help you make the Christmas 2018 shopping season even brighter.
To learn more about how SPS can help you find new suppliers, onboard them into your EDI system, or even source those last minute new products, please check our our solutions or drop us a line .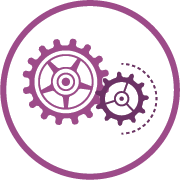 Ready to experience infinite retail power?
Learn how SPS solutions support the retail supply chain - or contact SPS today for a consultation.

The Australian SPS blog team combines the experience and insights from dozens of colleagues to deliver news, how-to guides, reports, and more.

Latest posts by SPS Australia Blog Team (see all)
GET WEEKLY UPDATES DELIVERED TO YOUR INBOX.
Subscribe to our blog to receive retail and supply chain news, valuable resources, expert tips and more.
Want to learn what your peers are doing?
Almost 500 Australian retailers, suppliers, and distributors shared their winning strategies in our annual benchmark survey. Learn why some companies are pulling ahead while others are falling behind with our 2018 retail report.
Get Your Free Copy