Increased demand makes better sourcing a priority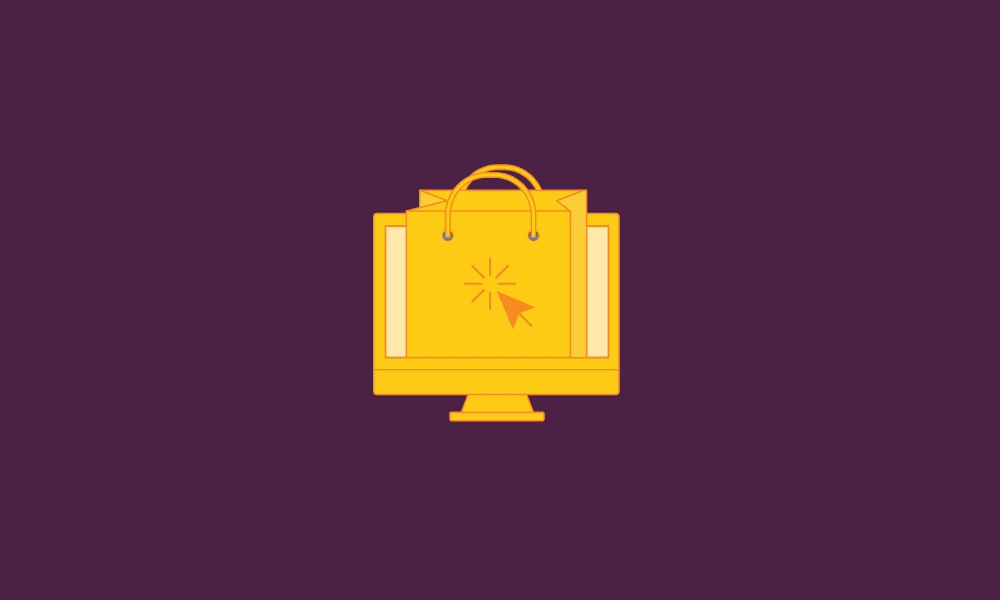 When it comes to the online versus bricks-and-mortar retail worlds, e-commerce has a definite advantage over the physical store. Online retailers can build an infinite retail space featuring as many products as they wish. As long as retailers have suppliers that can drop ship and fulfill on their behalf, they can have as many products as they can find suppliers.
The problem is that the consumer has been spoiled by choices, thanks to online giants like Amazon, Target and Walmart. Even though Target and Walmart have physical stores and large warehouses, they have an even larger e-commerce assortments, thanks to their suppliers who can handle their fulfillment from online orders, as well as keep their gigantic warehouses fully stocked.
Retail giants setting consumer expectations
These large online retailers have taught customers not to be limited by physical retail store inventories or selections any longer. The result is the customer has infinite expectations as to what's available. If they can't find it in the store, they figure they can find it online.
Some retailers have been able to take advantage of this, by offering thousands, or even a couple million, items online. These players have put every other retailer into crisis mode. The remaining retailers who don't try to continue adding to their assortment may not being able to attract enough customers, and therefore not getting the wallet share of those consumers.
How underdogs can take on retail behemoths
The best way for smaller retailers to address this crisis is to get rid of their old sourcing habits. Retailers need to do more than going to annual trade shows, searching on Google or waiting for suppliers to call. Waiting for these events to occur or for the phone to ring results in lost time while  customers are going elsewhere to shop.
Retailers can bridge the gap with the right tools and the right supplier network. Basically, they need two crucial items: 1) A process that sources new items fast, and 2) quality vendors that meet trading requirements. Sourcing networks offer accelerated discovery of new suppliers selling the products you need. Then evaluating the quality of the products and the level of fulfillment services they offer, you can pick a vendor that suits your specific needs. You don't have time to waste adding vendors with products that don't match your quality or pricing strategy, or can't accommodate services you need, such as drop shipping. .
A case study of the incredible growing SKU assortment  
Puritan's Pride wanted to expand its online product assortment. The company is in a health-related market that has been growing exponentially over the years and it needed to remain competitive. The retailer wanted to find new vendors in selected categories and begin trading with them as quickly as possible.
Puritan's Pride began using the SPS Commerce Sourcing and Fulfillment solutions in fall 2015. Within a few months, they were able to increase their assortment by 25 percent and add more than 20 new vendors to their lineup. They met the growing demand for new and more products by locating the vendors in a short amount of time. With this solution, they'll also be able to grow with the changing market into the future, especially as millennials adopt more vitamins into their healthy lifestyles.
Customer demands and expectations are shifting. It's up to retailers and sourcing professionals to keep up with the modern e-commerce landscape. Sourcing and fulfillment solutions like those offered by SPS Commerce can help you find high-quality vendors in a matter of hours and days, not weeks and months. That could make all the difference in the world to customers and a business's bottom line.
Want to learn more about the Sourcing and Fulfillment products from SPS Commerce? Contact SPS with questions and/or ask for a free demo.

The SPS Commerce Blog Team is your resource for insider knowledge, news, research reports and best practices that will boost your business.

Latest posts by SPS Commerce Blog Team (see all)
GET WEEKLY UPDATES DELIVERED TO YOUR INBOX.
Subscribe to our blog to receive retail and supply chain news, valuable resources, expert tips and more.
Want to learn what your peers are doing?
Almost 500 Australian retailers, suppliers, and distributors shared their winning strategies in our annual benchmark survey. Learn why some companies are pulling ahead while others are falling behind with our 2018 retail report.
Get Your Free Copy
Did you like what you read? Get updates like this delivered directly to your inbox.
Subscribe to our blog to receive weekly retail and supply chain news, valuable resources, expert tips and more.