Finalising tech updates, upgrades from earlier in the year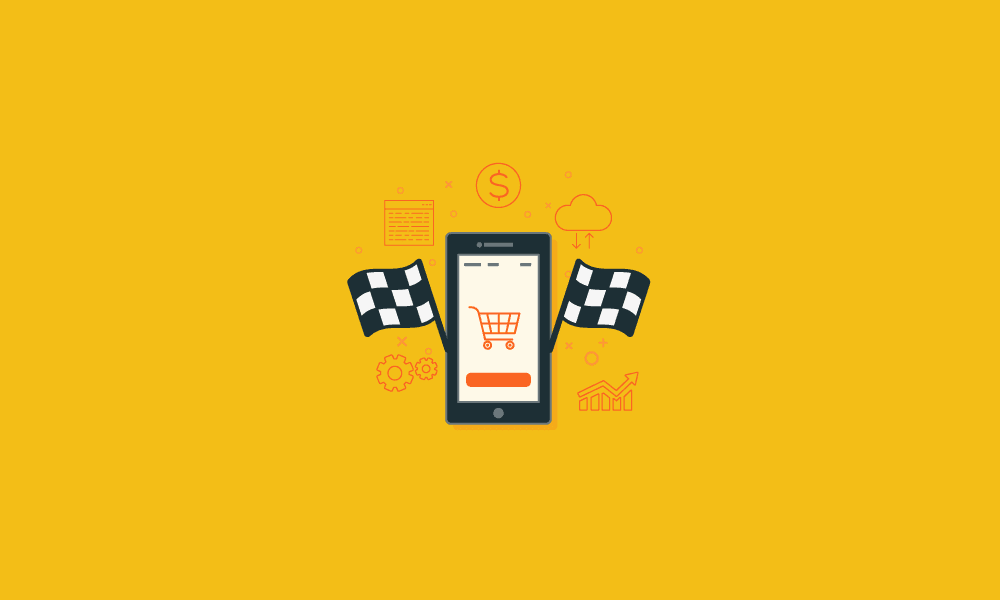 It's getting down to the wire for time to finalize your tech updates and upgrades before the busy season. They should be finalized by the end of August to the beginning of September, or you're better off just better waiting until after the new year. Any later than that, and you risk having technology issues when your order volume spikes in November and December.
All of the improvements that you started at the beginning of the year have been building to this point. The last thing you want to do is have all that planning and implementing get in the way of your success in Q4. Bugs in your system and technical failures could be catastrophic in the last months of the year. By now, your new systems should be in place, your training should be in place and the bugs should be mostly worked out.
Test limits now for success later
You should also be capable of managsing orders in volume. If you're a supplier who only ships pallets directly to retailers, you might be able to get away with some hiccups if your system isn't 100% ready. If you're a supplier drop shipping for a retailers, though, not being able to accommodate direct-to-consumer orders risks not only your relationship with the retailer, but the retailer's relationship with frustrated consumers. Likewise if you're a retailer shipping direct to consumer, you can't afford any hiccups: your system should be 100% ready right now and you should be locking down your code for the holidays. If not, you will probably have to make due with the old system until January.
If your customers get upset about their shipments during holiday shopping, they're likely to never buy from you again. Or if you want to win them back, you may have to bend over backwards — offering an "I'm sorry" discount, free shipping on their next order — and that's not going to be as cheap as you'd hoped when offering it to dozens, if not hundreds or even thousands, of customers depending on how big the order volume and the fulfillment issues.
It's worth noting that ecommerce shopping has increased considerably each year. In 2017, an even greater explosion of online direct ordering is expected, which means if you saw a lot of activity in last year's online holiday shopping, you may be in for a serious order volume spike.
On a related note, one thing that is often overlooked when making a system transition is how to manage returns. You always hope there aren't that many returns, but if only 1 percent of those 50,000 orders are going to be returned, you're still looking at 500 orders you have to take in, process, and figure out what to do with. So answer those questions during the testing process, not when the returns are piling up.
The last day for tech update rollouts
If you're a retailer, you should be holding test runs during the entire month of August and into September. It's an especially good time for a trial run due to Back to School shopping, depending on your category focus. By October your tech updates should already be in production, and you'll see some light traffic, but not enough to cause you any problems.
Vendors may have a little more leeway, depending on their distribution model. If you drop ship for retailers, you should be ready according to the retailer time period noted above. If you only ship to retailers, you may have until later in September or even October before reaching a critical point with your tech updates.
Before rolling over to test on real orders, you should test your system with fake data. Flood the system in a variety of ordered products, delivery options and more to identify whatever issues you can. Sometimes companies don't realize the magnitude of Cyber Monday and Cyber Week, and they're caught off guard by the sheer size of it. The more test orders you can process, the better indication you have of how yours system will be able to perform in when the customers come.
This is something we do here at SPS Commerce. For weeks and weeks, we'll slam the system with ten times the volume we had over the previous year to make sure we don't have any problems. So part of your project plan should be stress testing.
Tech updates and upgrades are exciting! They're meant to help you become more successful in the future. Protect your investment by doing everything you can to make sure all your systems work together like a well-oiled machine. If it's not all going as planned and it's getting late in the season, it's worth it to hold back until after the busy time – odds are, you'll be happy that you did.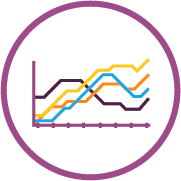 Streamline and improve workflows with EDI.
Enhance supply chain predictability and connect to the retail industry's largest network with EDI.

Scott Bolduc is a multi-time winner of the Supply & Demand Chain Executive Pros to Know. He has worked with e-commerce retailers on their growth strategies and helped retailers transform their freight spending strategies to maximize efficiencies.

Latest posts by Scott Bolduc (see all)
GET WEEKLY UPDATES DELIVERED TO YOUR INBOX.
Subscribe to our blog to receive retail and supply chain news, valuable resources, expert tips and more.
Want to learn what your peers are doing?
Almost 500 Australian retailers, suppliers, and distributors shared their winning strategies in our annual benchmark survey. Learn why some companies are pulling ahead while others are falling behind with our 2018 retail report.
Get Your Free Copy