E-Commerce takes top priority over in-store experience [Research]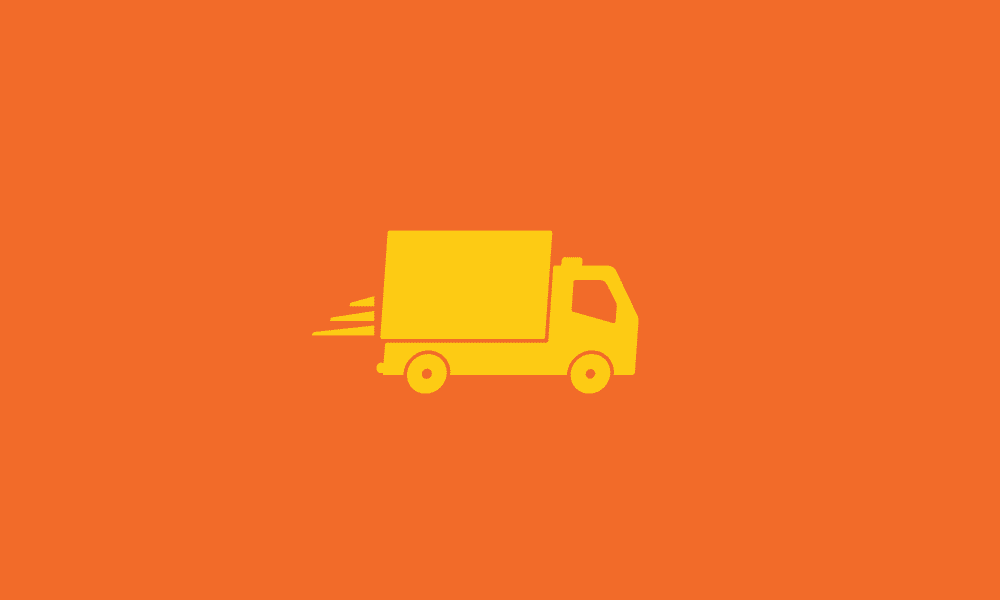 According to industry benchmark report from Retail Systems Research (RSR) and SPS Commerce Australia, retailers are leading with new digital strategies for addressing customer expectations. And for the first time ever, they are prioritising ecommerce over in-store experience. In fact, 75% of retailers identify ecommerce as their top priority for 2016.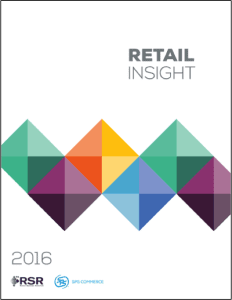 What does this mean for the retail ecosystem? Everyone else needs to shift focus to digital strategy. Retailers say vendors could be better partners next year and fuel their digital retail strategy by doing the following:
Improving item attributes online – 69%
Expanding visibility into inventory – 67%
Providing drop-ship fulfilment details – 46%
Although distributors' priority is still to streamline fulfilment, this discrepancy may not be entirely negative. Distributors help retailers fulfill online orders, and through streamlined fulfillment, they will ultimately help retailers meet e-commerce goals.
To learn more about how the retail network is moving toward ecommerce and away from in-store experience, download the Australian breakout report now.

Sara Duane is a content expert for the SPS Commerce marketing team. She provides valuable articles and important information about e-commerce, merchandising strategies, order fulfillment and other topics related to retail supply chain optimization.

Latest posts by Sara Duane (see all)
GET WEEKLY UPDATES DELIVERED TO YOUR INBOX.
Subscribe to our blog to receive retail and supply chain news, valuable resources, expert tips and more.
Want to learn what your peers are doing?
Almost 500 Australian retailers, suppliers, and distributors shared their winning strategies in our annual benchmark survey. Learn why some companies are pulling ahead while others are falling behind with our 2018 retail report.
Get Your Free Copy
Did you like what you read? Get updates like this delivered directly to your inbox.
Subscribe to our blog to receive weekly retail and supply chain news, valuable resources, expert tips and more.