Services prevent distributors from being squeezed in the middle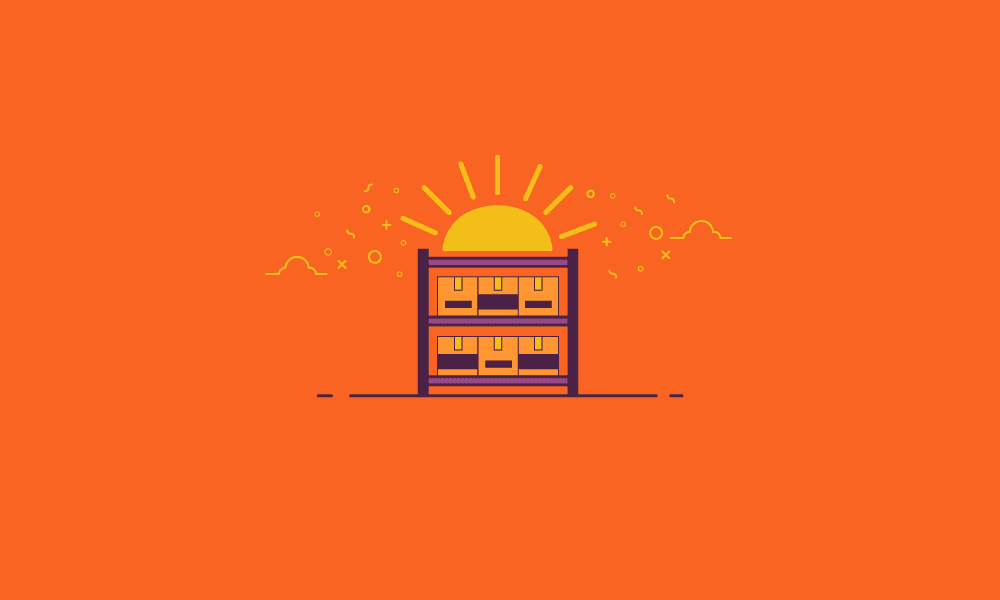 We've been talking about our recent Australian benchmark report, Retail Insight: Moving Beyond Omnichannel, over the last few months, discussing how retailers should continue to embrace (or re-embrace) the in-store experience, as well as how trading partners should share inventory and sales data to better collaborate and meet consumer expectations.
The current retail landscape
In the results of the Australian retail industry survey responses received for the RSR report, it was observed how distributors may start feeling the squeeze, as sell direct to consumers will also face a consolidating retail market, which means they'll need help too.
Clearly, there is plenty of room for opportunities for distributors. Our report shows that more distributors are focused on product promotions, rather than providing additional distributor services. This can be dangerous, as retailers are already finding out for themselves — the race to the bottom in terms of pricing has more losers than winners, with many companies destroying their value along the way.
Value-added distributor services
Distributors can help both sides of the retail market by offering additional capabilities and services. Rather than focusing on discounts and lower pricing, they should focus on providing the types of value-added distributor services that retailers are seeking out, such as drop ship programs, ship to store models and end-to-end inventory visibility.
Distributors can also further help retailers by enhancing services they may already offer. Helping retailers to introduce new product lines to a limited markets, offering branded packing slips and return policy materials in drop shipments, improving communication such as sending advanced shipping notifications when products are en route are just a few examples of services retailers increasingly want from their trading partners.
Finally, one area where distributors can help retailers is with data.
Dazzle with data
While retailers tend to have a lot of information about their product categories, distributors have a more thorough understanding of their products' attributes and features. This makes them uniquely suited to offer recommendations on how the product could best be promoted.
They also have more in-depth analytics information on how their products are performing, in general and in detail. For example, distributors are in a better position to know whether a product is more popular in one region than another, sells better from particular stores, seasonal sales trends and more variables. A distributor may be able to show how their products are outperforming the retailer's sales in the same region because of one simple promotion or placement strategy, which can help the retailer move more products.
As we discovered in our report, retailers aren't just looking at expanding assortments – they're looking to their distributors to help get more of the items they already offer into the hands of more buyers. Though the distributors we surveyed have trended towards focusing on product promotion, offering more services to support retailers' objectives could be more strategically advantageous. After all, if the retailers can make more consumers happy, it has a positive ripple effect on the rest of the supply chain. When customers are unhappy, especially to the point of pushing retailers to fold, the distributors in the supply chain will certainly feel the pain.
Distributors, take the information from this report under consideration. You could compete with your distributor rivals by trying to beat them on price, but with so many already going the 'rock bottom' route, how low can your prices go before it interferes with your profitability? Adding services that improve collaboration with retailers and enhances your ability to deliver on their promises to consumers increases the value of what you have to offer your trading partners. Such services could also make your organisation more attractive to retailers who are looking for new distributors to partner with.

Latest posts by Scott Bolduc
(see all)
GET WEEKLY UPDATES DELIVERED TO YOUR INBOX.
Subscribe to our blog to receive retail and supply chain news, valuable resources, expert tips and more.
Want to learn what your peers are doing?
Almost 500 Australian retailers, suppliers, and distributors shared their winning strategies in our annual benchmark survey. Learn why some companies are pulling ahead while others are falling behind with our 2018 retail report.
Get Your Free Copy