Amazon Marketplace EDI Integration with SPS Commerce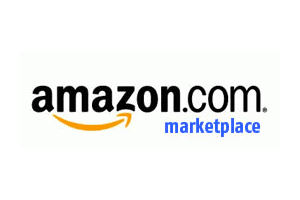 SPS Commerce has experience working with Amazon in North America and Europe, which can give Australian sellers an advantage in preparing for the new retail reality.
SPS Commerce has released the SPS Commerce connection to Amazon Marketplace, an ecommerce platform that enables third-party sellers to sell new and used offerings on Amazon's fixed-price online marketplace. The SPS solution helps North American sellers increase their efficiencies to sell more product and track inventory, while turning the data into actionable insights. This solution is ideal for Australian brands seeking to open a North American beachhead, and also positions SPS to be at the forefront of Marketplace introduction to Australia.
As a leader in the retail industry, SPS Commerce employs next generation technology to drive the retail solutions of the future. More and more businesses are utilising Amazon Marketplace, based out of North America, whether as a primary channel for sales or as a supportive channel. The Marketplace is used by more than two million retailers and is available on Amazon sites in over 60 countries. SPS Commerce's Marketplace integration solution addresses the needs of those retailers, brands and suppliers that rely on Amazon.
With Integrated Fulfilment or Web Fulfilment for Amazon Marketplace, users of the Amazon integration solution will experience:
Efficient collaboration between trading partners;
At-a-glance visibility into all orders;
Rapidly scale as sales increase;
Workflow automation;
Turnkey EDI services;
And much, much more.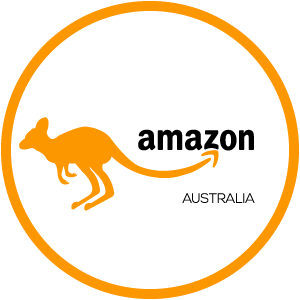 Connect with Amazon Australia for Fulfilment
Connect to Amazon Australia for automated trade through your business system, or through a portal. And check out the other Australian retailers on our network!

Latest posts by SPS Commerce Blog Team
(see all)
GET WEEKLY UPDATES DELIVERED TO YOUR INBOX.
Subscribe to our blog to receive retail and supply chain news, valuable resources, expert tips and more.
Want to learn what your peers are doing?
Almost 500 Australian retailers, suppliers, and distributors shared their winning strategies in our annual benchmark survey. Learn why some companies are pulling ahead while others are falling behind with our 2018 retail report.
Get Your Free Copy