Amazon Australia at D-Day +1 and lessons from the UK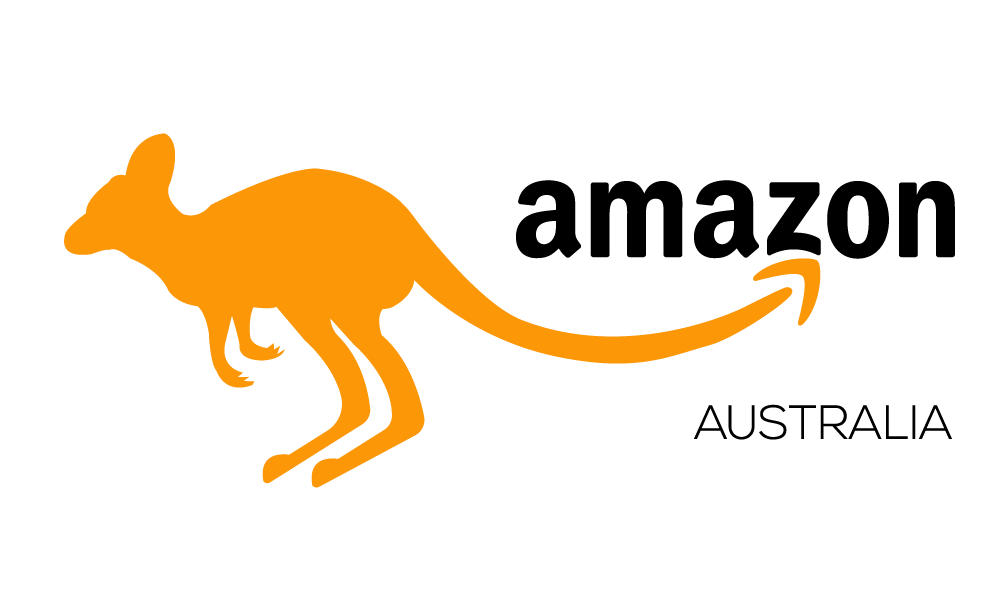 Amazon Australia finally launched in the small hours of Tuesday, fulfilling the hype, to mixed reviews.
We discussed recently that while Amazon is a retailer, they are truly a fulfilment and logistics expert, and that they had – directly and indirectly – laid claim to faster fulfilment/delivery, cheaper products, and easier returns than we're used to.  A look at the site shows that they're not there yet, with fairly basic delivery speed options; eg. standard delivery to major metro being free above $49 and 3-7 business days.  Many examples of pricing greater than easily-sourced competitors have also been found.
However, there is another well-made point about Amazon; as a company, they are not focused on where they start, but where they finish.  They are the grinders of the retail world, which is a hugely important point.  It is widely thought that the Amazon Australia experience will be relatively similar to that of Amazon UK – and although Amazon doesn't publish YoY sales figures directly, some annual figures have appeared in media.*
Amazon started slowly, and built with increasing momentum, as reflected by the trend line.
The conclusion is that Australian retailers (and brands) shouldn't put too much emphasis on a momentary backlash.  The consumers involved likely will give Amazon another chance – probably as soon as they offer a product less expensively than competitors are!
So what do Australian retailers need to do?  The same things retailers have always strived for – building satisfaction and loyalty, to encourage repeat business.  In the omnichannel era, whether in-store, pure-play ecommerce, or a blended 'bricks and clicks,' this means:
Optimising fulfilment, through your warehouse and out to the consumer
Minimising stock-outs
Creating a fiscally-viable customer-centric returns policy
Presenting your products effectively online
Delivering a desirable and exclusive product offering
Providing top-level customer service
Download our eBook for retailers, which concisely explains why and how you can achieve these drivers of satisfaction and loyalty.
Download the AUSTRALIAN RETAIL PREPARES FOR AMAZON eBook
GET THE SPS AMAZON EBOOK HERE
* References to published amazon.co.uk figures used in chart:
Will Amazon please in 2004? http://news.bbc.co.uk/2/hi/business/3204327.stm
Amazon claimed sales in the UK of 207m last year, but took 2.9bn, http://www.independent.co.uk/money/tax/amazon-claimed-sales-in-the-uk-of-207m-last-year-how-much-did-amazoncouk-actually-take-29bn-8360518.html
Amazon records sales of 5.3bn last year, https://www.thebookseller.com/news/amazon-uk-sales-53bn-last-year-304947
Amazon paid £3m tax, https://www.theguardian.com/business/2013/may/15/amazon-uk-tax-3m
Amazon discloses UK profits £74m from sales of £3.35bn amid questions on tax avoidance, https://www.campaignlive.co.uk/article/amazon-discloses-uk-profits-74m-sales-335bn-amid-questions-tax-avoidance/1161605
Amelia Edwards draws on more than 10 years experience in B2B and B2C communications and management, to write about market dynamics in Australia and the Asia-Pacific region.Amelia is responsible for SPS Commerce's market strategy in APAC, in support of the company's dynamic growth.
Latest posts by Amelia Edwards (see all)
GET WEEKLY UPDATES DELIVERED TO YOUR INBOX.
Subscribe to our blog to receive retail and supply chain news, valuable resources, expert tips and more.
Want to learn what your peers are doing?
Almost 500 Australian retailers, suppliers, and distributors shared their winning strategies in our annual benchmark survey. Learn why some companies are pulling ahead while others are falling behind with our 2018 retail report.
Get Your Free Copy
Did you like what you read? Get updates like this delivered directly to your inbox.
Subscribe to our blog to receive weekly retail and supply chain news, valuable resources, expert tips and more.