EDI integration with Plex.
Seamless integration. Proven success. Happy customers.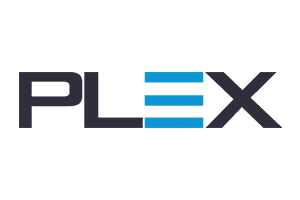 Built for Plex:
Our pre-built solution makes it easy to integrate your electronic order transactions with your Plex system.
Quicker implementation time
Reduce stock outs, overstocks and backorders significantly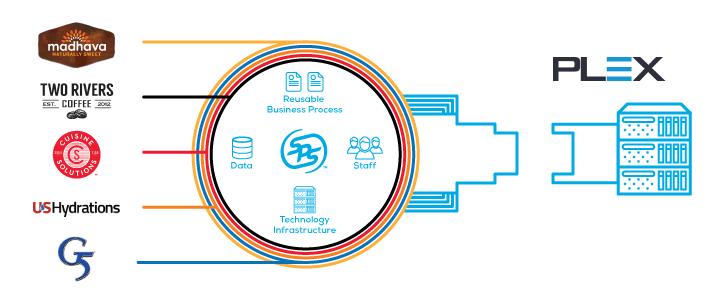 Plex integration is the perfect fit for manufacturing companies in industries like:
Integration pays off. Our customers say:
"You're talking about hundreds of hours a week we won't have to invest—we'll be able to pick, pack and ship much faster, and merchandise can come in and go out literally the same day."
— Jim Weinberg, president and chief merchandising officer, Beyond the Rack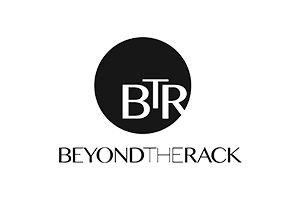 What happens when you integrate Plex's manufacturing ERP software with Fulfillment (EDI) from SPS Commerce?
Time to value
Our seamless integrations will get your return on investment in record time.
Better customer experience
Our joint solution enhances sourcing, inventory management and fulfillment capabilities to provide your consumers with a seamless retail experience.
Scalability
Not just a marketing word, integration with Plex can actually help scale your business by improving ship timeliness, inventory positions and sales.
Easy to use
Fulfillment works within your existing Plex environment, allowing your business to easily send and receive prevalent EDI documents such as purchase orders, invoices, ASN and much more.
Within your single integration, you can easily exchange EDI with more than 80,000 trading partners including these top brands:

Grow your business with Plex EDI integration.