Automated three-way match for distributors and wholesalers
Technology and the internet have transformed many aspects of our world. With so much information available, everything is speeding up and there's more options than ever. That's true for every industry and sector, including distributors and wholesalers.
Whether you're selling clothing, groceries, electronics, industrial equipment or something else, there are shifts happening in buyer behavior. With more information and greater variety of options comes increased competition – other wholesalers or distributors that can do it faster, cheaper or both. Make a buyer mad to many times, and they might just be able to find another distributor. You may even find yourself losing business to Amazon.
To stay competitive, businesses have to find ways to reduce errors, increase efficiencies, prevent losses and speed up their processes. One way to do that is with an EDI solution and automated three-way match.
Manual vs. automated 3-way match
Three-way match is the reconciliation process by which a payment is approved upon delivery of goods ordered and receipt of invoice. This process compares what the distributor asked for in the purchase order, to the documents from receiving that confirmed what was actually delivered, and the invoice for final payment sent by the manufacturer, brand or other supplier. Comparing all of this documentation from throughout the order results in the distributor or wholesaler only paying for the items they received, stopping them from paying for items that were never delivered.
A variation of this process has been used successfully without automation. Traditionally, someone in the billing or accounts receivable department would collect all the relevant paper documents, faxes and emails needed for the matching process. Due to the variety of ways businesses communicate, documents often get lost or misplaced, which may result in paying the wrong quantity, price, even shipping costs. If this three-way match is accurate but it doesn't happen fast enough, discounts for timely payments can be missed.
Three-way match with EDI automation can reduce or eliminate those issues and streamline the payment process. Electronic data interchange (EDI) solutions connect directly to exiting ERPs, accounting software, content management systems and other important systems in order to exchange business documents and transaction information digitally with manufacturers and brands. All important transaction documents for business, such as advanced ship notices (ASN), invoices, purchase orders, purchase order acknowledgments (POA) and more are standardized to fulfill the requirements for your business and those of your trading partner so they can be sent electronically. With all these documents loaded into EDI, 3-way match quickly identifies any discrepancies between the order, the receipt and the invoice and sets those aside for further reconciliation, while allowing those that match without exception to process and be scheduled for payment. Best of all, EDI works behind the scenes, so all of the documents can be sent and accessed directly from the software and tools you already use, such as an ERP or inventory management system.
EDI enabled automated three-way match makes it easy to compare documents and speed up payments. Instead of tracking down documents across various communication channels, all of the information is transmitted through the EDI solution. EDI eliminates manual data entry needs and the human errors that follow. As long as the quantities, prices and other vital information contained in the purchase order, receiving documents (POA, ASN or receiving advice) and invoices all line up, the payment can be scheduled automatically so the your Check Writing/Payment/Issuance process can take over, allowing you to meet early payment terms and earn payment term discounts. Payments may also be set up to pay specific bills on certain days to take advantage of float time. Transaction review by a human is only required if there's a mismatch in the documentation.
Relevant note regarding the POA and ASN: With EDI, using the POA allows for discrepancies on price or incorrect items be corrected prior to the sending of invoices; incorporating the ASN improves on the receiving process reducing any quantity discrepancies. These efficiencies can be difficult to achieve without integrated EDI.
Why automated three-way match now?
Time and money are valuable resources and EDI automation of three-way match helps wholesalers and distributors recapture a bit of both. The people who are doing this manually probably have other responsibilities that they could be tending to besides this time-consuming, never-ending task of review and pay, review and pay. Automating this process can open up their schedules. Perhaps with that extra time, they'll come up with a creative idea that helps your business innovate to the next level.
Humans are imperfect and so are machines, but when it comes to tasks like three-way match, the machines are more reliably accurate. People can read a number wrong or misskey when they're entering data. Put the decimal in the wrong place or flip two numbers around, and that could be an expensive mistake that could go completely unnoticed.
Automated three-way match can "make" you money, or rather make sure you're paying only for what was agreed upon. Beyond speeding up the process to hit on-time payment discounts, EDI can be calibrated to compare the information to the original agreement. If the quantity you wanted was delivered, but it came in two parcels because of backorders, you shouldn't have to pay for the shipping twice just because the seller didn't have all that you wanted to buy – three way match can catch that.
Finally, it makes everyone happy. You and your staff don't have to spend too much time on this, which reduces headaches for them. Most importantly, it makes trading partners happy to get paid on time.
For wholesalers and distributors that want to reduce errors and unnecessary costs or losses, while realizing cost savings and adding to the bottom line, look at automated three-way match via EDI. With this task taken care of in an accurate, fast and reliable way, you can concentrate on other aspects of your business to help it grow and thrive.
The SPS Commerce cloud-based, integrated EDI solution can connect to a wide variety of business systems to help streamline processes, break down data silos, increase automation and improve inventory visibility. Want to learn more about how SPS can help wholesalers and distributors solve their biggest business problems? Visit the SPS website to read about our solutions or reach out to an SPS representative today.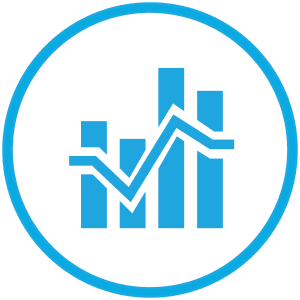 Get products in the hands of more consumers.
Automate processes, integrate systems, manage item info, gain data insights and more with SPS solutions.

Latest posts by Scott Bolduc
(see all)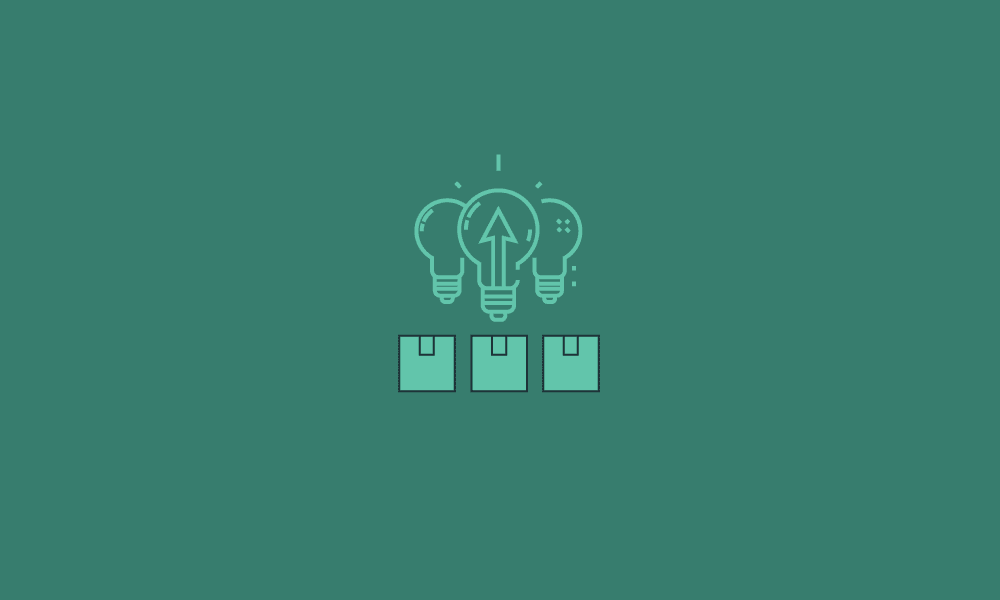 GET MONTHLY UPDATES DELIVERED TO YOUR INBOX.
Never miss an update from the SPS blog! Receive retail and supply chain news, valuable resources, expert tips and more.