Optimize your On-Time, In-Full (OTIF) performance
As a result of rising consumer expectations, retailers are ramping up their delivery requirements for suppliers. One important way retailers measure supplier performance is through on-time, in-full (OTIF) metrics. Recently, many retailers have become stricter with their OTIF demands by giving smaller delivery windows and imposing larger fines for noncompliance.
As a supplier, it's important to know how to meet these expectations to protect your margins and satisfy your retail customers.
What is On-Time, In-Full?
OTIF measures a supplier's ability to deliver products to their customer on time and in the full quantity as agreed upon in the purchase order. It is a key performance indicator (KPI) that evaluates a supplier's reliability and effectiveness in managing their supply chain.
Retailers calculate OTIF differently. Some retailers look at the percentage of units shipped at the purchase order level. For example, if the retailer placed 100 orders and 90 percent of the orders shipped on time and in full, the OTIF percentage would be 90%. Other retailers calculate OTIF at the item level. If the retailer ordered 100 units to arrive on December 1, and the supplier delivered 95 units on December 1, the OTIF percentage would be 95%.
Why does On-Time, In-Full matter?
Late and incomplete orders disrupt the retailer's operations and negatively affect consumer satisfaction. Poor supply chain performance can also lead to lost sales and damage a supplier's reputation.
Further, suppliers face fines for not hitting OTIF targets. OTIF penalties are usually a percentage of the value of each early, late or incomplete shipment. These penalties can cost suppliers thousands of dollars.
Also, OTIF is a key factor in supplier selection and evaluation. Retailers are more likely to work with suppliers with a high OTIF percentage, as it indicates higher reliability and efficiency.
Strategies for improving On-Time, In-Full performance
Improving your OTIF metrics starts with accurate order fulfillment:
Keep your item data up-to-date to ensure order fulfillment accuracy and reduce the chance of mistakes or delays, such as shipping the wrong size or quantity.
Verify that the items you ship match the items and quantities in the retailer's purchase order.
Avoid item substitutions.
Ensure you can receive automated order changes and cancellations from your retail customers.
Partnerships with 3PLs and carriers that understand and can deliver against your retailer's requirements are also essential. The right 3PL partner can prevent supply chain delays and reduce the likelihood of chargebacks. Look for logistics providers with:
A proven ability to meet tight shipping deadlines.
Capabilities for sharing data related to orders, ship notices, load tenders, shipment statuses and stock transfers.
Experience creating retail-compliant shipping documentation, including labels and packing slips.
Finally, collaborating with buyers using sales and inventory information can bolster your OTIF metrics. This data can help you develop more precise forecasts and quickly respond to changes in demand.
Need help boosting your OTIF performance? Speak to a specialist about how SPS Fulfillment, SPS Analytics and our trusted network of 3PLs can help you meet retail requirements with ease.

Latest posts by Scott Bolduc
(see all)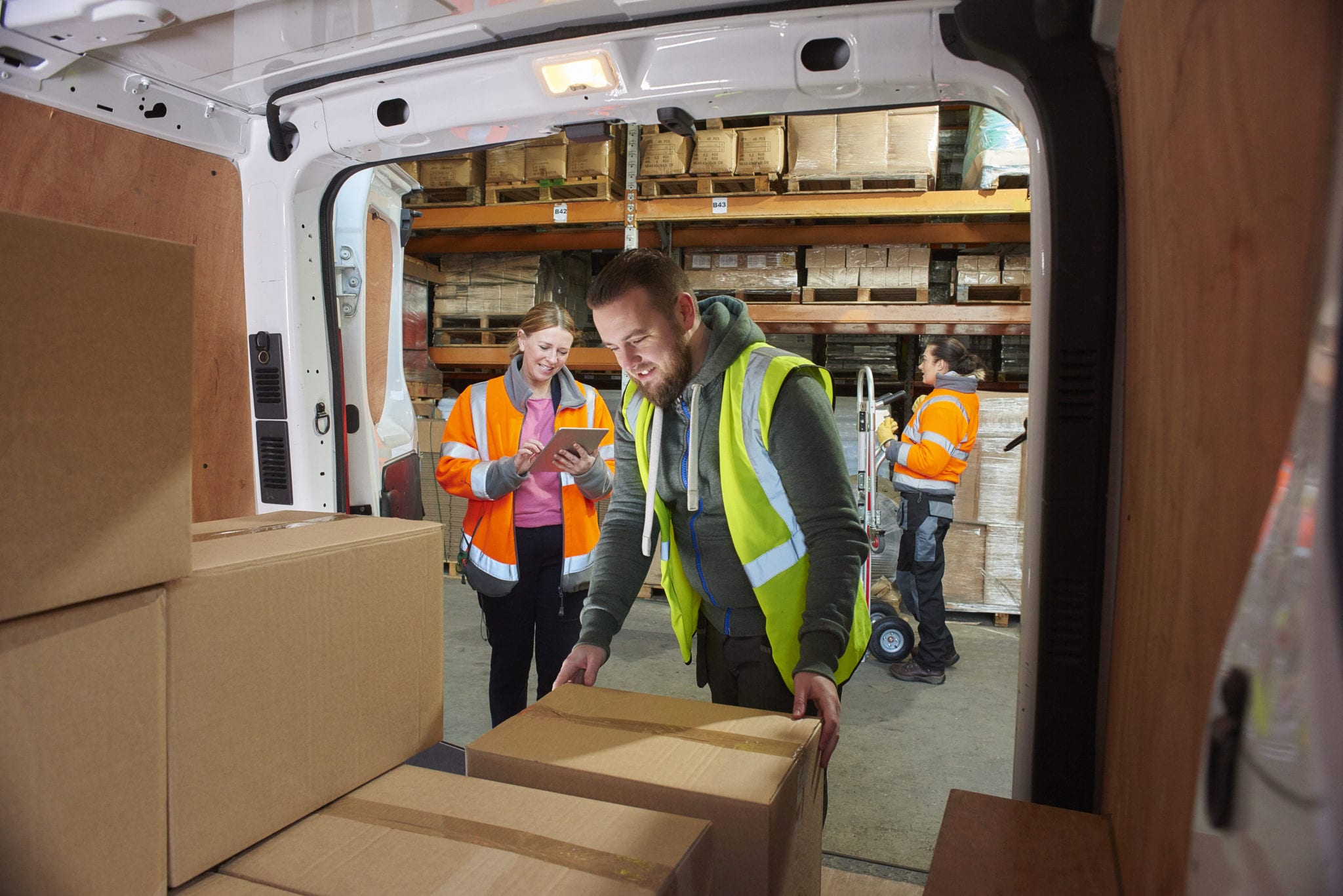 GET MONTHLY UPDATES DELIVERED TO YOUR INBOX.
Never miss an update from the SPS blog! Receive retail and supply chain news, valuable resources, expert tips and more.