4 tips on EDI vendor selection criteria for finance leaders
As we approach the end of 2019 with third quarter well underway, many CFO's, controllers, and operational leaders are evaluating their retail technology stacks and vendor selection criteria in identifying EDI technology vendors and platforms to help drive better efficiencies within their businesses.
Here are five additional EDI vendor selection criteria strategies to use for finding, vetting, and working with the right technology partner for your business. 
1: Begin with understanding essential vendor selection"service" definitions
Is EDI a core competency of your business? Do you want it to be? If taking on the task of learning how to run and manage EDI isn't part of your or your team's career goals, know that the term 'managed EDI service' is a cloud-based solution term which means you do all the leg work to implement, manage and oversee it.
The EDI provider is only responsible for developing and maintaining the core technology. Your internal staff is accountable for the day-to-day customization, optimization, and operations of the technology. This generally means additional headcount for you.
Full-service EDI solutions have seven primary components:
Technology
Trading partner expertise
Design and configuration
Trading partner communication
Testing and launch
Proactive monitoring and analysis
Ongoing resource access
With a full-service model, you get the cloud-based solution and related staff resources that customize, optimize, and run the technology on your behalf. In short, the provider carries out a complete business function on your behalf.
2: Utilize user reviews in your EDI supplier evaluation process
Get narrow on your vendor selection criteria. Include customer satisfaction and reviews. Go online and check out their customer reviews on technology review sites such as G2, Capterra or, TrustRadius.
Search for "EDI Provider" and your industry to reduce your list. From there, filter the results to weed out old reviews and only focus on recent reviews. Narrow to EDI providers that have 4 to 5-star reviews. This should make it easier to find a handful of EDI providers, vendors, and suppliers to explore.
3: Come prepared for the conversation and ask for references
There are ways to establish which vendor likely has what it takes to bring your expectations to life. Create a list of pre-qualifying questions as part of your EDI supplier selection criteria to give you granular-level clarity on this technology partner.
Don't be afraid to ask for references from existing customers to confirm your potential technology candidate did deliver on all aspects of implementation satisfaction.
Pre-arm yourself by asking the right questions up front and avoid hidden surprises in the negation stage.
4: Certify the automation capabilities of your potential technology vendor
Do you know exactly what needs to automate with the technologies you already have? Will the solution you are exploring automate seamlessly with your ERP, OMS, WMS, or other business integrations?
The right partner should be able to set your business up for friction-free, scalable evolution with fully automated EDI––no matter what existing applications you use and make them flawlessly compliant.
Regardless of whom you select, you must discuss everything of importance up front and in detail and, of course, at critical points along the journey. 
Bottom line, getting these criteria right before committing to any EDI solution will allow you to offload many operational and technical details that are part of managing an EDI function, and support your business for years to come.
SPS Commerce has helped retailers and suppliers of all sizes in enabling their first EDI system, To learn more about what to look for in a prospective EDI provider, download our free white paper. Or for a free "no-hassle" demonstration, speak to one of our EDI specialists.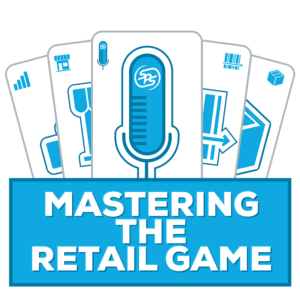 Mastering the Retail Game
Explore the new rules of retail and get real-world advice on how to win by learning from retail experts and peers in the industry.
LISTEN TO THE PODCAST

Latest posts by SPS Commerce Blog Team
(see all)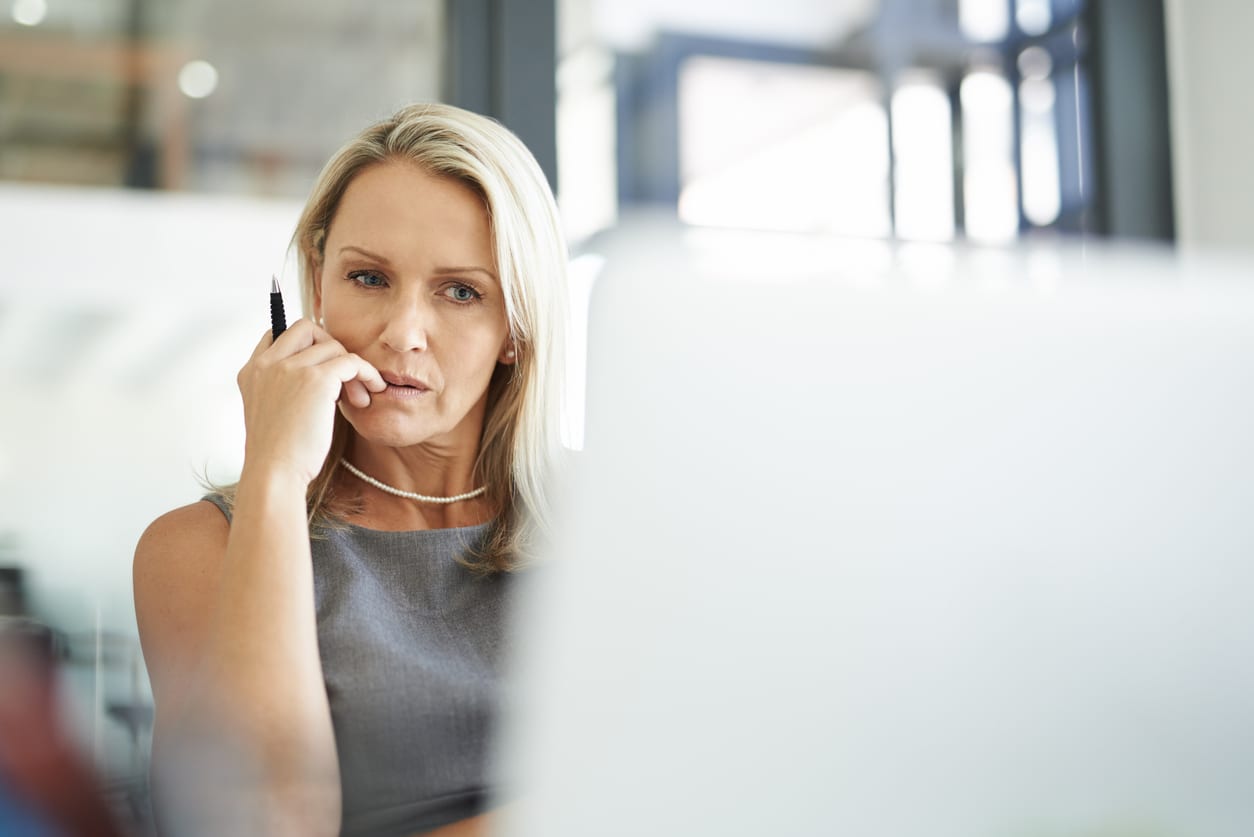 GET MONTHLY UPDATES DELIVERED TO YOUR INBOX.
Never miss an update from the SPS blog! Receive retail and supply chain news, valuable resources, expert tips and more.