Prevent costly and time-consuming errors with full-service EDI
EDI is highly visible to your retail customers and trading partners, especially when something goes wrong.
EDI errors can lead to serious issues such as delayed orders, late shipments and damaged customer relationships. That's why preventing EDI problems before they occur is critical.
How Do Full-Service EDI Providers Help?
Many EDI providers focus on solely on resolving problems rather than preventing them, and leave the burden on you to contact customer support after an issue arises.
In contrast, full-service EDI providers continuously monitor your EDI network traffic and transactions so any issues can be identified and addressed without delay. This proactive approach reduces the need to troubleshoot problems and allows potential errors to be handled before your customers notice them.
If errors occur, full-service providers will fix the issue and involve you as needed. If a change is required on your part, they will help facilitate this change and ensure you have the information needed. In addition, they provide monitoring tools that allow you to monitor your own data and easily access information such as whether an EDI document was received, how the data was received and the data itself.
Optimizing Your Use of EDI
Full-service providers also have staff dedicated to proactively helping you optimize the use of your EDI system so that you can minimize keystrokes and data entry errors. In addition, they will recognize when your business requirements have changed, such as if one of your trading partners is implementing a new order management model.
How Can You Tell the Difference Between EDI Providers?
Asking a prospective EDI provider about their proactive monitoring capabilities is one important way to discover how much legwork the provider will do on your behalf—and what you will be required to manage in-house. Here are a few questions to ask:
Who is responsible for monitoring my network traffic and transactions?
Who handles communicating with my customers about platform performance?
Who provides recommendations on how to reduce keystrokes and save time in my EDI application?
Who analyzes my system and notifies me if I should use additional EDI features?
To learn more about how proactive monitoring and analysis can help you get maximum value from your EDI system, download our free white paper.
Evaluating Your EDI options: 7 Building Blocks of Full-Service EDI
Get insights on choosing the right EDI solution for your business and the seven components vital for truly full-service EDI.
GET THE WHITE PAPER

Latest posts by SPS Commerce Blog Team
(see all)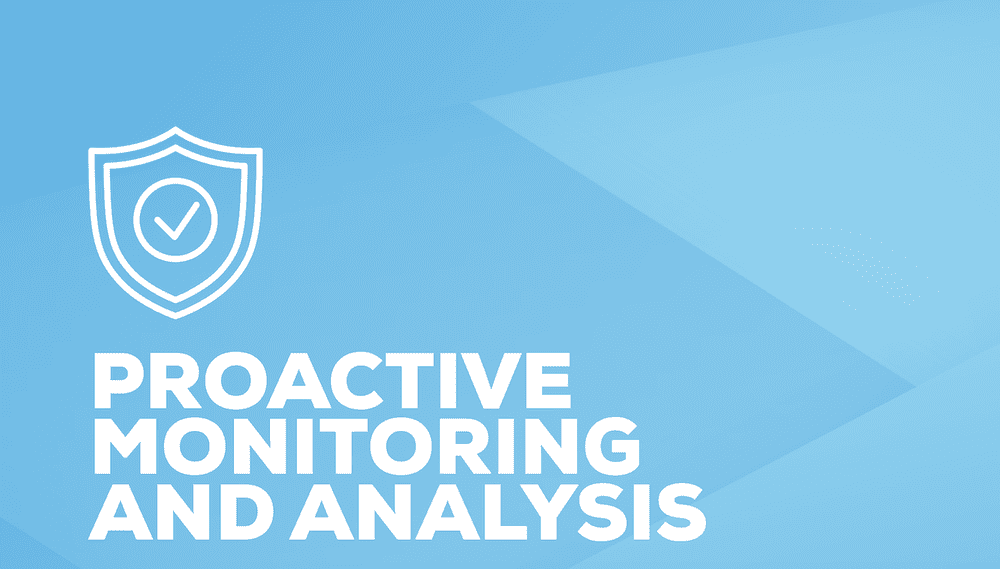 GET WEEKLY UPDATES DELIVERED TO YOUR INBOX.
Never miss an update from the SPS blog! Receive retail and supply chain news, valuable resources, expert tips and more.