Overcoming Increasing Order Volumes With QuickBooks EDI For Order Automation
Chocolate without the sugar, what could be better? Consumers agree. They've been snacking, baking and gobbling up Lily's Sweets which can now be found at a growing number of national retailers and grocers. The company's business has more than doubled in two years and it shows no signs of letting up. The team at Lily's needed order automation to keep up with demand. Integrated Quickbooks EDI was the answer.
Lily's Sweets is changing the world of chocolate but scaling its business hasn't been a nightmare. Why? They are smart about order automation.
With SPS Fulfillment for QuickBooks (EDI), Lily's has near real-time purchase order and invoice automation. The integrated EDI solution adds to the native functionality of their QuickBooks accounting system to address more business challenges. This allows Lily's to scale without needing to update or swap out their current systems. And, they can modify the solution as their logistics strategy changes. SPS Fulfillment supports 3PLs, shipping solutions like ShipStation and offers Carrier Service for companies who book shipments themselves.
According to Melissa Stringer, Senior Manager of Customer Operations at Lily's, imputing the company's EDI orders into QuickBooks only takes a few minutes with SPS Commerce Fulfillment. She states, "You can import an order into QuickBooks in three minutes, it's very fast. Having that automation and being able to do it, just a couple of times a day is great for us."
Order automation frees up valuable resources
No one likes manual entry. Its error-prone and slow. But, most of all it uses important resources that could be doing something better for the company. Lily's wanted to make the most of its team and resources, so they embraced order automation.
Tori Arthofer, Customer Service Coordinator at Lily's states, "Without SPS, my day would be pretty crazy. It would be me sitting at my desk, manually entering in orders throughout the hour. SPS makes my job so much easier." Suppliers don't want their customer service team keying in orders, they want them serving the customers.
Melissa knows the value of order automation and the full-service QuickBooks EDI solution from SPS. "If we didn't have SPS, we would have to have 20 people on my team. SPS is a game changer. It saves our company tons of time and makes tons of resource available to do bigger and better projects," she states.
End-to-end visibility of every QuickBooks EDI order
It's important to know the status of every order. If its picked, packed and shipped, on the truck, received at a retailer's distribution center, or invoiced. Tori found that using SPS Fulfillment made it easy to see order statuses. She could easily ensure that everything was where it should be.
"Knowing the status of an order is very easy, and SPS helps with me having that visibility of seeing every step of the order. I know exactly where it is, if it's at the warehouse, if it's still in our system needing to be processed," she explains.
SPS Fulfillment provides end-to-end document visibility so users can easily know if an invoice was processed, when an order shipped and more.
Growth requires scalability
When a business is doubling or tripling their sales and signing with new retailers at a rapid pace, scalability is key. A full-service approach makes a real difference. If a supplier's staff doesn't know EDI, or already has a full plate of tasks, going with a full-service EDI provider makes sense. Their teams manage all day-to-day EDI tasks, including onboarding new retailers, testing connections and monitoring the system. Once these tasks are taken care of, retail order fulfillment isn't time-consuming or a headache.
"The best thing about SPS Commerce is the teams that are set up for us. The support team and the implementation team work so well, and they respond so timely," shares Tori.
Full-service providers become part of the team, and they care just as much about success as you do. "We really like consider them to be part of our team. We wouldn't be able to move as quickly as we can, growing our business double, triple, each year without SPS. They make sure that all of these new customers are onboarded properly, and that their orders go out properly."
Ready to learn more about QuickBooks EDI from SPS Commerce, including solutions for QuickBooks Pro, QuickBooks Premier and QuickBooks Enterprise? Contact us today to see a short demo from one of our EDI experts.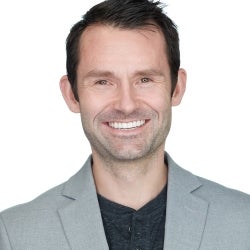 Latest posts by Cory Mortenson
(see all)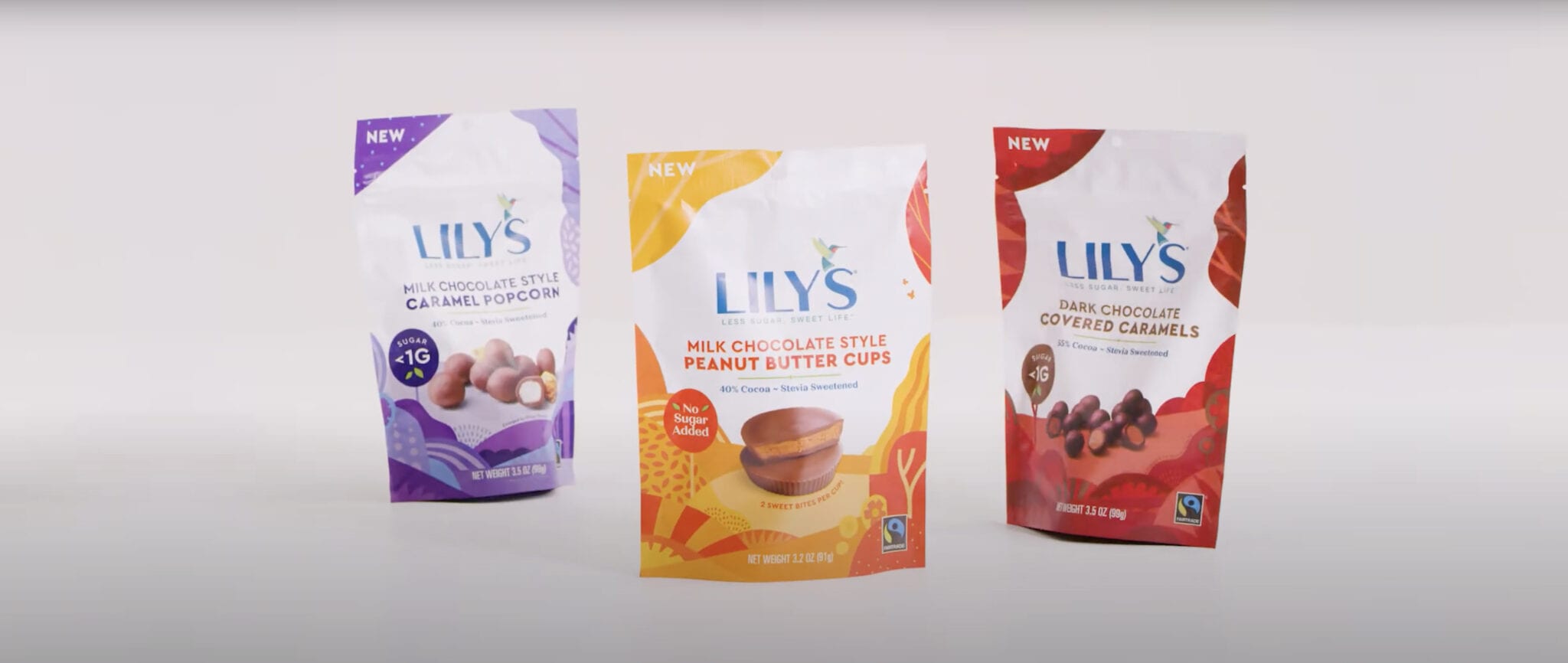 GET MONTHLY UPDATES DELIVERED TO YOUR INBOX.
Never miss an update from the SPS blog! Receive retail and supply chain news, valuable resources, expert tips and more.