How to Manage Increased Drop-Ship Demand at Scale with SPS and NetSuite
Are you new to the drop ship order process? Has the pandemic replaced many of your bulk orders with drop-ship ones? Or, maybe you've dabbled in drop ship, but now you're seeing your drop-ship orders skyrocket? If so, you're definitely not alone. Every segment of retail is experiencing this change and facing the challenge of scaling their drop-ship operation to the next level in a smart and speedy way. Let's explore some ways to:
Ensure timely and accurate order entry
Keep shipping costs from eating your margins
Reduce time spent invoicing
Learn more about our Full-Service EDI NetSuite Integration
Good morning: Orders are rolling in and the drop-ship fulfillment process begins
Like most suppliers, you likely begin your day with an inbox full of orders that were sent overnight, and more are coming in via email, your website or retail portals throughout the day. After grabbing your morning coffee, you settle in and start to review orders and enter the order details into NetSuite, one-by-one. Receiving a purchase order kick starts your fulfillment process and the actual fulfillment of the order can't begin until the order is available as a Sales Order within NetSuite.
In recent days, you've discovered that bulk orders may have been manageable to enter by hand. But, processing the order volume associated with hundreds of drop-ship orders is not!
Automation is key to managing the end-to-end order life cycle and ensuring orders can be fulfilled accurately and as quickly as possible. When drop-ship orders are integrated with NetSuite, the above scenario can look a lot different.
Imagine that after grabbing that same coffee, you log into NetSuite and your drop-ship orders are already available as Sales Orders. There is no need to log into multiple portals to download, or print and manually enter order details. You simply review the orders in NetSuite and approve them, saving you time and avoiding shipment delays.
What might seem overwhelming, can become manageable with automation from SPS. The SPS Fulfillment for NetSuite solution integrates EDI orders with NetSuite to make this step hands-free and error-free. Order entry all but disappears.
The daily grind: Packing drop-ship orders and finding cheap shipping
Your warehouse team knows a windfall of orders are coming their way and they have a time-consuming and complex process ahead of them. When a drop-ship order is ready and available in NetSuite, they can begin picking and packing.
Knowing that each retailer has their own required shipment form, packing slip and label, your team needs to visit various portals to fill out and print the needed information. Then, they go to UPS, FedEx and other websites or portals to check and compare shipping rates. When they finally find the cheapest one based on the specific package, they book it and note the tracking number. The box is packed, and they manually enter the tracking number into NetSuite.
A shipping notice needs to be sent to the retailer, so they know the order shipped. Your team enters the details into the long form, knowing each one can take 15 minutes or more. They hope it's accurate and send it to off the retailer. On to the next order…
Orders aren't the only part of the fulfillment process that can or should be automated. The drop shipping process can be simplified through automation. Options are available to support this process based on business needs and complexities.  At the simplest level, consolidating processes and minimizing clicks can save your team valuable time and eliminate the headache of tedious processes.
With SPS, your team can complete retailers' ASNs, rate shop to see which carrier (UPS, FedEx, etc.) is the cheapest, book shipments and batch print labels or retailer branded packing slips all within SPS Fulfillment. You don't need to open a million tabs from one carrier site to the next. SPS Fulfillment is integrated with the carrier sites, so the details of the shipment, including the carriers tracking number are already in the EDI document. No re-keying of lengthy tracking information is needed!
For suppliers with more advanced shipping capabilities, this process can be further streamlined and supported directly within NetSuite. They can use NetSuite's native pick, pack and ship functionality, integrate with key shipping providers to book shipments, or leverage a Warehouse Management Solution (WMS) for outbound fulfillment operations. All the shipping data is captured within the NetSuite Item Fulfillment record, which SPS uses to create the EDI ASN, providing your retailer with notification that the order has shipped.
Closing up: Don't let the invoicing process slow you down
With your drop-ship orders out the door, the last step in the process is invoicing. NetSuite scripts can be used to automatically create an invoice upon fulfillment of the Sales Order, which is an ideal solution for drop ship. When coupled with SPS NetSuite integration, these invoices can be automatically sent to your EDI retailers, removing the manual steps that are typically needed to trigger the EDI invoicing process.
SPS provides end to end visibility of the transaction so you can easily reconcile with NetSuite, greatly reducing time spent managing invoices. You'll also improve tracking for faster, more accurate payments.
A better tomorrow: Finding success with NetSuite drop-ship automation
Recently, a health and beauty supplier shifted to a drop-ship order management model, using SPS Fulfillment for NetSuite to automate much of the process. In our conversation, they explained:
"Our SPS NetSuite system automation has become absolutely essential to our efficiency – we can't afford to have anyone manually entering data for each of our drop-ship orders or make a mistake with any of our customers."
Can SPS make drop shipping work better for you? It's essential to your bottom line to make sure it doesn't use all of your staff's time or funds.
In light of the current environment, automation is more valuable than ever. Your reliance on staff and manual touches in the order-to-cash processes and influx in drop-ship orders are increasing, fast. SPS can bring order to the chaos that drop shipping can create. Our solutions scale to meet your needs no matter where you are in your NetSuite or drop-ship journey.
Contact our team of NetSuite experts to make your drop-ship order management process easier.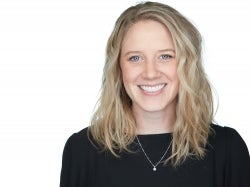 Latest posts by Emily Curran
(see all)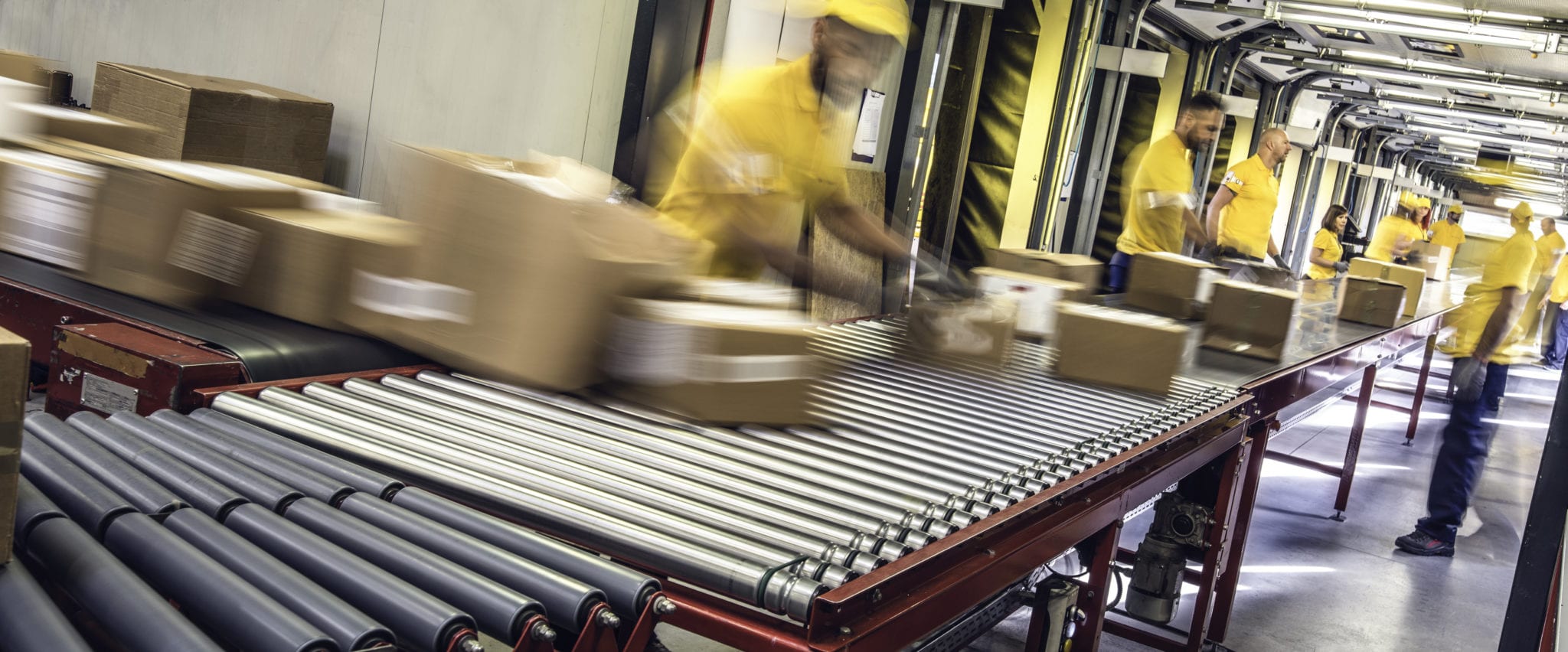 GET MONTHLY UPDATES DELIVERED TO YOUR INBOX.
Never miss an update from the SPS blog! Receive retail and supply chain news, valuable resources, expert tips and more.