What is Drop Shipping?
+ Research Paper: The Direct-to-Consumer Journey from the First Order Through Automation
Most suppliers aren't sure what retailers expect of them, where they start the drop ship process, what systems they need to be using and how it will benefit their business. That's why we surveyed some of our experienced drop ship customers and are sharing the findings through a research report.
What is Drop Shipping?
Drop shipping, also known as direct-to-consumer (DTC) orders, is a fulfillment service that has become a necessary capability for suppliers. It's an inventory and supply chain management method in which the retailer offers a product for sale but doesn't keep goods in stock. Instead, the order information is sent to a third party (usually the supplier) for fulfillment and shipment directly to the customer.
How Drop Shipping Works
Drop shipping allows suppliers of all sizes to expand into retailers that may otherwise may not have been open to their product(s). It's an opportunity, but when the first order arrives, many ask if it will be worth it.
After surveying more than a hundred drop ship suppliers about their experience, they offered insight into how they managed the transition, what investments performed best, and when they engaged with logistics providers or automated to scale.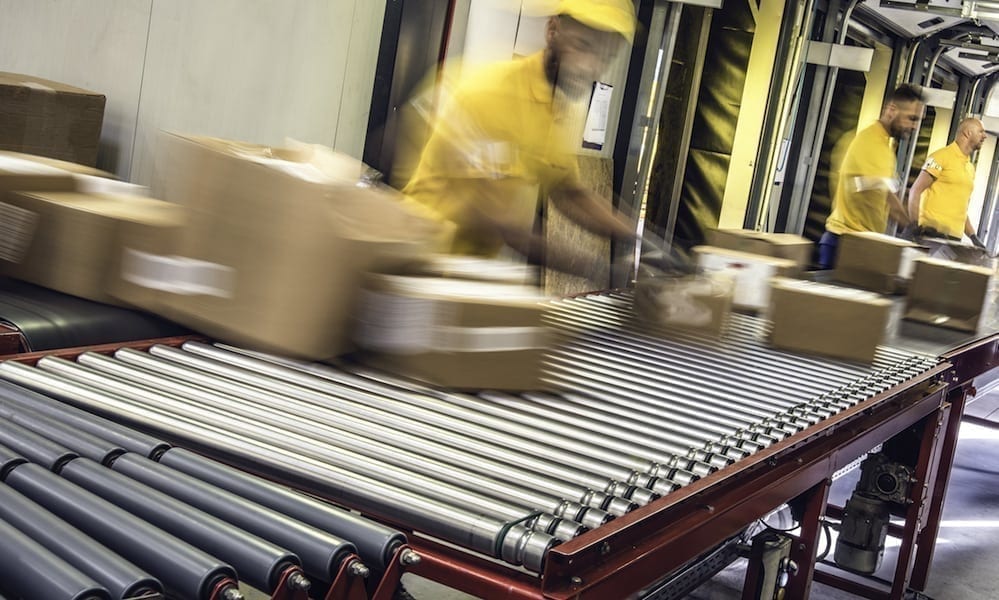 Brands doing drop ship learned along the way and had different experiences, but ninety-nine percent of respondents have experienced growth and have an active direct-to-consumer business.

THE CHALLENGE
A new business trying to implement a drop ship program on behalf of their retailers.

THE APPROACH
Having the best systems and process are the building blocks you need to set up the perfect drop ship process in your business.

THE SOLUTION
SPS Commerce has a full-service solution to help with drop shipping including: order management, inventory management and product data analytics.
Why conduct a Drop Shipping Research paper?
SPS Commerce conducted a research study to identify how vendors approached, prepared for, and automated for their first drop-ship order and beyond. The online survey included 146 respondents from North America that were validated as suppliers actively using a drop-ship fulfillment service model in 2018.
Advice from Survey Respondents:
Prepare as drop ship orders happen quickly after signing with a retailer.
Automate to manage order volumes and complexities.
Consider a 3PL to provide scale.
Recognize drop shipping as a growth opportunity for your business.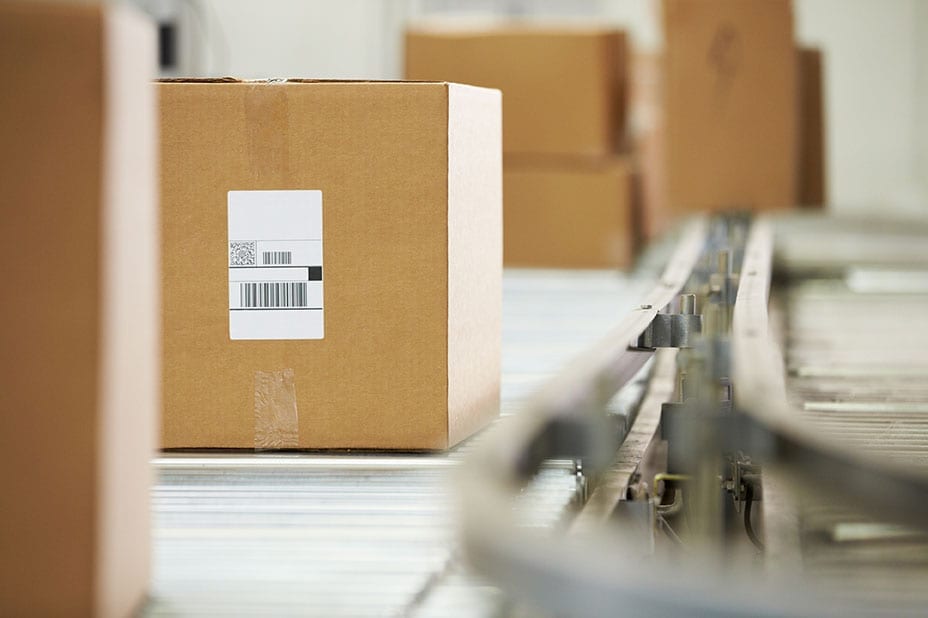 Do you think you're ready to implement a drop ship program?
Before you begin, hear what suppliers have learned during their own process and the impact drop ship has had on their business.
Download our research paper to help you along your journey towards fulfilling your first drop ship order.