EDI 852: Basics of the Product Activity Report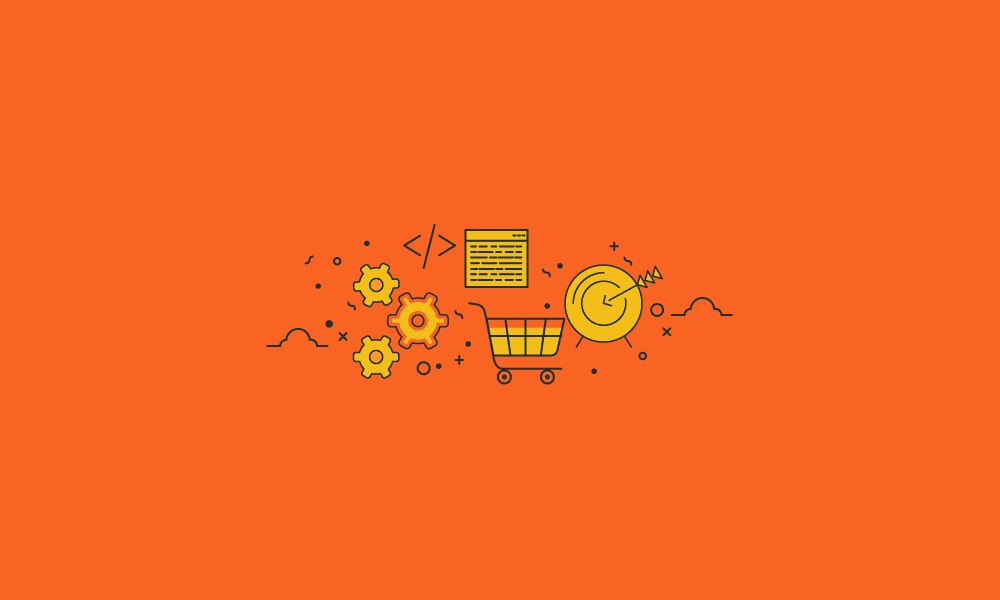 For success in retail, grocery and distribution, it's important to know how much inventory you have, how much has been sold and what products should be brought forward next. That information can help you manage marketing dollars, improve your sell-through, avoid overstocks and sidestep stockouts. The EDI 852 Product Activity Report is one great way to help keep track of inventory and examine what is selling.
What is the EDI 852 Product Activity Report?
The EDI 852 Product Activity Report is the document that tells you three things: 1) How much you've sold of your products; 2) the remaining inventory levels; and 3) how well that product is selling (i.e., your POS data). Retailers and grocers can also use the 852 to report sales for scan-based trading relationships, and it's used in consignment relationships as well.
The key data elements included in an 852 are:
Item and quantity sold in dollars
Item and quantity sold in units
Quantity on hand (inventory)
Quantity on order
Returns (if applicable)
How is EDI 852 used?
The four primary usages for the EDI 852 document are:
1. Retailers reporting to the supplier what was sold, what is on order, returns, in transit and inventory levels by Retailer location to assist the suppliers with understanding trends, preparing for marketing and inventory production (It's used a lot as part of our Collaborative Analytics offering).
2. Retailers reporting to the supplier what was sold so the suppliers can replenish inventory or create a suggested order to the retailer for Vendor Managed Inventory processes.
3. Retailers reporting to the suppliers what sold in preparation for the supplier invoicing the retailer (Scan Based Trading, or SBT).
4. Some distributors will report to the supplier or manufacturer what was sold or transferred to another reseller (Retailer) or sent to the two companies joint business customer or end user.
You can use the 852 to forecast your sales and even compare the sales history of specific products and suppliers' lines to prior periods. EDI 852 activity can be provided for an entire retail chain, geographic region, or even the individual store level. Suppliers can use this data from all of their retailers to see if there's a specific vertical, region, or product line that's having a hot streak.
EDI 852 data is probably some of the most critical information a supplier can receive from a retailer because they can learn a number of different things.
When to start planning to make more products
When it's (nearly) time to ship new products
Current stocking levels in retailers' stores
Status of re-orders
Any standout stores or stores experiencing a sales slump
The EDI 852 is one of the few EDI documents that can be set to run on a particular schedule, rather than be triggered by an instigating event, such as sending a purchase order acknowledgement (EDI 855) when a purchase order (EDI 850) has been received, or sending an invoice (EDI 810) after a shipment has sent.
Learn how to use the EDI 852 and other EDI documents to help you manage your product inventory or receive a free demonstration from our EDI specialists.

Latest posts by Scott Bolduc
(see all)
Evaluating Your EDI options: 7 Building Blocks of Full-Service EDI
Get insights on choosing the right EDI solution for your business and the seven components vital for truly full-service EDI.
GET WEEKLY UPDATES DELIVERED TO YOUR INBOX.
Subscribe to our blog to receive retail and supply chain news, valuable resources, expert tips and more.