Product descriptions and how they impact search results
Whether you're a retailer with brick-and-mortar, eCommerce or both, most consumer research on a product starts with an online search. Shoppers look online to research how well the product will fit their needs, as well as where and how it's available, whether they can purchase it online and have it shipped, or if their local store has it in stock so they can go pick it up (BOPIS).
Retailers are trying to appeal to consumers who are searching for products that they offer, but they are also competing with other retailers and eCommerce sites that could be offering the same thing. If you offer products that aren't exclusive to your store, you're competing with other retailers in the online search rankings for the exact same keywords that consumers will be using to try to find the product. Learning how online search statistics impact whether or not people find your products online and how to make your content stick out from the crowd, can help your company rise higher in the search results when a shoppers starts looking around.
Just consider the fact that 44 percent of people begin their online shopping experience with a search engine. Of the search results that appear when a customer types an inquiry, about 90 percent of the time the customer will click on a source that appears on the first page of search results (33 percent will click on the very first link). If your product shows up on page two or three of those search results, your chance of a customer clicking on your webpage falls to 5 percent. If your webpage appears on the fourth page of search results, you might as well not even exist because most customers don't get that far – they likely found what they wanted on page one.
There are ways to create product pages that have a greater chance of showing up in the top search results. The key to creating the best performing product pages is knowing how search engines (especially Google) work and what people want to know about your product, then using that knowledge to develop a strategic and original product page.
1. Include keywords. Research keywords that are typically used by customers to find your product. This could include the "official" name, as well as variations of the name. For example, if the product you're selling is a "coffee cup," that would be a keyword phrase you would want to use, but also "coffee mug" and maybe even "tea cup" depending on the style.
2. Search engine optimization. What this means is that basically after researching the keywords, you sprinkle them into the page's website copy. There's a lot of details of search engine optimization (SEO) that would be very lengthy to describe here, but it's essentially using keywords and phrases strategically on the product page to signal to search engines what your webpage is about. So, Google will know that people searching for "coffee mug" will find coffee mugs on your webpage.
3. Get detailed with product attributes. Some of your keywords will be item attributes, including size, weight and color, etc. – for example, the color "pink" for people searching "pink coffee mug". It's also important to include features and benefits in addition to basic attributes, such as "dishwasher safe" in the case of the coffee mug.
4. Duplicate content performs poorly. A lot of retailers want product information to come directly from the supplier so it's easy to migrate that information to the retailer's product page. While it's good for the retailer to get a product description from the supplier so they know what they're getting, it's better to create an original description for the product page. The reason is that Google knows when it has seen the same text before, and it gives more authority to whoever published it first. If you're using the same content as every other retailer, you'll never standout and get to the top of the search results.
5. Build trust. Good product content builds trust with search engines and potential customers. Skimpy content doesn't play well with search engines and it doesn't play well with customers either. With little content, Google can't decide how reliable you are as a place to send searchers, so they'll push your page down in search results in favor of other pages with the same product and better information. Additionally, customers are skeptical of short product descriptions, they're much more likely to gravitate towards a retailer that tells them everything important so they know what to expect when they receive the item.
6. Wax poetic. While longer content tends to rank higher in Google's search results, you don't have to write a novel, or overload your product page with text. Instead, simply provide as much information as you think a first-time buyer would want to know about your product. Write it in the style and brand voice of your business, so it "sounds" like you and not someone else's description that you imported.
7. Photos reign supreme. Content with at least one image significantly outperforms content without images. Invest the time and money to make sure your images are accurate and truly reflect the product that your customer will receive. Customers can't touch or feel the item in person, so they want to trust that you're being truthful about what you're selling. The internet is filled with dissatisfied customers who purchased items that looked nothing like the photo they found online. It's become such an issue that when your photo accurately reflects the product, customers often mention it in their reviews. Which brings me to…
8. Reviews. Do your job well, deliver what your customers expect and encourage people with fulfilled orders to fill out reviews for their purchase. Then display the reviews directly on the product pages as proof to other potential shoppers. They don't have to be rave reviews either, people simply saying the item arrived on time and met their expectations is great, because that's what customers really want in an online retailer.
9. Breadcrumb trails. You've probably heard of the Hansel and Gretel tale where kids dropped breadcrumbs as they walked in the forest so they could have a trail to follow when they were ready to find their way back. Breadcrumbs on a website can help visitors navigate "trails" within your website, bringing them back to pages they clicked away from and helping to keep them on your website if they arrived at a page that doesn't have what they need.
10. Updated inventory information. Keeping accurate, up-to-date, real time inventory information is useful for more than just eCommerce orders. Many customers these days are searching online for products that they want to pick up in a local store. They check to see if it's available nearby, but they want to know for sure if it's there, so they'll look to see if you provide inventory information. If you don't show inventory for that store, they may not risk the trip to your physical store to see if it's there. They're more likely to search for another nearby location that stocks the item and provides inventory information online.
If you can improve all of these things and optimize them using original content, keywords and branding, you will improve the odds of search engines and customers finding and liking your content.
Of course, how well your site performs after optimizing your product pages to the best of your ability depends on a variety of other factors, too: Domain authority, traffic, bounce rate, backlinks to your webpages from other websites and more. The tips above give you information about how to fix things that are within your control as far as content, your marketing program may have to help with things like social media.  But, that's a topic for another blog.
To get more relevant updates like this, follow SPS Commerce on Facebook, LinkedIn and Twitter.

Latest posts by SPS Commerce Blog Team
(see all)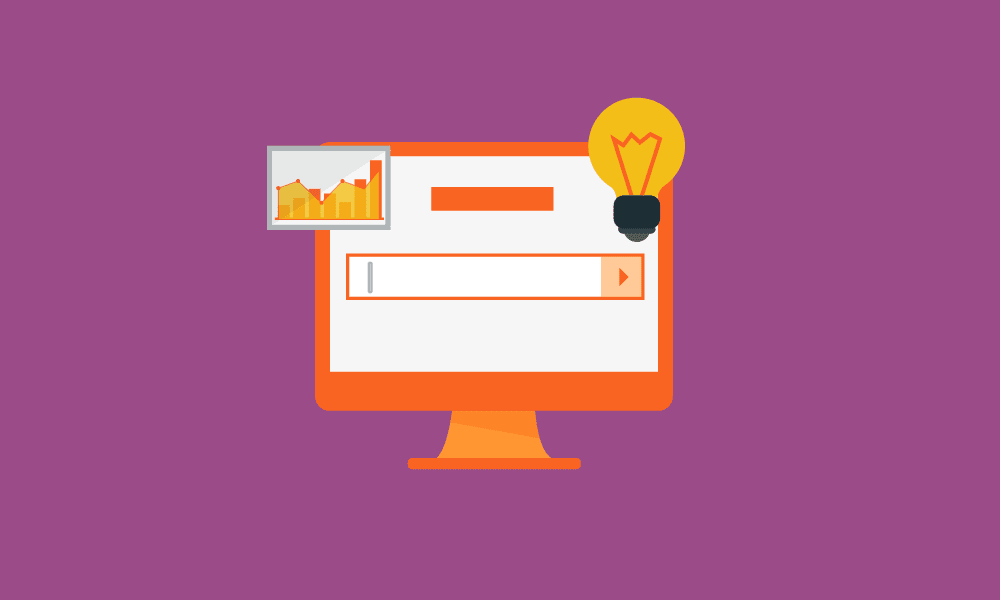 GET MONTHLY UPDATES DELIVERED TO YOUR INBOX.
Never miss an update from the SPS blog! Receive retail and supply chain news, valuable resources, expert tips and more.