NetSuite and SPS: A perfect pairing for natural food & beverage brands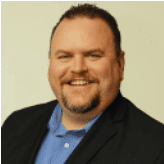 About Guest Author Sean Gillespie
As Chief Operating Officer at SuiteCentric, Sean oversees the NetSuite development team, sales and marketing initiatives, and management of the company's NetSuite Solution Provider and CAP memberships. With more than 20 years of experience in information technology, Sean offers a 360-degree view of how to leverage technology. If you're interested in evaluating NetSuite or partnering with SuiteCentric, you can email him at Sean.Gillespie@SuiteCentric.com.
---
NetSuite for Food and Beverage
Food and beverage pairings are designed to be complementary elements of a dining experience that have the potential to delight your senses and deliver a feeling of bliss. That is the ideal scenario whereas the opposite experience with a bad pairing can ruin an evening, and result in money wasted for the patron, and a lost customer for the restaurant.
This is analogous to the complementary nature of ERP and EDI for companies in the natural food and beverage industry. The powerful pairing of NetSuite and a full-service EDI solution serves up cost savings, significant reductions in manual processes, greater business flexibility, increased visibility, and more.
Cut Costs and Improve Efficiency with NetSuite and SPS Commerce
Historically, businesses that can maintain flexibility with finances and resources are better positioned to endure the whims of the market when compared to those with tighter budgets, and fixed resources. The incredibly competitive environment for natural food and beverage brands requires a certain level of risk and adaptability for companies to last as seemingly hundreds of new brands emerge each week.
Luckily, NetSuite for Food and Beverage and SPS Commerce Fulfillment EDI for NetSuite can help these brands cut costs and increase efficiencies for better risk management and greater adaptability.
NetSuite is a cloud-based fully integrated business management platform with ERP, CRM, eCommerce, order management, and more all available within the same system. Its customers do not need to worry about allocating budget and resources for middleware because everything is natively integrated.
Additionally, NetSuite provides bi-annual managed upgrades with security patches already applied and customizations that are carried forward to the latest version. All NetSuite customers are running on the latest version with the highest security and functionality. This results in fewer patches and broken integrations, less time spent on management and upgrades, and fewer headaches for NetSuite for Food and Beverage companies.
As a cloud-based platform, NetSuite can be accessed at any time and from anywhere in the world with an internet connection, and it has 99.99% uptime. Also, all data is updated in real-time, so customers and partners can access actionable data to make informed decisions at the moment they are needed.
This can empower these natural brands to better anticipate market fluctuations, and deploy a remote or global workforce because everyone has on-demand access to KPIs, reports, analytics, and more as long as a Wi-Fi or mobile connection is available.
EDI offers additional cost-saving and efficiency benefits for natural food and beverage brands, through streamlining the order to cash process. With a full-service provider like SPS Commerce, this all happens in the cloud, making it a perfect pair for NetSuite users. Full-service means just that. SPS Commerce full-service EDI assigns a dedicated team to handle the entire EDI solution. This includes everything from end-to-end EDI testing for successful data flow with partners to proactively managing EDI compliance with EDI mapping and spec changes. SPS Commerce also has a dedicated NetSuite practice to ensure help is available at all times.
It allows customers to work directly within NetSuite to manage Sales Orders, Inventory Records, and Item Fulfillment, eliminating manual data entry by helping to automate and manage all of the critical processes associated with EDI. That translates to a reduction in order and processing time and errors, which saves both time and money.
Other great benefits of NetSuite and SPS
NetSuite has a modular design that enables customers to remain agile and adaptable by empowering them to scale or contrast on their terms. Modules can be added or removed as needed, and in lock step with NetSuite modules, SPS can be scaled to grow as you grow your business. This can be incredibly important for fast-growing natural food and beverage companies because a surge in popularity can happen at a moment's notice. Beyond Meat is an example of this possibility and it is a NetSuite customer. SuiteCommerce Advanced is NetSuite's top tier ecommerce platform and can be a substantial resource for brands looking to open up new lines of business like B2B, B2C or DTC.
With a single data source and database, NetSuite for Food and Beverage customers can quickly drill down or through from summary to transaction level. KPIs, reports, forecasting, and other critical data points are available instantaneously. For many emerging natural food and beverage brands, end-to-end visibility can be a deal-maker when evaluating contracts with existing manufacturing and supply chain partners. It can also be leveraged when exploring new partnerships and vendor relationships. While SPS EDI automates your EDI document exchange to meet your trading partner requirements, you always have full visibility into transaction status for monitoring and reporting. Download this NetSuite two-pager for a quick overview of the system.
Cleaning up and closing out your tab
With the combination of NetSuite and the SPS Commerce Fulfillment EDI solution for NetSuite, natural brands are poised to capitalize on opportunities while also remaining fiscally secure in the face of unforeseen business circumstances.
Interested in learning about NetSuite and how it can help your brand reach its potential? Contact SuiteCentric for more information.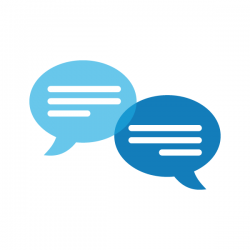 Latest posts by Guest Blogger
(see all)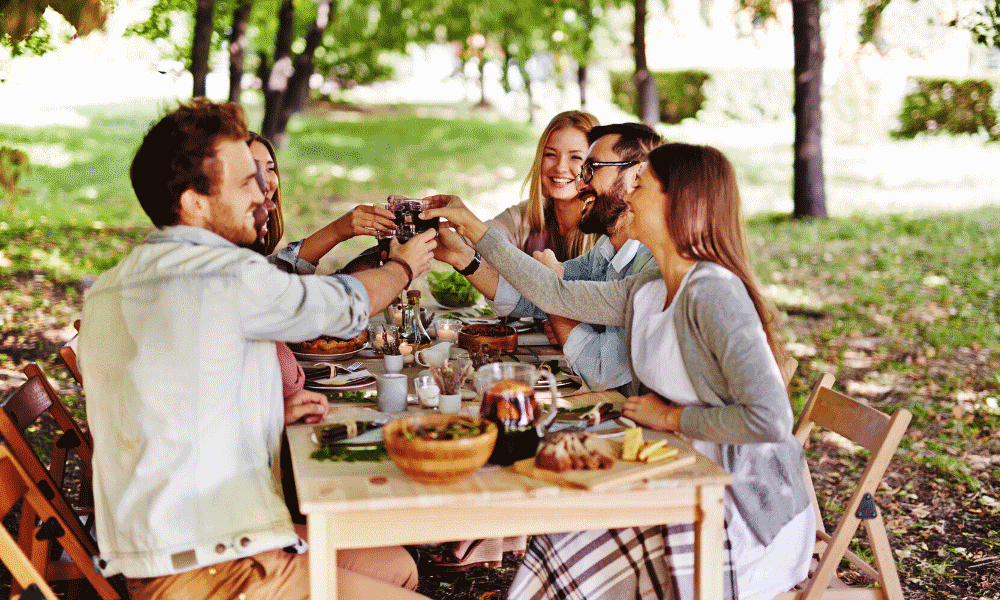 GET MONTHLY UPDATES DELIVERED TO YOUR INBOX.
Never miss an update from the SPS blog! Receive retail and supply chain news, valuable resources, expert tips and more.