Ditch the Spreadsheet, Manage All Orders in Acumatica
Spending every day flipping between Acumatica, retailer portals, emails and marketplaces to locate and process orders is in a word — chaos. Today's suppliers are multichannel. With this comes additional orders, which is a good thing, but every channel has its own way of communicating orders, that's the downside.
One Place for ALL Orders
Suppliers need a single system to manage all orders from all sales channels. For many, their workdays are filled with managing one system and process for wholesale replenishment orders (usually sent via EDI). Then, they switch over to another process to access and fulfill online orders from their eCommerce platform. Finally, they perform yet another routine for marketplace or website orders. And let's not forget about the phone or email orders that need to be manually processed too. By the end, the day is nearly done, and their warehouse teams are frantically working to meet short delivery windows.
And it all starts again tomorrow.
Wouldn't it be nice if every order was in a single system of record, like Acumatica? If this was the case, suppliers wouldn't:
Need to manage multiple logins
Understand unique systems for each channel or marketplace
Worry about missing orders on busy days
Prioritize orders without full visibility of your multi-channel business
Luckily, all orders can now be managed within SPS Commerce Fulfillment for Acumatica. Fulfillment is the single solution that can manage any type of order from any sales channel including:
Wholesale/Retail (EDI)
eCommerce/Website (Shopify, BigCommerce, WooCommerce, etc.)
Marketplace (Amazon)
The Spreadsheet Era is Over for Order Fulfillment
Many suppliers use spreadsheets to manage orders. This is time-consuming but also doesn't make use of their investment in Acumatica. Double data-entry is required to track orders. First, it's entered into the spreadsheet and then into Acumatica. This cumbersome process is error-prone and data entry isn't anyone's idea of a good time.
But the simple fact is that many suppliers had no other choice but to rely on spreadsheets to combine their orders from various channels into a single document. Until now.
When Fulfillment becomes their wholesale, marketplace and eCommerce order fulfillment solution, they can (finally!) toss the spreadsheet. Everything is in one place and automatically updated with new orders, inventory counts and shipment details. One system, no duplicate entries, and so easy to manage. No other solution is like it, and we work with Acumatica!
Ship Orders Faster and More Accurately
When an order goes onto a carrier's truck, suppliers often breathe a sigh of relief. Today's shipments need to go out quickly, accurately and (hopefully) at the cheapest rate. With all orders in Acumatica, suppliers can prioritize order fulfillment to meet deadlines and manage inventory.
Suppliers can shop prices, book a shipment and produce shipping labels without leaving Fulfillment. Everything they need is there and integrated with Acumatica. No other portals or data entry is needed. Errors are eliminated and products get to where they need to go, without delay.
Ready to manage all orders within Acumatica? Let's chat.
For suppliers wanting a single wholesale, marketplace and eCommerce order fulfillment solution, Fulfillment is all you'll need. Contact SPS today for a live demo.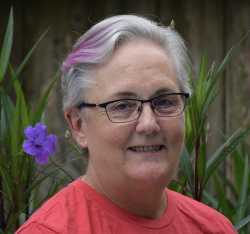 Latest posts by Siobhan Finders
(see all)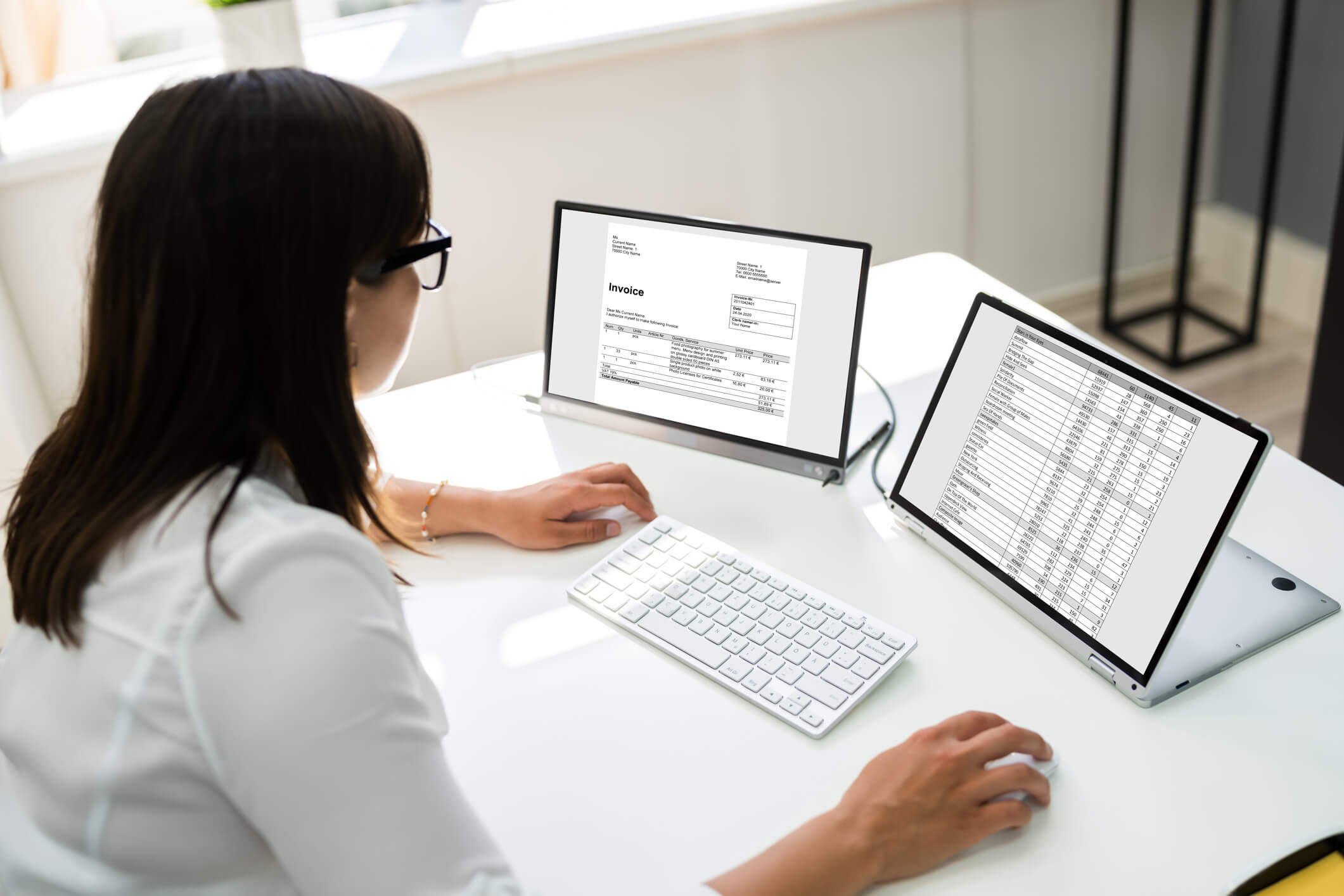 GET MONTHLY UPDATES DELIVERED TO YOUR INBOX.
Never miss an update from the SPS blog! Receive retail and supply chain news, valuable resources, expert tips and more.