All Your Orders in One Place, That's the Power of Microsoft Dynamics EDI
Mornings get off to a slow start when you must first access orders from multiple sources. Logging in to every retailer's portal or other communication method takes time (and an excellent memory to recall all those passwords). Then, you need to remember how to navigate each one, as every portal puts orders and other details in different places. It's inefficient and makes it difficult to train others when you need a day off. But it's how many suppliers start their day.
What if every EDI order could be accessed at once from only one location, your ERP? That's Microsoft Dynamics EDI from SPS Commerce.
One Solution That Consolidates Orders
Businesses often approach processes with three technology options: beginner, intermediate and advanced. This scenario is the case with order management.
The Beginner Choice: Email. An emailed order is better than one given over the phone. You can cut and paste the details into your ERP.
The Intermediate Choice: Portals are the next step up as they provide some consistency and amass orders from a single retailer into one place. Make sure you check them often. You don't want to miss an order.
The Advanced Choice: The fastest and most accurate option is an EDI solution integrated with Microsoft Dynamics. Every EDI order from every retailer can be automatically placed into your system of record: no rekeying, no delays.
Robust, Yet Customizable, Full-Service Microsoft Dynamics EDI
Self-service has its purpose, like at a gas station. But not when it comes to essential and specialized tasks like managing EDI orders.
Portals put all the work on you to seek out your orders. They are self-service. With full-service EDI, orders come to you in your business' desired format, consistent across every retailer. That's just the beginning. Full-service means that a team of SPS EDI experts (not you) is doing the following on your behalf:
Monitoring everything to make sure orders and related documents are flowing as they should
Setting up new trading partners as your business grows
Making any changes that retailers require, so you're always compliant
Answering questions or concerns you may have
Dedicated Microsoft Dynamics EDI Experts to Support You
There's one more thing about full-service EDI. The SPS Commerce Fulfillment solution is backed by professionals with years of Microsoft Dynamics EDI experience.
These Microsoft experts know how to make the most of your ERP. They align the EDI solution to fit your specific instance of Dynamics and tailor the EDI process to fit your business processes and customizations.
At SPS, these individuals are located across the globe. They provide businesses with best practices that have stood the test of time. You benefit from their expertise that offers added flexibility with a variety of options. Their goal is to make the Microsoft Dynamics EDI solution work best for your business. Explore all of our integrations at SPS.
The bottom line is that your teams cannot spend precious time gathering orders in today's retail environment. You need to be fulfilling them as quickly as possible. Microsoft Dynamics EDI offerings, including our full-service EDI solution, SPS Commerce Fulfillment, empower you to manage every EDI order in one place, Microsoft Dynamics.
Discover the full-service Microsoft Dynamics EDI solution that does it all, SPS Commerce Fulfillment.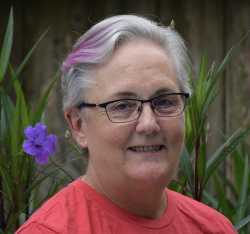 Latest posts by Siobhan Finders
(see all)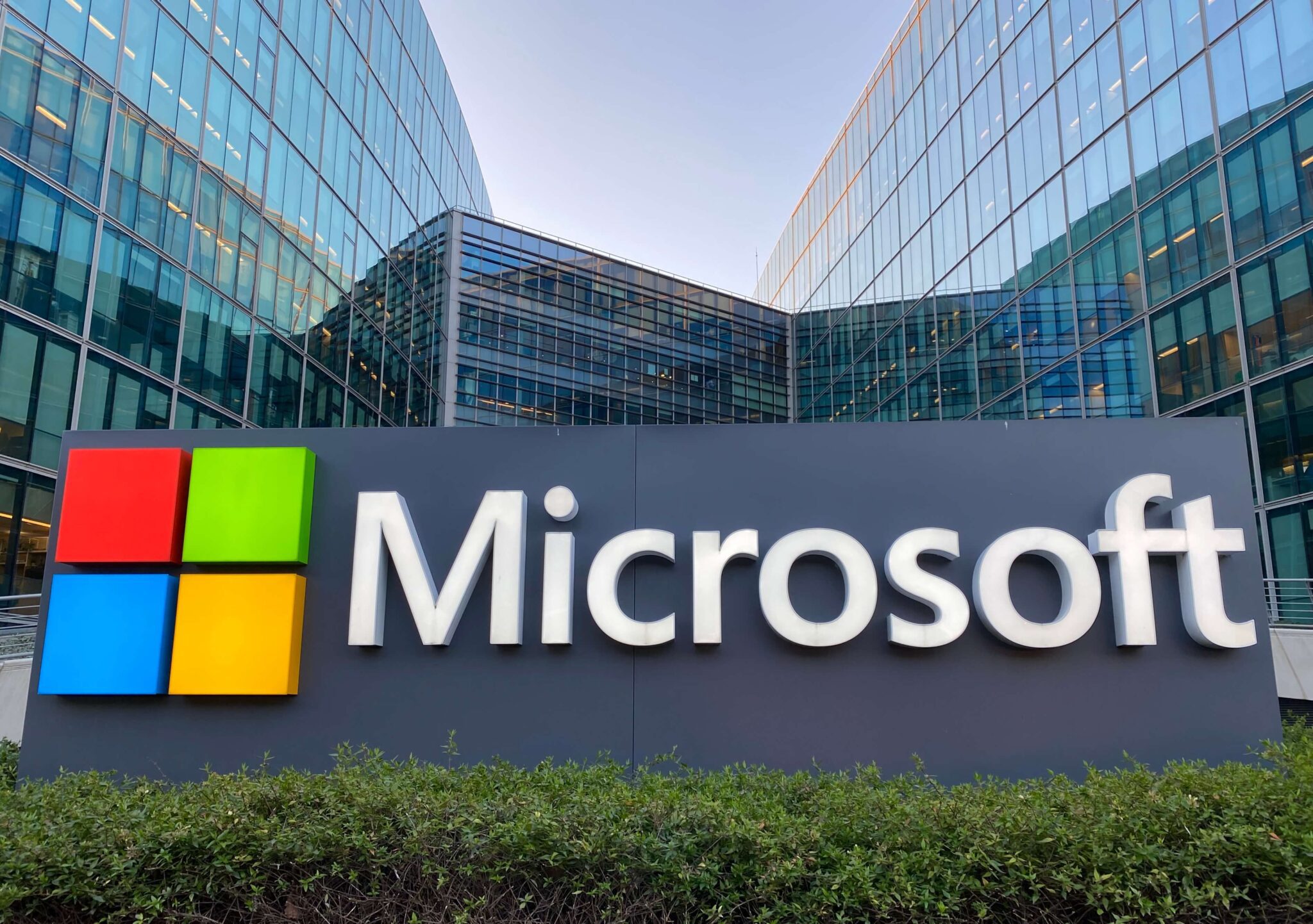 GET MONTHLY UPDATES DELIVERED TO YOUR INBOX.
Never miss an update from the SPS blog! Receive retail and supply chain news, valuable resources, expert tips and more.