Why is SPS the Acumatica Choice EDI Extension?
In technology, there are partnerships on paper and partnerships in action (aka, the ones that matter). Acumatica partners and customers quickly see the difference. The SPS Commerce and Acumatica partnership is much more than a simple handshake. It's a daily commitment and ongoing conversation that reaps benefits. How can you tell the difference? Ask partners and customers about their experience!
Retail companies have limited in-house expertise and few resources to dedicate to EDI. They need experts, especially in Acumatica EDI extensions. Acumatica and SPS know what's important to these businesses. Our ongoing partnership keeps our solutions simple to buy, implement and use. And, we deliver the innovation and support you'd expect from market leaders.
The SPS fully embedded Acumatica EDI extension stands out in the Acumatica Marketplace. Here's why.
What is Acumatica Choice?
The Acumatica Choice certification process was rigorous, intensive, exhaustive, thorough, and time-consuming. But it was well worth the effort!
SPS is the first and only Acumatica Choice for EDI. When Acumatica approached SPS with the new program and asked us to participate, we both knew the answer would be "of course."
The alignment, respect and confidence we now have as a joint sales and development partner are unmatched in the Acumatica community.
Want to know the details? Give us a call. The steps of the process are too many to list in a blog, and our dedicated Acumatica team would be proud to share the story with you.
Why does the Acumatica Choice for Acumatica EDI extensions matter?
SPS is the only EDI provider directly endorsed and distributed through Acumatica. Why is this important? It means that Acumatica trusts SPS and its Acumatica EDI extension to:
Complete all tasks within Acumatica with the fully-embedded SPS solution
Deliver industry-leading EDI, including all the connections Acumatica users need
Access our full-service Acumatica EDI teams that act as your EDI department
Keep its solid financial footing (80+ quarters of growth!) for uninterrupted service and innovation
Integrate with every new version (we've done so since 2018!)
Acumatica chooses its partners with care, taking the time to understand the technical capabilities of its certified partners and getting to know its development and support teams. After so many years of working side-by-side, our sales and tech teams work as one. We make the solution easy to buy with straightforward pricing and bundled product options. It's easy to get started.
Partners and customers agree, SPS and Acumatica are a great fit
At SPS, one of our values is being "Obsessed with Customers." We are passionate about understanding our customers' needs and helping them achieve success. Our partnership with Acumatica lives out this value. Here are just a few recent quotes from our partners and customers about our Acumatica EDI extension:
"We migrated one of our long-term customers from a legacy ERP system to Acumatica. Their existing EDI provider misrepresented their capabilities and functionality and the solution never worked. This had a severe impact on customers. We called in SPS, they made things happen. Our contact was there anytime I needed him, even while on his family vacation. We have used SPS in other customers and when there is a problem, they are there, immediately with a solution plan. Thank you, SPS."
– Alfred Menendez, AcuTech Partners 

"I have been working with SPS and Acumatica for over 2 years. SPS has been a solid partner, helping with all questions and support issues. Top notch!"  – Eric Mizrahi, Global Beauty Care  

"As the industry leader in EDI, SPS Commerce has always met & exceeded our high standards by providing a truly integrated & proven EDI solution along with exceptional customer service to SWK and our valued customers. From discovery and evaluation all the way through delivery & support, SPS takes care of everything by using knowledgeable resources who are fluent in EDI requirements and needs along with applicable Acumatica functionality. Wrapping that all together enables SPS to deliver an exceptional customer & partner experience!" – Alex Nastashkin, SWK Technologies 
What does the future look like for our Acumatica EDI Extension?
With omnichannel retail constantly changing the trading requirements for retailers, suppliers, distributors and logistics providers, the demand for Acumatica and EDI from SPS Commerce has never been greater. It's all about providing flexibility and visibility and moving at the pace of the consumer. Our Acumatica EDI extension does this with ease, enabling more than 115,000 retail businesses to sell more products in-store, online, via drop ship and on marketplaces.
Want to see SPS Commerce EDI for Acumatica? Give us a call today.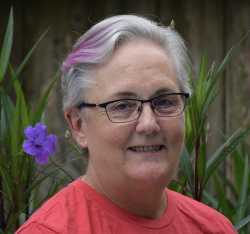 Latest posts by Siobhan Finders
(see all)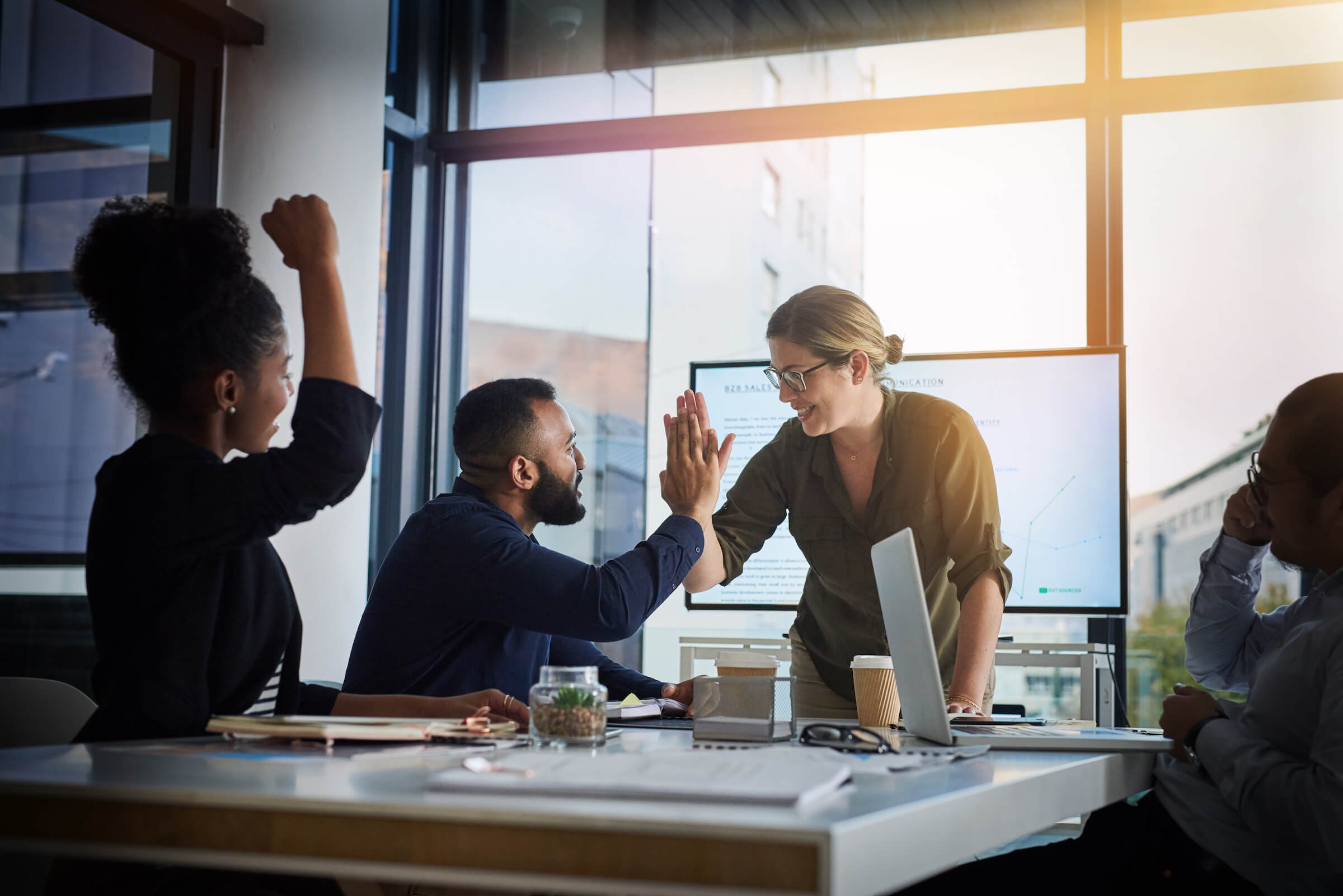 GET MONTHLY UPDATES DELIVERED TO YOUR INBOX.
Never miss an update from the SPS blog! Receive retail and supply chain news, valuable resources, expert tips and more.