Four keys to selecting the right EDI tools for your business
With new challenges, new solutions and new technology, the world of commerce gets more complex every day. Customer and partner preferences are changing fast, and it can be difficult to keep up with all the new regulations and requirements.
In particular, EDI stands out as an initiative for businesses that want to communicate efficiently with all their partners, but are also wary of massive changes during a time of big changes. EDI has made sizable advances possible for those who are committed to learning its details, but its complexity has made it difficult for many businesses to figure out where to start. Some EDI users need a way to convert internal information into a standard format, while others will need a more robust system that can keep them linked to their partners in real time.
Researching and implementing EDI solutions can take a long time, but tools you're already familiar with can help you get a fast foothold in the world of EDI requirements. Fulfillment from SPS Commerce has many features and functions to help simplify your approach to EDI and streamline your order, tracking, invoicing and more.
Here are four key things to look for as you select new EDI tools that can help you stay in step with your partner network:
1. Get EDI tools that are the right size for your business
No matter what kinds of businesses you work with–retail, grocery, distribution, e-commerce–our EDI tools keep you connected with a network of over 105,000 trading partners already mapped to our platform. Plus, with a team of experts from SPS working alongside you, there's no need for any prior experience with EDI. From setup to insights, we'll be there to manage your EDI experience at every step.
And the best part? With a lightning-fast integration process that works with your tech stack, you can be ready to start taking orders through EDI in one week or less. With Fulfillment from SPS Commerce, you'll get turnkey solutions that can flex to meet your specific business needs, no matter what stage you're at right now.
2. Determine how they can simplify your operations
Implementing an EDI solution isn't just an opportunity to simplify how you communicate with your partner network–it can also be an opportunity to streamline your internal processes.
Fulfillment can help you keep your data clean with always-updated mapping that ensures the right data makes it to the right fields. And with the time saved by automating that data, businesses enjoy reduced labor costs for backend staff.
While a number of solutions may fit your tech stack, only a handful will help you create holistic new efficiencies beyond your connections with partners, so prioritize EDI tools that have clear benefits across your operations.
3. Ensure your EDI solution is easy for your staff to use
Complex challenges can lead to complex solutions, and even the most robust EDI solutions can be too complicated to use effectively. Before you create an implementation roadmap, think about how your team will use your new EDI tool and how quickly they'll be able to adjust to a new workflow.
The right tool for your business should make it easier to communicate with partners in your network and make it easy for internal staff to see critical details. EDI tools from SPS Commerce give detailed instructions by order and retailer, and each step in the process is "checked off" as it's completed, giving your team the clear directions and details they need to do their jobs.
Considering who will be using your new tool and the tasks they need to complete will help you determine the right system for your business and boost your time-to-value.
4. Choose a tool that will grow with you
Implementing the right tools can stimulate your business growth, so it's important to plan your next steps even as you're getting started. How do you see your business expanding, and what will it need in a year? Five years? 10?
Additional solutions like Carrier Service from SPS Commerce can help you adapt for new areas of growth, so you can quickly and easily implement solutions and services as you need them. And beyond leading technology, SPS Commerce offers 24/7 support and expert guidance that's always available to help you take the next step.
Get more details on how Fulfillment from SPS Commerce can help you quickly implement EDI tools, and when you're ready, contact us to learn more about how we can help.

Latest posts by SPS Commerce Blog Team
(see all)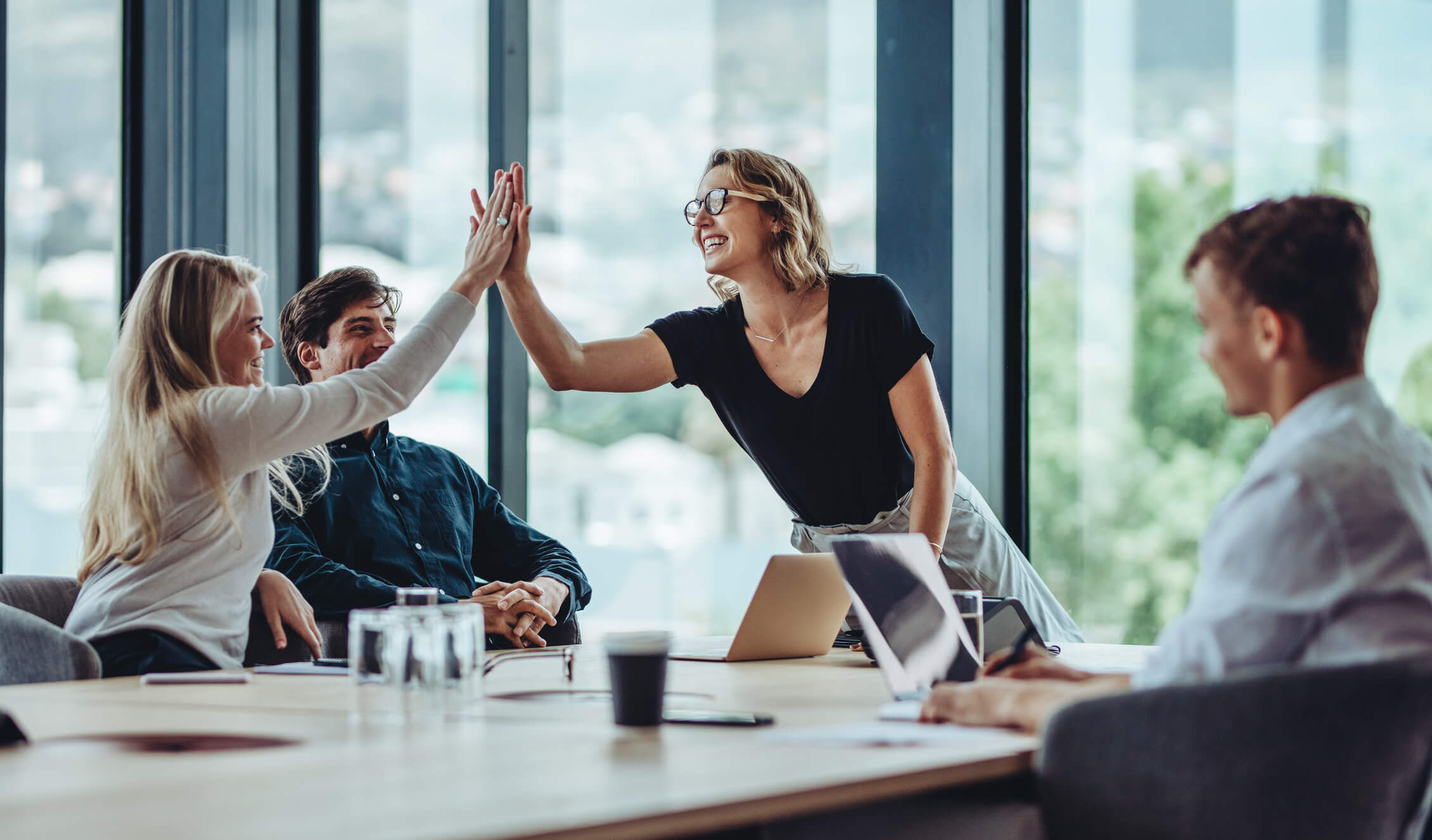 GET MONTHLY UPDATES DELIVERED TO YOUR INBOX.
Never miss an update from the SPS blog! Receive retail and supply chain news, valuable resources, expert tips and more.