Set Your Staff Free with EDI Integration for NetSuite
What tasks do your customer service staff perform? Do they spend most days (or at least most mornings) entering wholesale or marketplace orders into Oracle NetSuite? If so, you aren't alone. Most suppliers use their customer service teams to process customer orders. This puts all other tasks on the backburner, even the important ones. To give teams time back in their day, automating the process is key. Recently Vibrant Health, a black-owned business offering nutritional supplements, shared how EDI integration with NetSuite was a game changer to their business.
"There were days that we would be hit with 300 orders between Whole Foods, Sprouts and other large chains. Using the SPS platform [for EDI Integration to NetSuite], we're able to process those orders efficiently with less employees."
–  Paige Parker, Co-President, Vibrant Health
Let's explore what made Vibrant Health so successful during an international crisis. What are their secrets to keeping orders flowing, shelves stocked and staff stress-free?
Full-Service EDI = More Time for Your Staff
Educating customers and consumers on your products is top priority for many suppliers. Especially for those whose products can impact one's health, like Vibrant Health. For co-president, Ted Parker, making more time for education was important to his company and specifically to his customer service team.
The company's supplements are sold at 6,500 retail locations in the United States, and they were keeping pace with orders, until the pandemic hit. Sales of Vibrant Health's immunity products SKUs jumped 400 percent.
Paige Parker explained the impact in their recent video stating "COVID brought up a huge amount of growth to the organization. We're up double digits. We would not have been able to manage that growth without having [an EDI software for NetSuite] system like SPS."
The difference was an EDI integrated solution with NetSuite. This automation meant that orders could flow hands-free from customers directly into Vibrant Health's NetSuite ERP solution. They were ready for picking almost immediately. It's a hands-free process, no more data entry. Even more importantly, a full-service EDI approach means that more than 1,000 EDI experts at SPS are:
Monitoring the EDI network for optimal performance
Updating the software to reflect any changes from retail trading partners to avoid non-compliance or chargebacks
Making system changes to make the most of NetSuite's latest functionality including compatibility testing with NetSuite's major releases and schema upgrades
Responding to customer inquiries or support chats
What this means to suppliers like Vibrant Health is they don't need to become EDI experts or even worry about it, SPS does it all.
Vibrant Health deployed the SPS EDI software for NetSuite well before the pandemic hit. They were ready for order spikes and kept retailers' shelves stocked.
"We've heard back from folks all of last year, all of 2020, how impressed they were with our ability to keep them fully stocked." – Paige Parker
For an EDI Integration to NetSuite, the Right Partner Matters
We've heard the unfortunate stories, as I'm sure you have as well. Integration projects gone bad. Ones that took years to complete or never saw the light of day. But, if you listen carefully, these poor experiences came from misplaced trust in an EDI provider without NetSuite expertise.
Every ERP is unique, and NetSuite is no different. Knowing the nuances of an ERP takes time and isn't something that happens overnight. To offer a capable EDI integration for NetSuite, it takes investment, time and dedication. Only then can a 100% native experience be delivered with confidence.
What does a 100% native experience look like? It means that users never need to leave NetSuite to complete the order to cash process. The EDI solution is built in NetSuite. There isn't a separate portal or interface needed to support common order to cash documents like sales orders, acknowledgements, shipments and invoices. It's all in one system.
At SPS, we have been partnering directly with NetSuite for almost two decades. We've earned every accolade NetSuite offers and they trust us with their customers. Why? Because we earned it through years of development work, hundreds of successful deployments and a partnership that has endured. In a nutshell, we are the most trusted EDI provider for NetSuite.
Six Questions to Ask an EDI Software for NetSuite Provider
If you've decided automating sales order processing is in your 2021 plan, the next question is who is the right EDI partner? To find out, I encourage you to ask the following questions when evaluating your options:
Do they have a dedicated EDI integration team for NetSuite that only works on NetSuite implementations? If so, what is its size and what is the team member's average years of experience with NetSuite?
Are they verified as a Built for NetSuite solution and part of NetSuite's SuiteApp Developer Network?
How many deployed NetSuite customers do they have today?
Are they a full-service EDI provider or will you need to do most of the work to implement and ongoing management?
How do they keep up with the latest NetSuite enhancements?
Is their EDI integration for NetSuite a 100% native experience?
The answers to these questions will inform your decision-making process and point you in the right direction.
Ready to discuss how EDI integration with NetSuite can free your staff and delight your customers? Watch the Vibrant Health video or contact SPS today for a demo.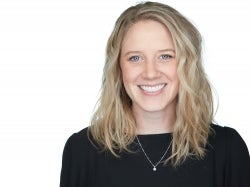 Latest posts by Emily Curran
(see all)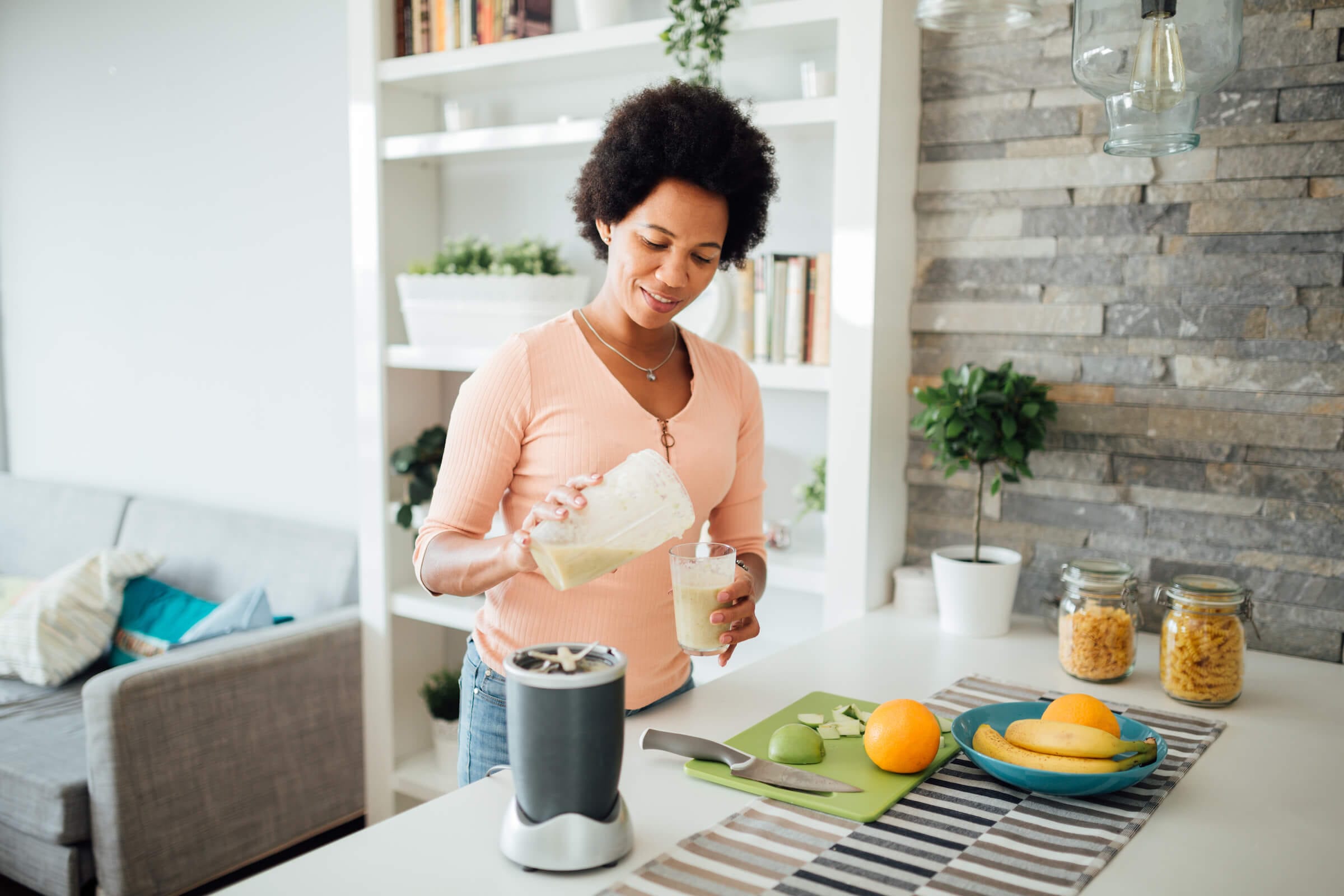 GET MONTHLY UPDATES DELIVERED TO YOUR INBOX.
Never miss an update from the SPS blog! Receive retail and supply chain news, valuable resources, expert tips and more.